Premier Google Partner
Our expertise and work was highly valued by Google with the title of Premier Google Partner. Also as a marketing agency, we have an official specialisation for advertising in Search and Content network and mobile advertising. In addition, everyone from our team works on individual qualifications. Our portfolio is completed by the certificates for video advertising on YouTube and web analysis on Google Analytics.
Online marketing is a dynamic department where experts are not just people found on the streets. Behind it is a lot of studies and years of experience - everyone of us has a productive history in the marketing field. We will help you to keep you on track and find the way to your clients. On your way to success we can offer complex services of online marketing.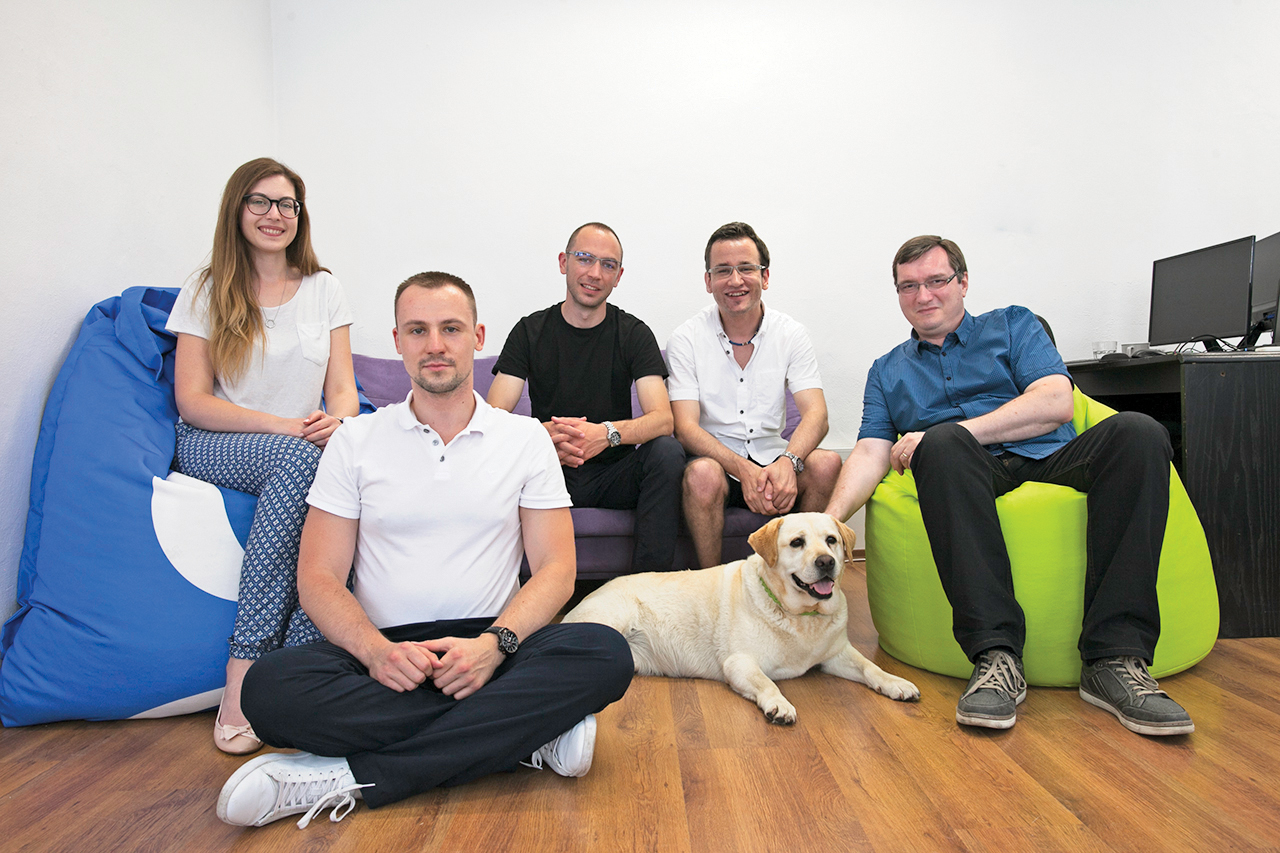 Individual approach to customers
We emphasise on individual approach to our customers, individual support and reliable services. We need to know your project or product in order to help you with your needs.
Transparent relationship
The results of our work are not just ready made solutions which you might not understand. We always inform our customers about the process of the work and provide with up-to-date reports. We believe that only relationship based on truth brings the quality results.
Orientation on the results
We are not trying to hide behind some nice graphs and tables. Our priority is always the results which drive your brand forward. We always value the success of our customers - YOU!
Ongoing improvement
In order to receive mutual success we have to monitor all recent news and trends. We constantly learn and try to find new tools for a higher productivity to get better as we are today.
If your values are similar to ours, do not hesitate to contact us!

We are looking forward to seeing you.