We help you to implement your visions, improve your projects, bring value to your companies, and earn you more through internet marketing.
Whether it's a performance search campaign, mobile apps, or a new website, we focus on delivering value based on the use of the best technologies available.
We wanted to do good marketing for good companies and especially for people. Because they are the ones hidden behind every good brand. Today, we help businesses create value through targeted marketing, turning passion into a useful solution.
Ľubomír Radič, company owner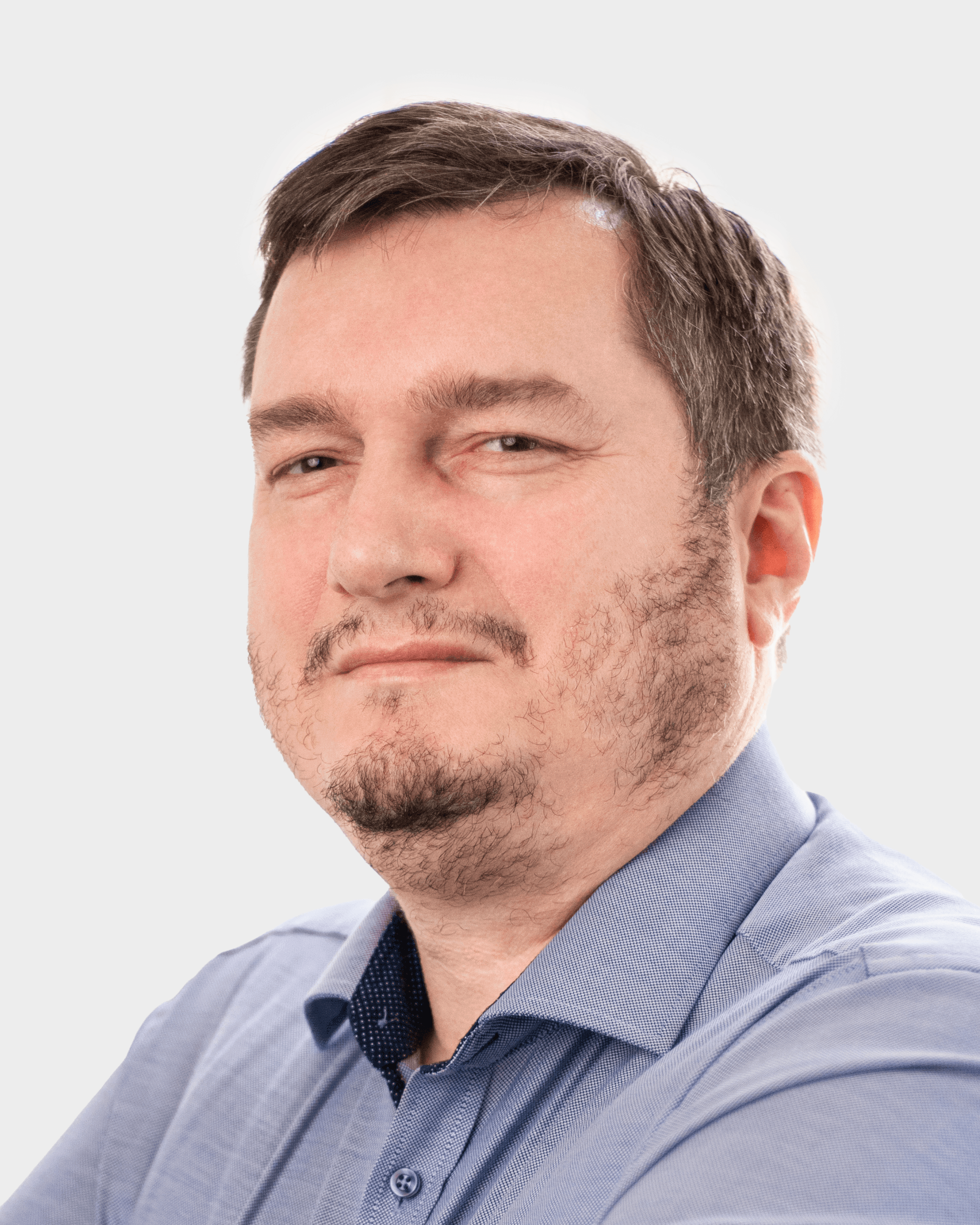 Money is great, but it's not the only thing that gets us out of bed in the morning. We believe that our partners are our customers not because we had the lowest price offer/quotation, but because they know that we deserve their trust.
Ľubomír Štulajter, company owner
Proactivity and business orientation
We enjoy what we do. Our clients don't just buy quality products from us, but solutions, a vision that we often outline and gradually bring it to perfection together.
Purposefulness
It's one thing to have a passion for something - it's another to turn it into a useful solution. We don't just push an idea because we like a tool or a marketing channel. We will propose a solution that is most suitable for achieving your goal.
Transparency
Our clients have access to all advertising accounts and reports. Based on the input data, we will evaluate each project and we will provide you with a realistic time schedule as well as information about our remuneration.
Personal approach to customers
We emphasise a personal approach to customers, individual support, and reliable services. We need to get to know your company and your project in detail so that we can offer you what best suits your needs.
Orientation on results
Our priority is always results that move your company or brand forward. We realise that our success cannot be separated from the success of you, our clients.
Systematic approach
We have written procedures, adhere to deadlines and use project management tools. We are constantly thinking about what to implement and how to make work even more efficient.
Similarity
Our partners think alike and share the same values. That's why we understand each other.
Orientation on results
For the sake of mutual success, we follow all current news and trends, educate ourselves and look for new tools for higher productivity, so that we can be even better tomorrow than we are today.