250+
customers since the establishment of the agency
1+ million
euros pre-advertised per year
10-member
team of specialists
The behaviour of customers in the B2B area has changed radically in recent years.
They shop as before, but when looking for information on available suppliers and products in the pre-sales phase, buyers or technicians no longer have to fly halfway around the world to visit a trade fair.
It is enough to be able to look up this information.
This initial "raster" including web and digital technologies is becoming critical for the modern functioning of B2B companies.
What do you get from working with us?
Your own team of specialists
It allows us more independent views and a mix of expertise and experience. An indisputable advantage is also the professional substitutability of a person, for example during vacation.
International experience and specific areas
We have experience with campaign management, for example, also in Austria. We communicate in English, but we can handle other languages ​​as well.
We manage specific areas: B2B, healthcare, export abroad
It takes years of experience to zigzag through the various constraints. We have been through it for you and are willing to share it with you.
Overlap into other areas of marketing
We are a marketing agency, and we have a lot of professionals. For our clients, we create overall strategies, create content, manage social networks, produce timeless websites, shoot videos and much more. We know how to combine, use, and evaluate things.
It is economically advantageous
It is more profitable for your company to pay one invoice per month than to find and maintain your own employee. In addition, if you do not understand him and do not know how to evaluate his work, it also brings certain risks. The problem is also the motivation of the internal specialist, who after a while starts to get bored, since he does not have new projects and incentives.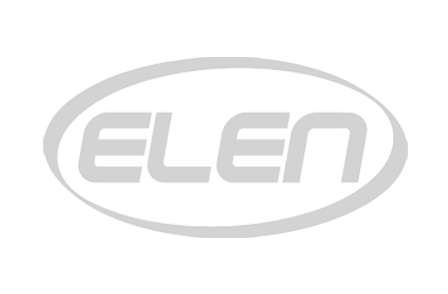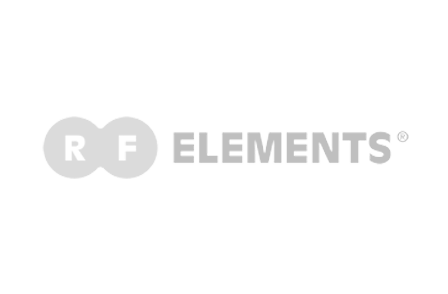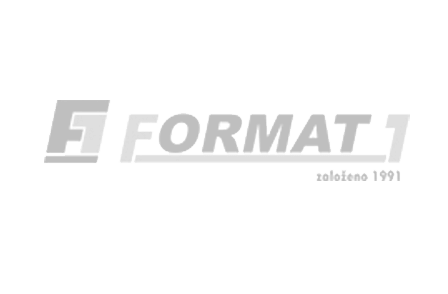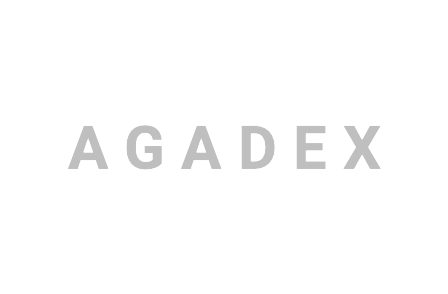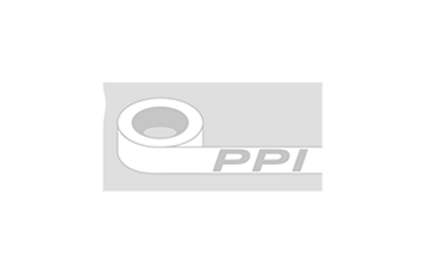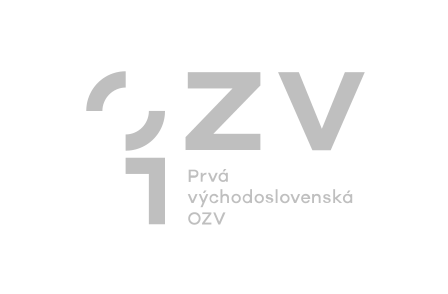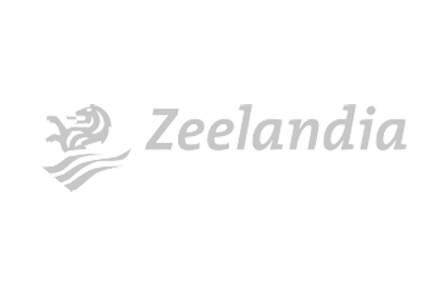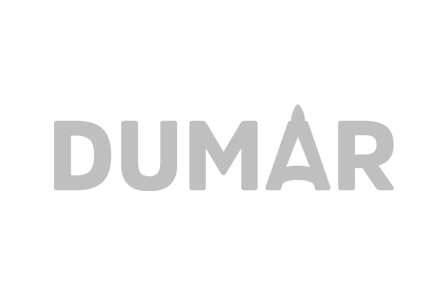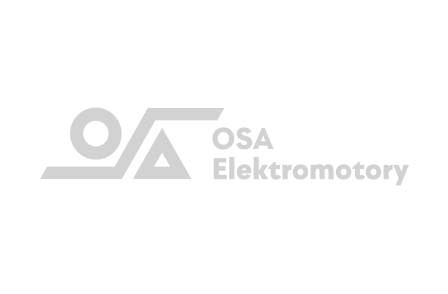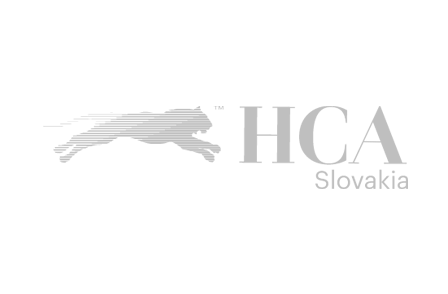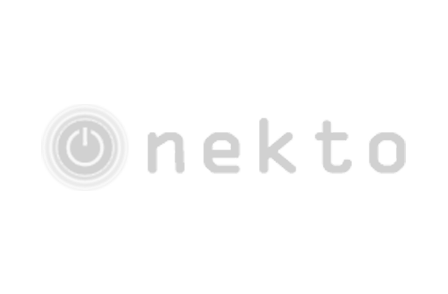 1
Introductory consultation
Defining your requirements, analysing needs and goals.
2
Proposing the strategy
Proposing appropriate means and procedures to achieve goals.
3
Regular maintenance & amendments
Regular care and implementing changes & updates.
For 10 years, we have experienced first-hand how to combine rational user behaviour in the B2B segment with digital marketing tools.
Interesting articles from the B2B area
What is the result of our work
Do you need experts who can think independently and carry out activities? You have found exactly what you are looking for. Our goal is to manage campaigns so that you can fully focus on your business and not have to deal with things that you are not quite at home with.
Our effort is to ensure that your website or advertising campaigns get the best possible results with the lowest possible investment. Transparent and clear reporting of all activities, strategic project management and consultations are a matter of course.
See also our case studies from B2B marketing:
OUR CLIENTS
What have they said about us

PPI Adhesive Products
4
countries where we run the campaigns
3
advertising systems (Google Ads, Sklik, LinkedIn Ads)
"We work with Vivantina one year and we really liked their approach from the beginning. At the first meeting they showed us new options and the best way how to make our potential customers to be aware of our brand. Our cooperation was mostly in PPC campaigns, search engine optimization etc. We value their approach, they always find some time if we need any consultation, they give us an advice and show us the right way."
Antónia Matoušeková - Marketing Manager
Certified marketing agency
More than 10 years of experience
certified marketing agency
Google partner
40+ regular customers
8+ countries where we have successfully managed remote campaigns
1+ million euros, which we manage every year in advertising campaigns
10-member team
Online marketing with real results
We help you realise your visions, improve projects, bring value to your companies, and earn more money through online marketing.