We are a complex digital marketing agency
In relationship of two companies when the purchaser is a company and not an individual, different rules apply than for retail segment. For 10 years we've learned how to combine rational behaviour of users in B2B segment with application of digital marketing tools.
What have changed in the past years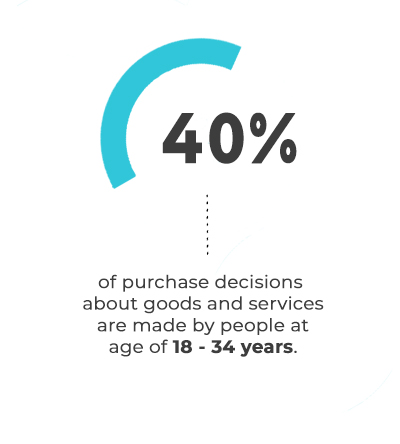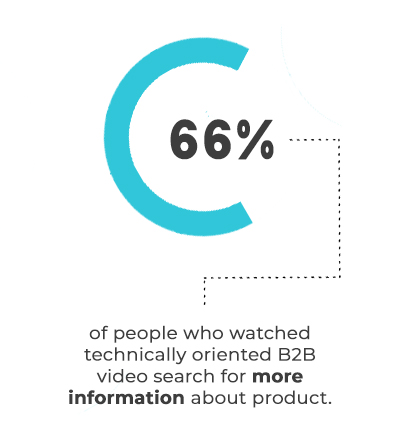 Even in the age of economic growth marketing oriented companies grow faster.