120+
pages of outputs on average per strategy
6+
people work at the exit
You are looking for the best ways to communicate with your customers. Do you want to get new ones?
Reach them online and offline, in the places where they are most often found. We will be happy to tell you where it is in your case and what it will cost.
What will our service bring you?
You will learn functional marketing tools to improve the quality of your business compared to its current state and competition.
You will work with the most appropriate and modern marketing channels.
Streamline your financial management and find out what is most worth investing in for the best possible long-term results.
1
Analysis
We will analyse your current or planned activities and needs, and we will also look at your competition. We will choose together which type of strategy we will develop.
2
Recommendations
We will prepare specific recommendations to improve the current state of your business.
3
Solution
We will propose the best solutions and the most suitable marketing communication channels for your business.
We will analyse your current or planned activities and needs, and we will also look at your competition. We will choose together which type of strategy we will develop.
We will prepare specific recommendations to improve the current state of your business.
We will suggest the best and most appropriate marketing communication channels for your business.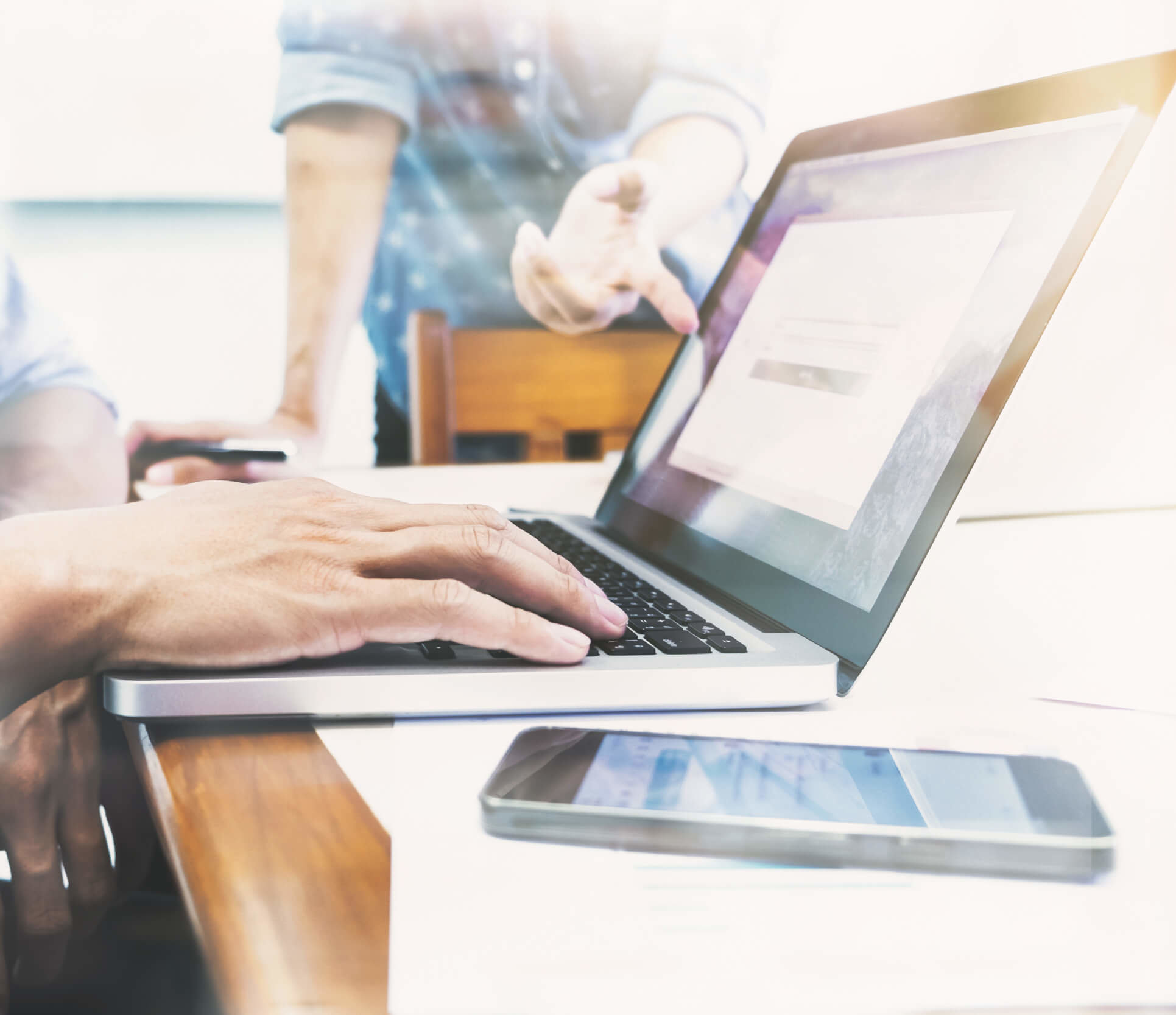 What is a marketing strategy?
Marketing strategy is a broad topic, about which there are many books and materials. However, to bring you exactly what you need, effectively and not overwhelm you with lessons and theory, we can divide it into several areas.
We implement several types of strategies that can be assembled into a single whole, or can answer questions in a specific area of marketing, for example:
Marketing basics and brand identity
Surveys
Marketing strategy for performance channels - performance
Communication strategy - general
Communication strategy for social networks
Content strategy
We always prepare an offer tailored to your needs and the overall scope of the strategy. The remuneration for our work is based on an hourly rate of 45 euros without VAT. The processing of the strategy ranges from 1,600 euros without VAT.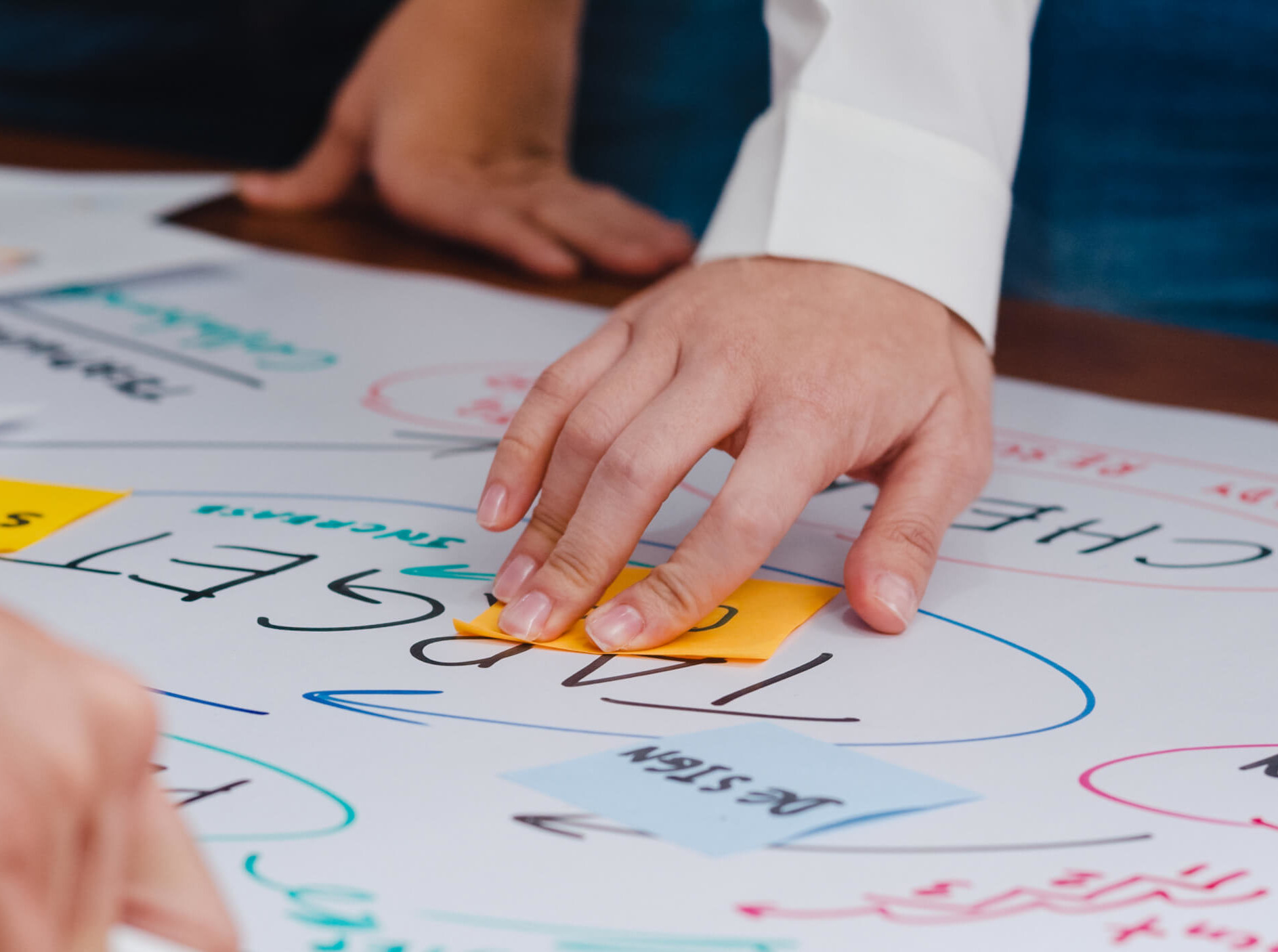 What is the result of our work?
Design of the route from the start to the destination along with the time schedule
Proposal of appropriate marketing channels
How to carefully redistribute the budget to the proposed activities
A proposal on how to implement strategies in your business
How to continuously evaluate results and progress
You have a strategy in your hands - a document that tells you exactly what to do, how to do it and what it will bring.
We like to deliver quality services and do good. For that reason, our capacity is also limited.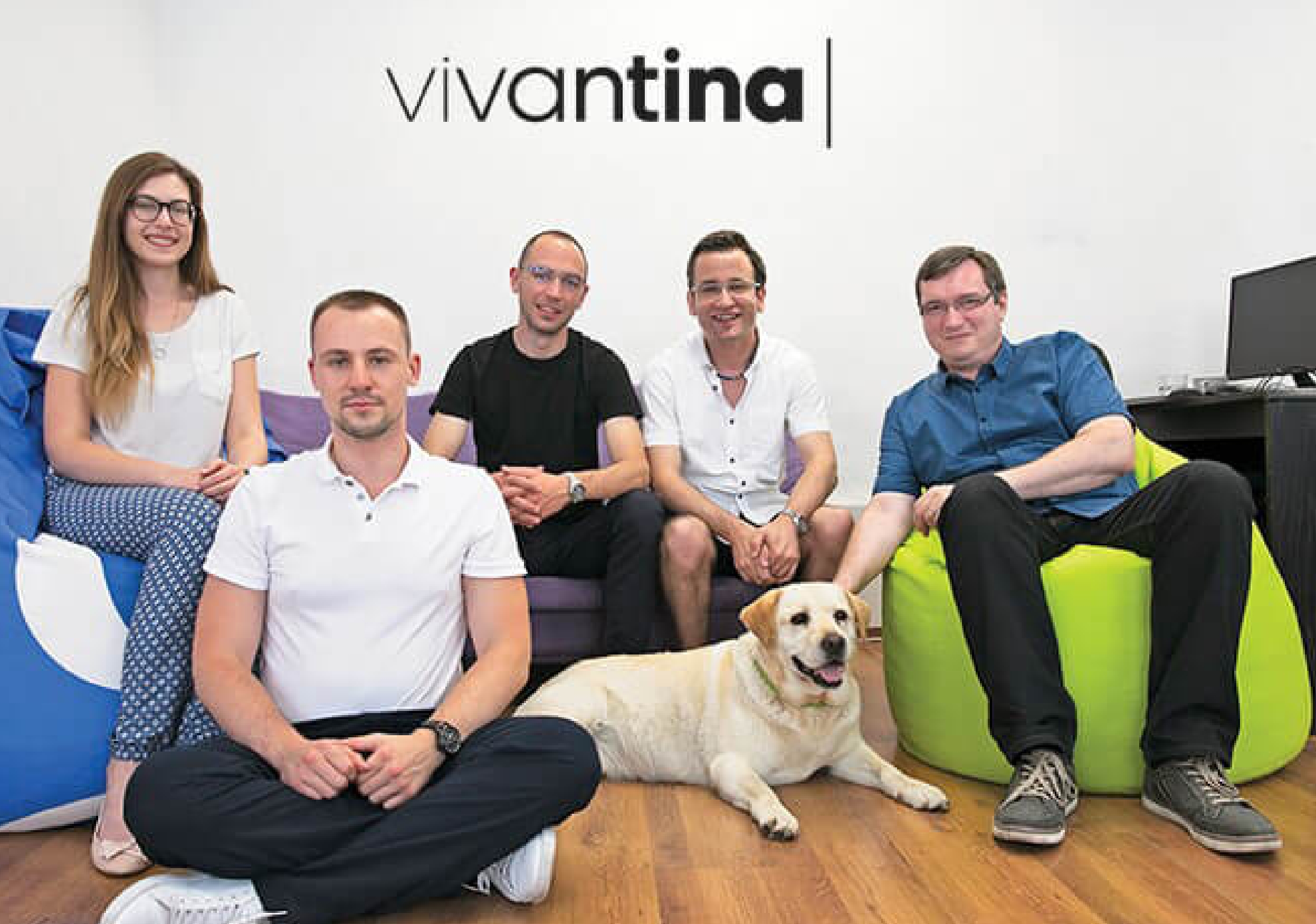 More than 10 years of experience
certified marketing agency
Google partner
40+ regular customers
8+ countries where we have successfully managed remote campaigns
1+ million euros, which we manage every year in advertising campaigns
10-member team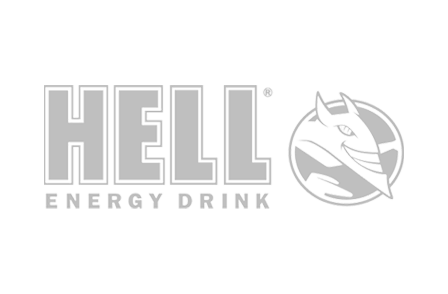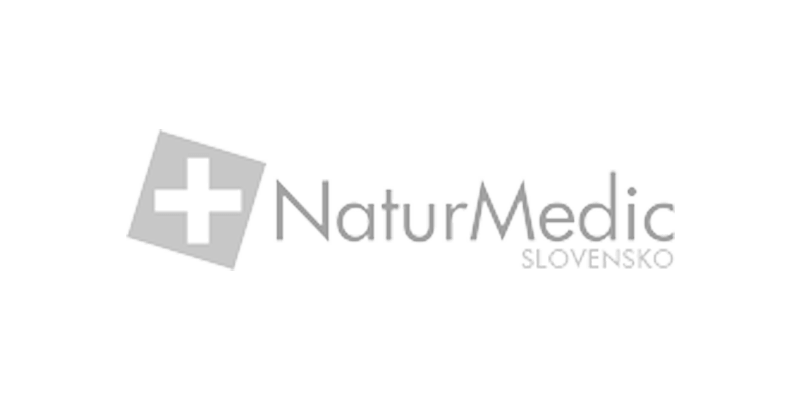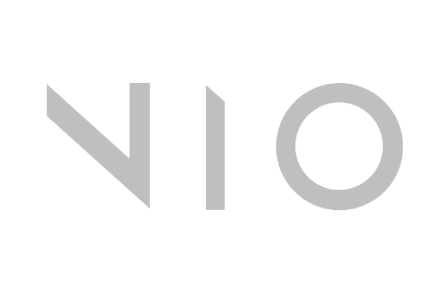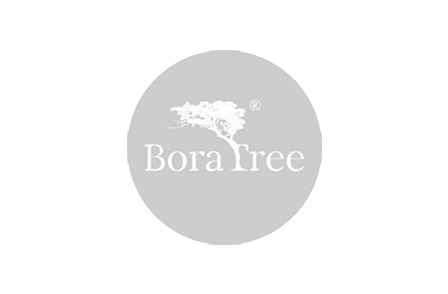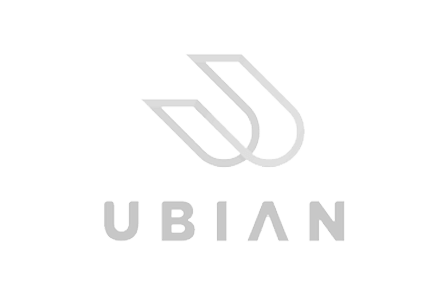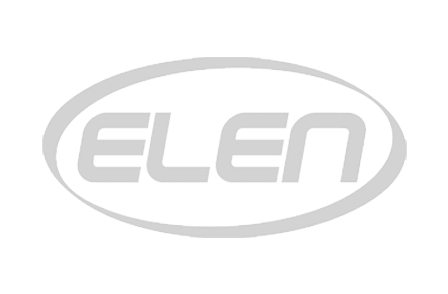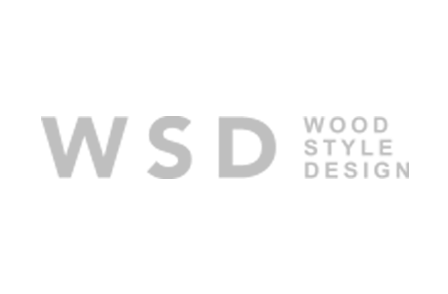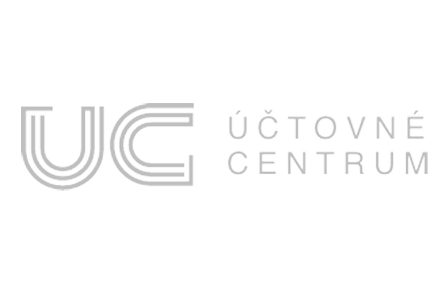 Frequently asked questions about marketing strategy
Do I absolutely need the most modern channels?
It is not a rule that your business necessarily needs everything new that appears. But you have to be up to date with what you already have or take advantage of the opportunity when it presents itself. Someone else can use it and overtake you, or everyone will adapt to the innovations, and you will remain in the background. This can be avoided with marketing tools.
Why do I need my own strategy?
Every business is different, even those with exactly the same products or services. Imitating the business and marketing tactics of your competitors can be counterproductive for you, evoking copying of others' work and stifling the uniqueness that you have. Your own strategy will make you unmistakable and give you a mark of originality and creativity.
How will the new marketing strategy help me get more clients?
The market is changing very quickly and is becoming more and more simple and practical for customers in the form of e-shops, applications, and many other innovations. When customers see an even easier option to purchase services and products, they will definitely use it. A new marketing strategy and its implementation can thus also support demand.
Do I need to change the entire current communication strategy?
We are here to look at your communication and evaluate its pros and cons. We often leave many communication channels even when designing a new communication strategy when the ones you already use are functional. So, we'll talk about how we perceive your communication and, accordingly, we'll agree on what works effectively in your communication and what needs to be worked on.
What constitutes a communication strategy?
Everything starts with analysis and its outputs. We examine the previous communication, which is the basis for designing a new strategy. The proposed communication includes our professional insights, practical tips and advice, specific text and graphic outputs, practical solutions, and their visualisation in practice. The result of the strategy is concrete means of communication suitable for check references implementation.
OUR CLIENTS
What have they said about us

Nekto
32,700
conversions thanks to advertising from the beginning of our cooperation
64 %
year-on conversions growth 1Q/2018 vs. 1Q/2017
"Vivantina marketing agency manages our Google Ads campaigns for Nekto.sk for 4 years and we can see the growth of our e-shop. After the campaigns on the Google search engine they found a big potential even on the content network."
Ján Maleš - CEO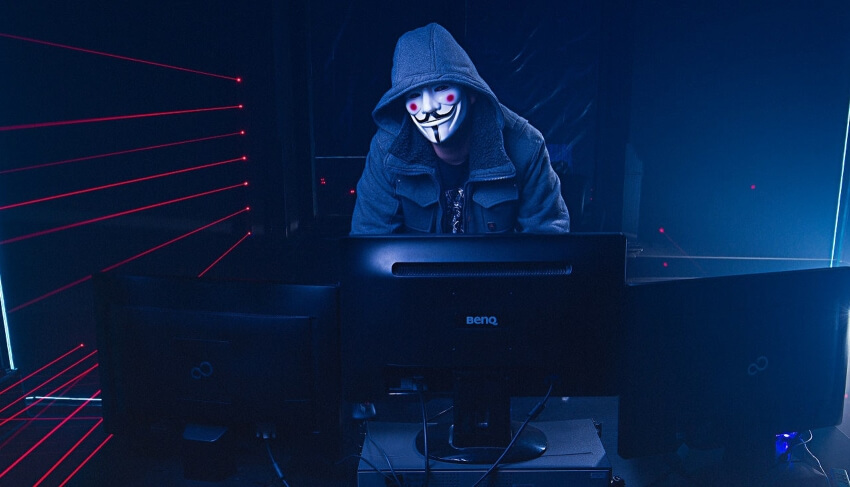 The Chamber
134 %
annual growth in performance in search campaigns without increasing the budget
1,120
online reservations from Google Ads campaigns in a year
"We cooperate with Vivantina more than a year and thanks to their work we are the Nr. 1 in escaping games in the Czech Republic."
Tomáš Kučva - Owner
Vivantina is an innovative marketing agency that helps companies grow and generate profits.
We have a well-coordinated team of specialists in various fields of marketing who will help you answer questions, while supporting the answers with facts.