Use the power of marketing psychology along with insights from the latest user trends and turn it into your competitive advantage.
Take the quality of your website to the highest level and be even closer to your customers.
Use the power of marketing psychology along with insights from the latest user trends and turn it into your competitive advantage.
Everyone has a website these days, you can even create one in a few minutes or over the weekend.
However, creating a website that creates a desire for your product in the eyes of the customer, generates new potential customers and instils trust in your company is already a complex process.
What do you get by working with us on this solution?
This service is primarily intended for companies that want to present themselves with quality and be perceived as a unit in the eyes of the customer. We will create a website for you so that it is modern and functional at the same time for several years to come.
Of course, we will also show you how to edit your website yourself. How to add new content and how to use tools to track traffic statistics.
What will our service bring you?
2
Creative and functional site production
3
The most modern and efficient tools for your needs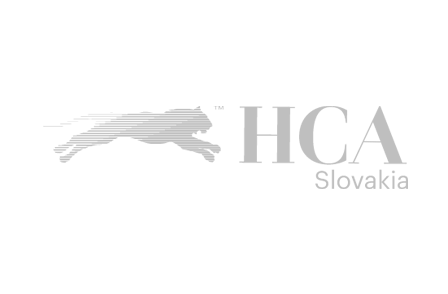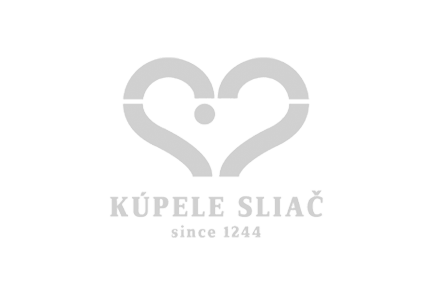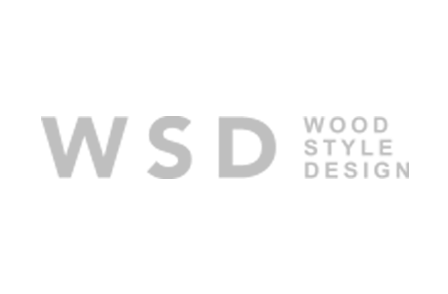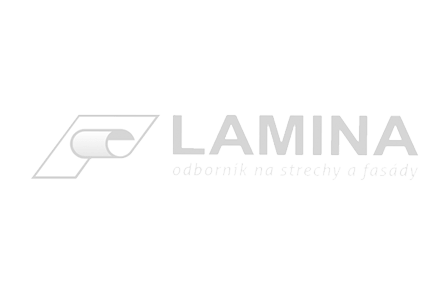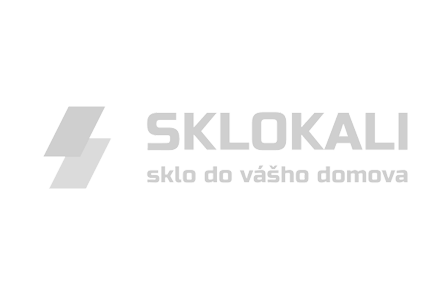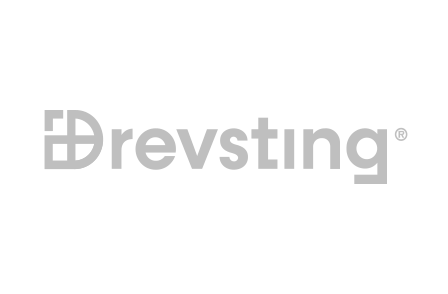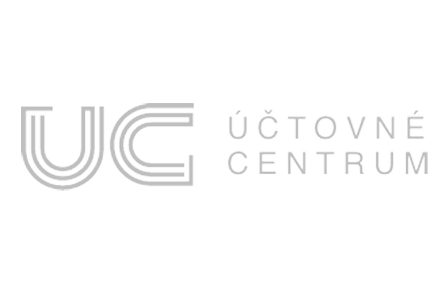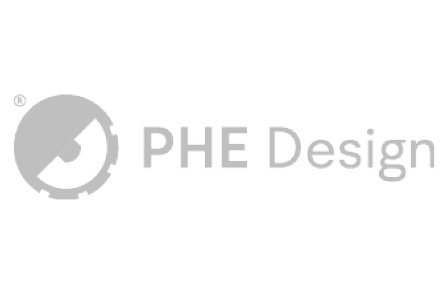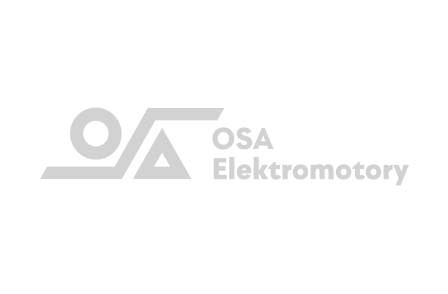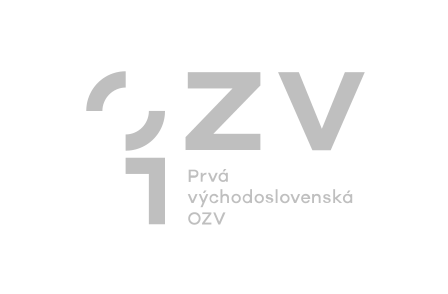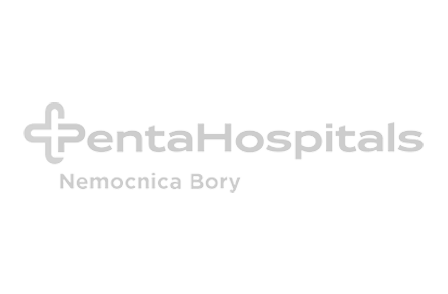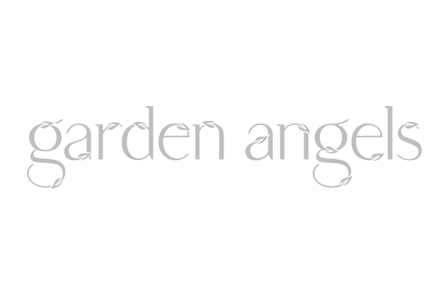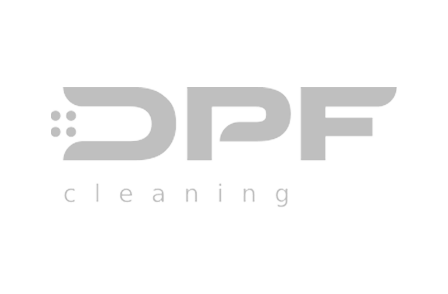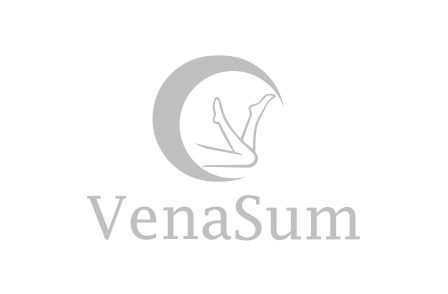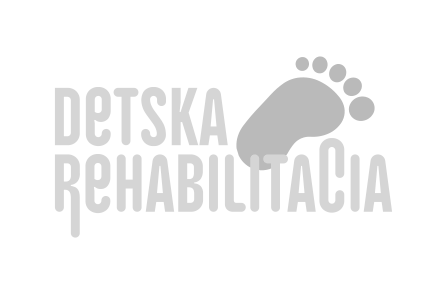 1
Structure
We will exchange all the necessary information and find out your needs. We will design the website structure, technical solution, and functionality. In this step, we will also confirm the final price for the website.
2
Design
We will create a web design, or an overall corporate identity and logo. After approval, we will program and test the website.
3
Processing
We will take care of the complete processing of the website, including design and texts.
We always prepare an offer tailored to your needs. The price of websites is from 2000 euros without VAT.
What types of websites do we make?
complex company websites
websites linked to external systems
on-page scrolling pages
e-shops
What is the result of our work
We process information about your business, products, services, and goals.
We will research the competition close to your brand.
We will design the website structure considering the structure of your products and services, the habits of your customers and the latest UX/UI trends.
After communicating and harmonising our ideas, we will develop a comprehensive design of the entire website.
This is followed by the actual implementation of the website, where we pay attention to the design optimised for mobile devices.
After successful completion, we will fill the web content with texts.
Even after the end of our work, we will continue to take care of web management and optimization, which our other services also enable.
You are enjoying the new website.
We like to deliver quality services and do things well. . For that reason, our capacity is also limited.
Certified marketing agency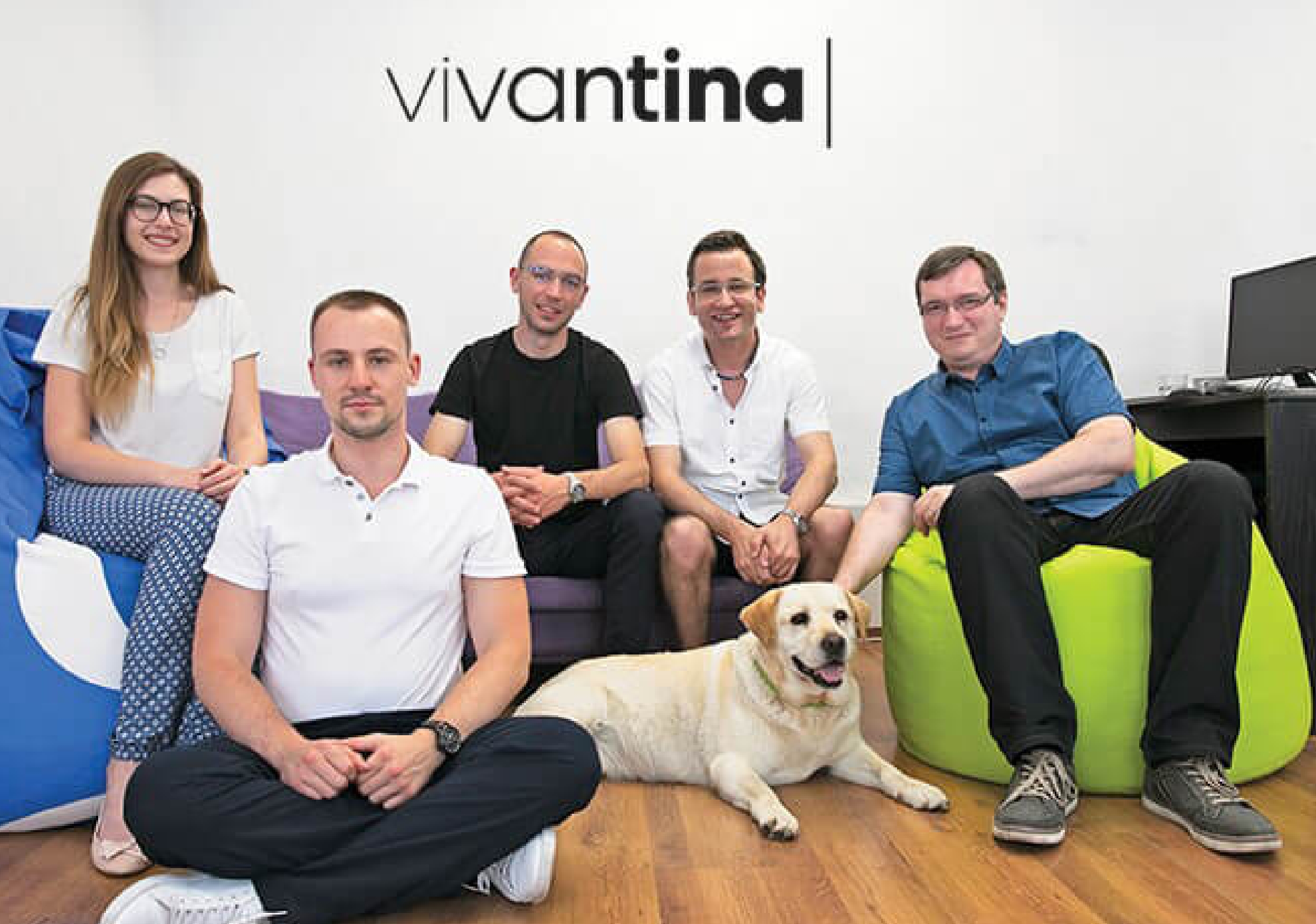 More than 10 years of experience
certified marketing agency
Google partner
40+ regular customers
8+ countries where we have successfully managed remote campaigns
1+ million euros, which we manage every year in advertising campaigns
10-member team
Frequently asked questions about website development
How long does it take to create a website?
The creation of websites is time-specific and depends on the level of difficulty and requirements. With us, the creation of a website takes an average of 12 weeks, depending on its complexity.
What website creation system do you use?
We use the open-source WordPress solution, but we do not use cheap templates, but we prepare all the graphics according to your needs and then program them into the website. In this way, we will use the advantages of a tailor-made solution, which we will combine with the user-friendliness of CMS WordPress. We can also connect the website to external platforms, such as invoicing or warehouse systems, HR, or accounting systems, etc.
43% of the world's websites run on WordPress, including:
Sony Mobile
University of Washington
Mercedes Benz
TechCrunch
The New Yorker
Do you modify existing websites?
Yes, if they are built on, for example, open-source WordPress. However, it is always necessary to assess it individually.
Are the sites adapted for mobile devices?
Yes always! The trend is that most visitors go to the website from a mobile phone (it varies according to business areas, as a rule it is up to 70%), so we primarily create pages for mobile viewing.
At the Vivantina agency, we have been working on web development for several years.
We came to this service in a natural way, as originally a performance agency, we saw a lot of errors on our clients' websites, so we decided to change it and offer our customers really high-quality websites. As a result, we make fewer websites, but we focus on their quality, with respect for current trends. Our goal is to deliver the website as a first-class product.