250
customers since the establishment of the agency
1+ mil.
euros pre-advertised per year
10-member
team of specialists
A properly set up marketing across several areas is necessary especially for companies in a highly competitive environment and for rapidly developing companies that are no longer able to focus on just one marketing channel but need to understand marketing in a comprehensive way.
However, it is a big problem for companies to find the right people - professionals for individual areas, who are often not only unavailable, but also financially expensive.
In addition, companies cannot even properly measure and evaluate their work.
What do you get by working with us on this solution?
This service is primarily intended for companies that do not have an internal marketing manager or that one person is not enough to cover all company needs. They need to cover several areas of marketing at the same time, at the same time they want to have it worry-free and under one roof.
It is more profitable for your company to pay one invoice per month than to find and maintain your own employee. In addition, if you do not understand him and do not know how to evaluate his work, it also brings certain risks. The problem is also the motivation of the internal specialist, who after a while starts to get bored, since he does not have new projects and incentives.
It allows us more independent views and a mix of expertise and experience. An indisputable advantage is also the professional substitutability of a person, for example during vacation.
We have experience with campaign management, for example, also in Austria. We communicate in English, but we can handle other languages ​​as well.
We also manage specific areas: B2B, healthcare, export abroad
It takes years of experience to zigzag through the various constraints. We have been through it for you and are willing to share it with you.
Overlap to other areas of marketing
We are a marketing agency, and we have a lot of professionals. For our clients, we create overall strategies, create content, manage social networks, produce timeless websites, shoot videos and much more. We know how to combine, use, and evaluate things.
Every new client with us will receive a bonus of €350
(Applies to newly established Google Ads advertising accounts)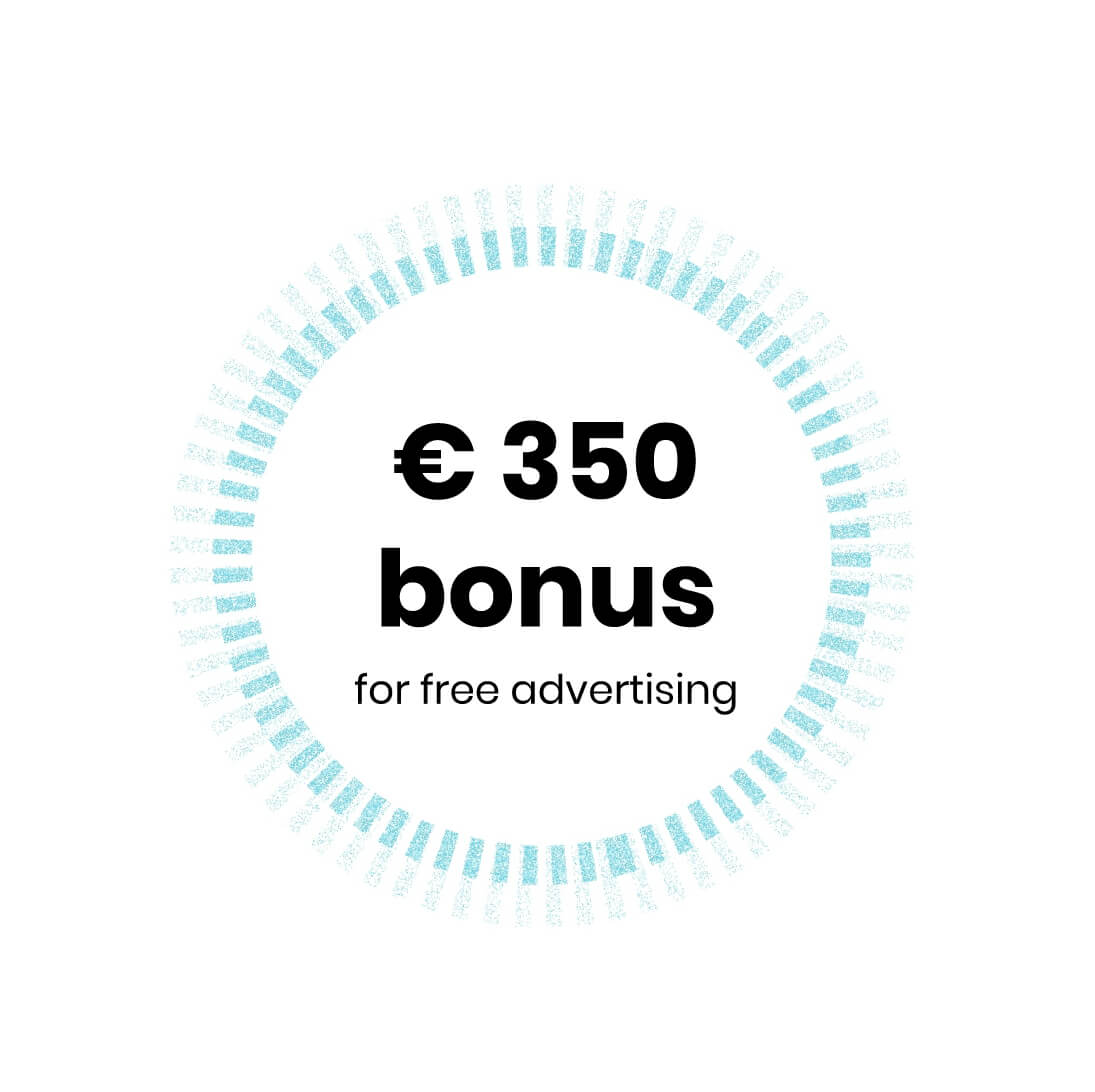 The advantages of cooperation with Vivantina:
It provides flexibility (the scope can be scaled according to the current need: more or less services).
The professionalism of several experienced specialists from a certified agency.
The price includes regular reporting and consultation with professional consultants (10+ years of experience).
We know not only how to do things, but also how to properly evaluate and develop them.
One payment per invoice.
Substitutability (holidays, sick leave).
No costs for the workplace (telephones, computers, cars, social security cards, taxes...)
Pro-client approach, we value clients and want to build a long-term partnership with them.
Your own employee:
Lower flexibility, fixed workload.
One person cannot know everything about marketing, he can be an expert in one direction, but not very well oriented in another.
No impartial consultations.
How to control him and evaluate his work, whether he is doing it correctly?
Vacation, sick leave, self, sick leave, family member.
Necessary working environment and resources: PC, phone.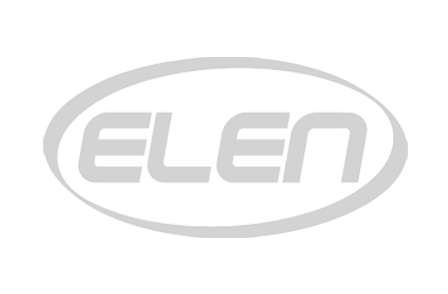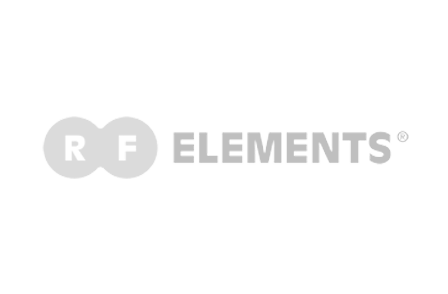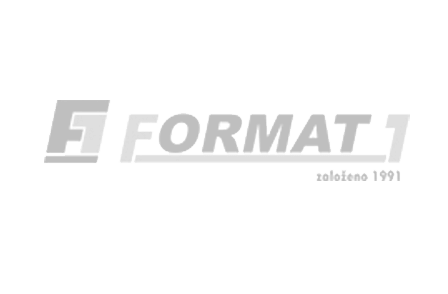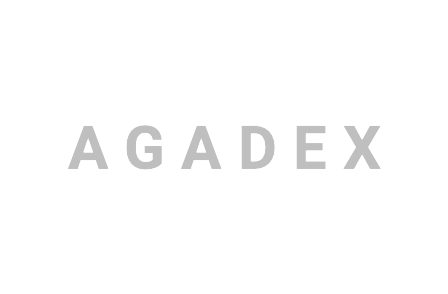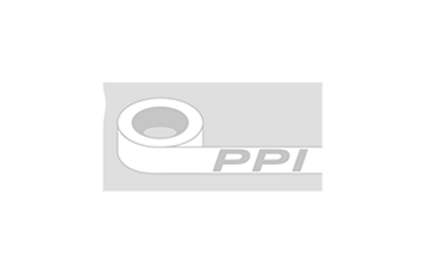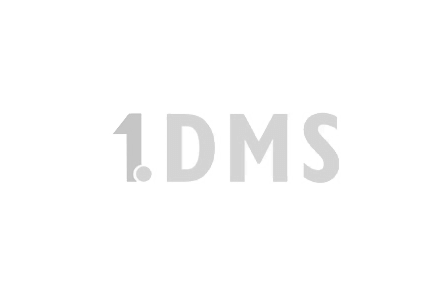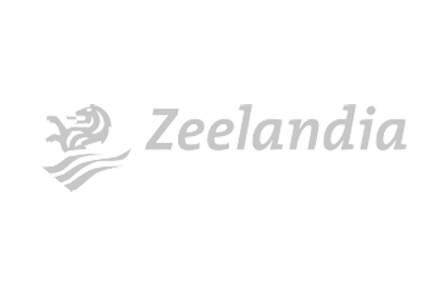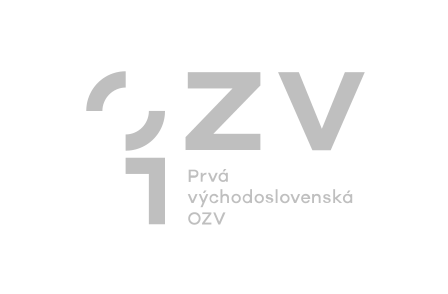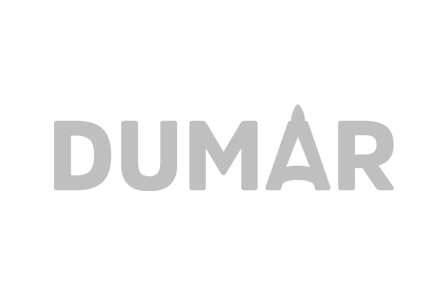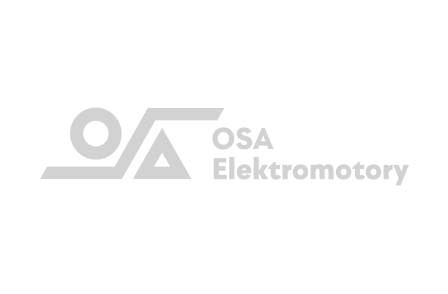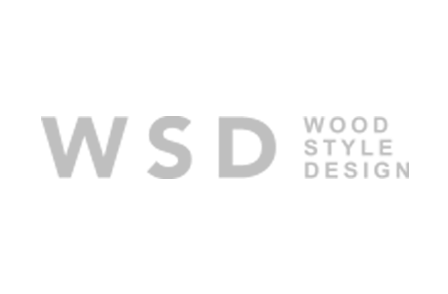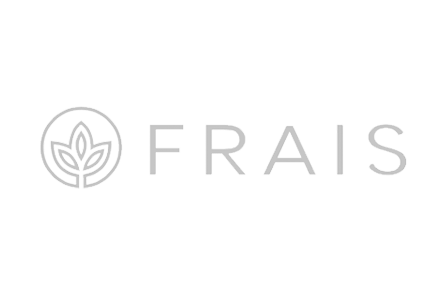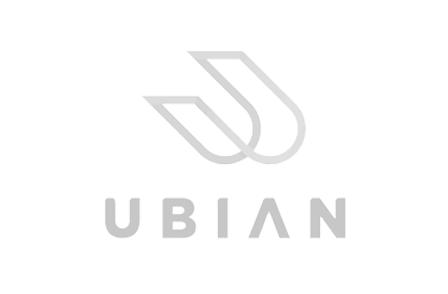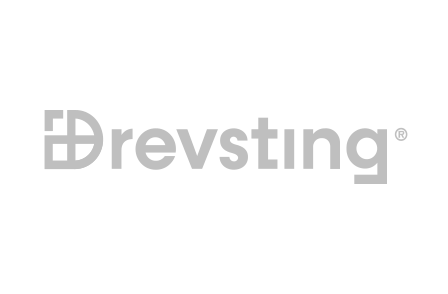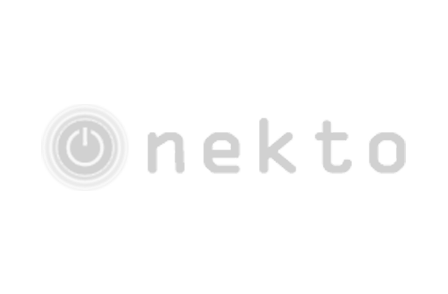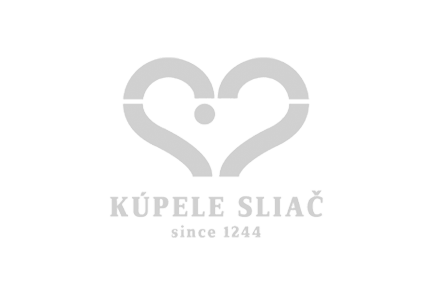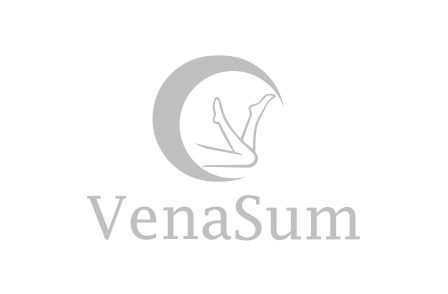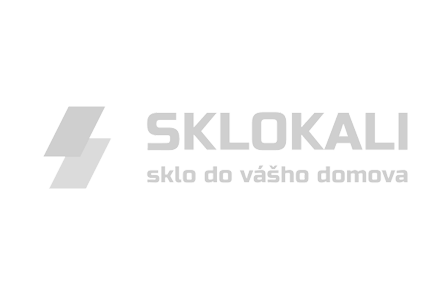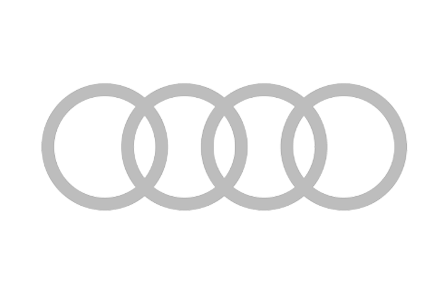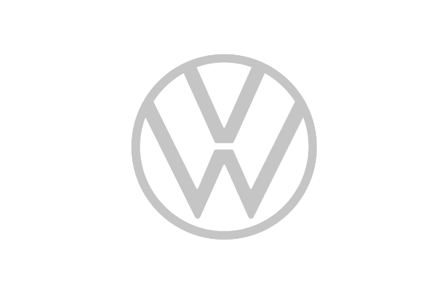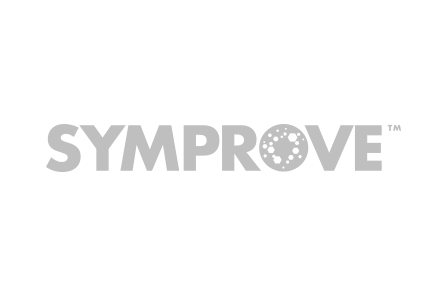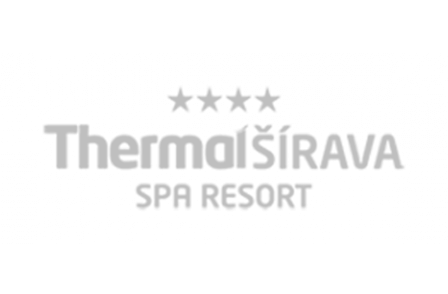 1
Consultation
Initial consultation and definition of requirements, we will get to know the character of your brand.
2
Proposal
Designing strategy and activities, taking over access to advertising accounts or establishing them.
3
Management & optimization
Regular management & optimization of activities in the administration. We will take care of their functioning and that they show the desired results.
We always prepare an offer tailored to your needs and the overall strategy and competitiveness of your business area. The remuneration for our work is based on an hourly rate of 45 euros without VAT, which is comparable to a cheaper branded car service or hairdresser. For such a price, you will get a professional advertising campaign report and, in addition, expert advice on other questions from marketing.
What is the result of our work
Do you need a whole team of experts who can think independently and carry out activities? This is exactly what you are looking for. Our goal is to manage campaigns so that you can fully focus on your business and not have to deal with things that you are not quite at home with.
Our effort is for campaigns to get the best possible results with the lowest possible investment in credit (the media budget that is pre-advertised in the advertising system). Transparent and clear reporting of all activities is a matter of course, in addition, with this service you will get strategic project management and consultations.
We like to deliver quality services and do good. For that reason, our capacity is also limited.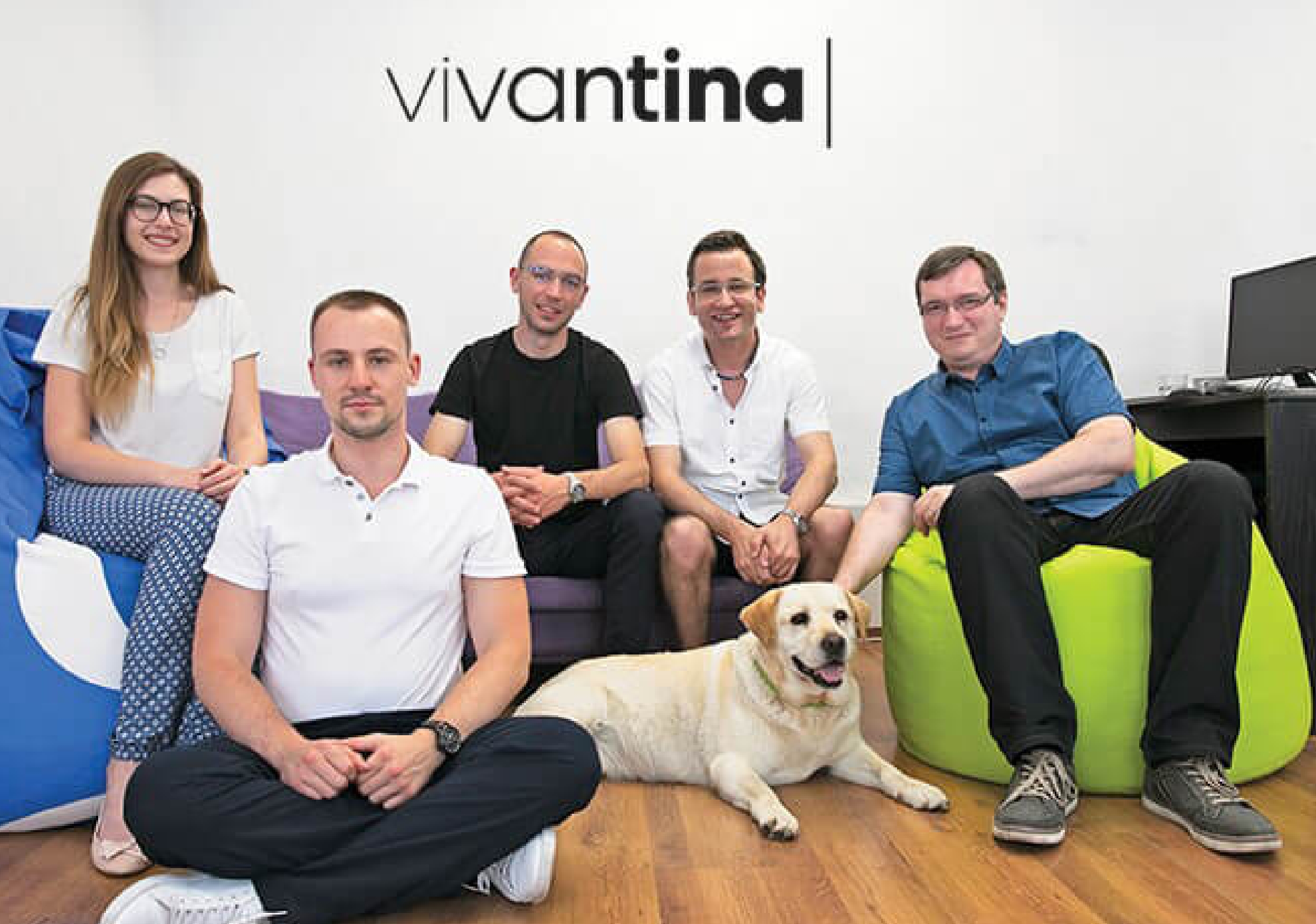 More than 10 years of experience
certified marketing agency
Google partner
40+ regular customers
8+ countries where we have successfully managed remote campaigns
1+ million euros, which we manage every year in advertising campaigns
10-member team
Frequently asked questions:
Will online marketing solve everything?
For many companies, online marketing is a comprehensive and cost-effective solution for acquiring clients, and for many companies it is completely sufficient. Of course, digital marketing is only a subset of the entire marketing complex, and many companies also do other forms of advertising, the so-called ATL campaigns (billboards, TV advertising, radio, flyers in mailboxes, PR, etc.) all depend on the goals and position of the given company on the market.
What if after a while I stop making profit / selling?
It often happens to us that the effect of marketing overtakes the capabilities of the company in the supply of services or products. If something like this happens, we can dampen certain activities or direct efforts in a different direction so that you can comfortably manage to prepare the company for further growth or stabilise it.
OUR CLIENTS
What have they said about us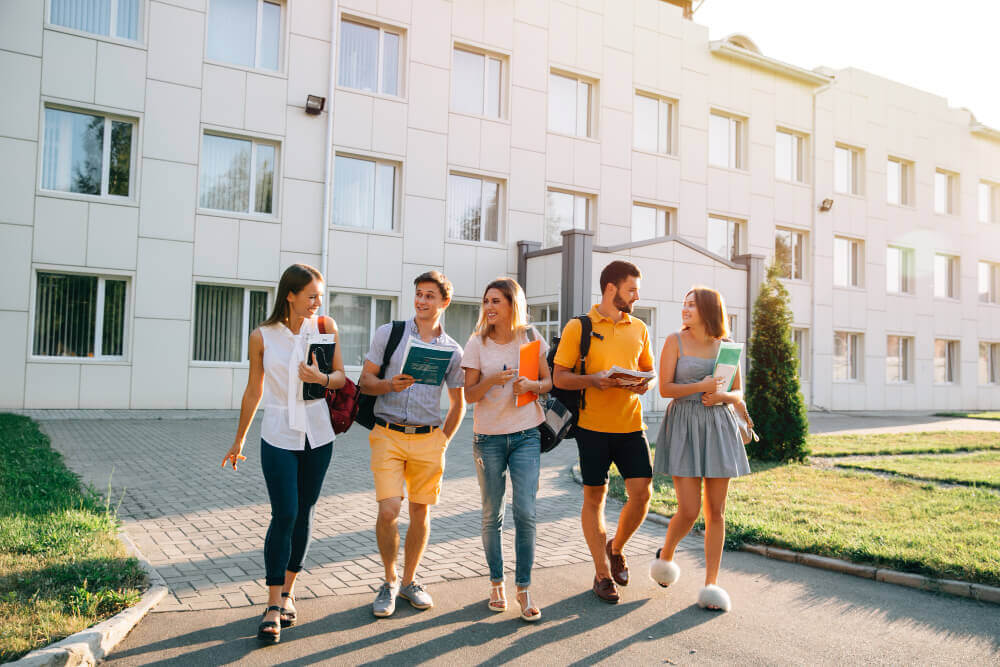 JA Slovensko
"Vivantina agency willingly helps us with setup of PPC campaigns for volunteering, for what we are thankful."
Peter Miškus - Marketing Manager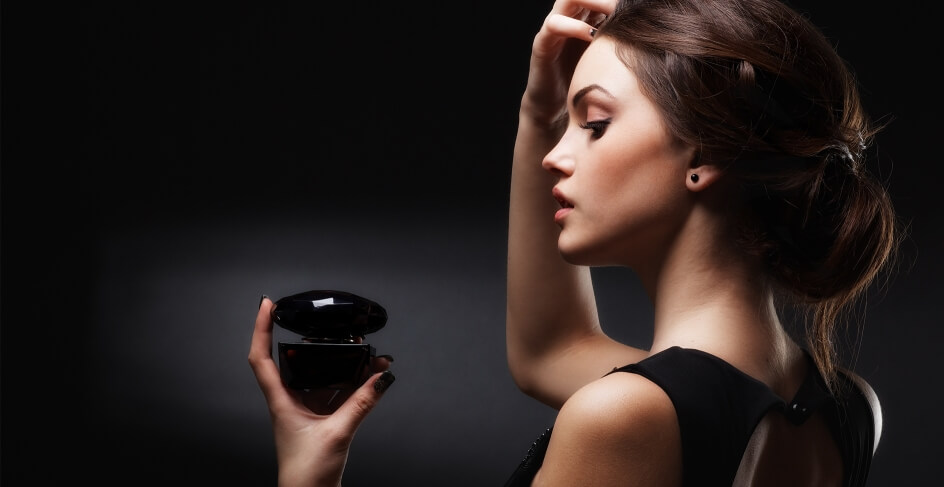 Onlineparfum
2
markets (Slovakia and the Czech Republic)
6.5
times increase in turnover through the e-mail marketing
"The aim of cooperation with Vivantina was to effectively use our e-mail database. Web analysis, SEO and UI recommendations, as well as e-mail segmentation, helped us to better allocate our budget, to improve specifications of the e-shop and to increase the sales."
Gabriel Lebwohl - Owner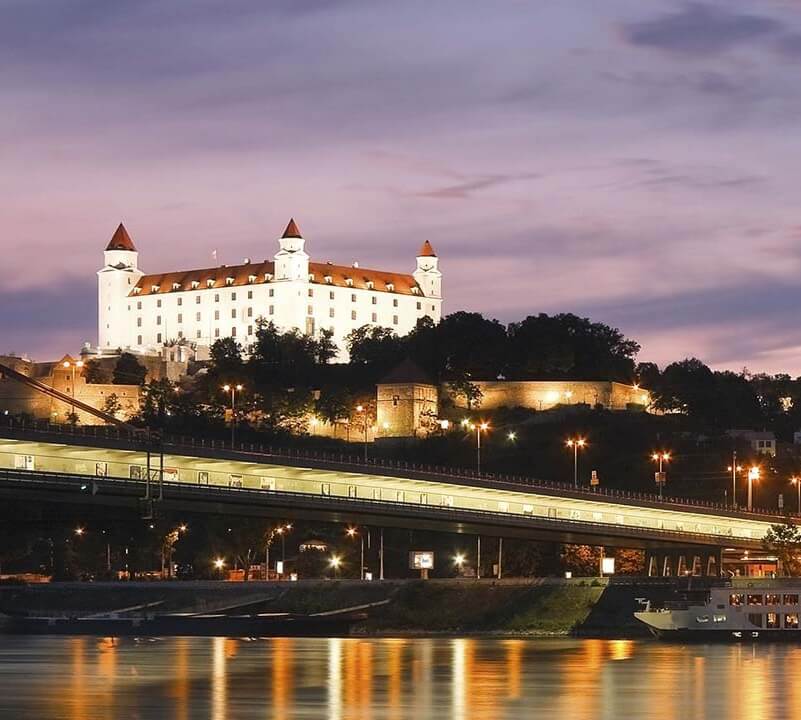 Modesta Real Estate
"We operate in B2B segment where we sell and rent industrial and administrative buildings. Cooperation with Vivantina marketing agency helped us with the right business direction, made our web better and acquired more LEADS for our business."
Ing. Peter Miščík - Partner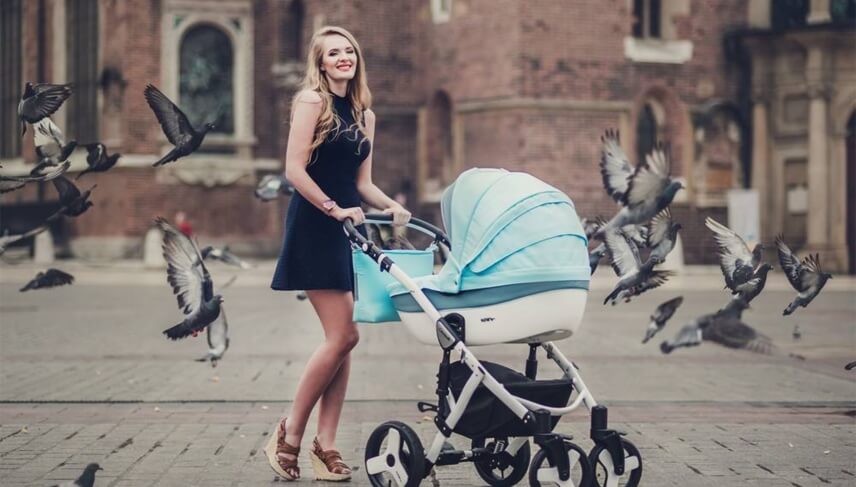 E-kočíky
"Vivantina started to administer PPC campaigns and providing SEO services on our e-shop. Thereafter we agreed on the creation of the new e-shop to increase the conversion rates."
Anna Ondavská - Owner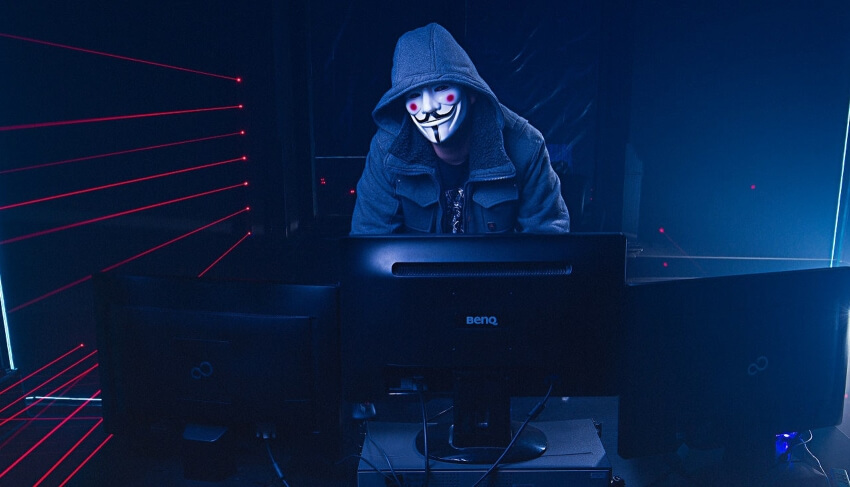 The Chamber
134 %
annual growth in performance in search campaigns without increasing the budget
1,120
online reservations from Google Ads campaigns in a year
"We cooperate with Vivantina more than a year and thanks to their work we are the Nr. 1 in escaping games in the Czech Republic."
Tomáš Kučva - Owner

Nekto
32,700
conversions thanks to advertising from the beginning of our cooperation
64 %
year-on conversions growth 1Q/2018 vs. 1Q/2017
"Vivantina marketing agency manages our Google Ads campaigns for Nekto.sk for 4 years and we can see the growth of our e-shop. After the campaigns on the Google search engine they found a big potential even on the content network."
Ján Maleš - CEO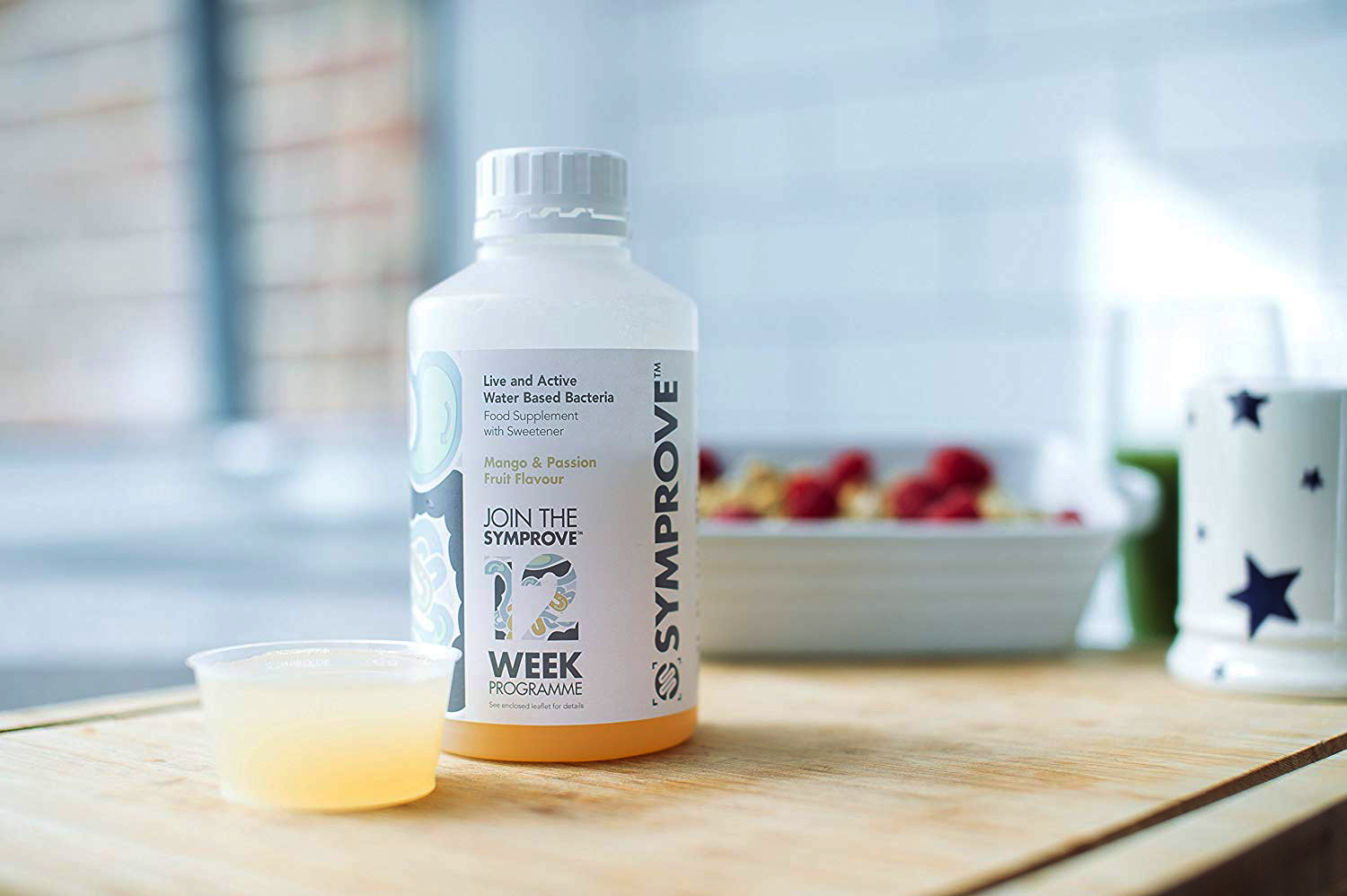 Symprove
226 %
annual increase in Google Ads conversions
47 %
annual decrease in price conversions
"Our mission is to help people to have a quality life. Vivantina agency understood our mission and after establishing on the Slovak market we work together also on Czech Republic. In both countries, Vivantina is devoted to Facebook communication to build the brand with complement of PPC campaigns."
Martin Benko MSc. - Owner

PPI Adhesive Products
4
countries where we run the campaigns
3
advertising systems (Google Ads, Sklik, LinkedIn Ads)
"We work with Vivantina one year and we really liked their approach from the beginning. At the first meeting they showed us new options and the best way how to make our potential customers to be aware of our brand. Our cooperation was mostly in PPC campaigns, search engine optimization etc. We value their approach, they always find some time if we need any consultation, they give us an advice and show us the right way."
Antónia Matoušeková - Marketing Manager
It fulfils us when we know how to do things comprehensively and can participate in your success.
The results of our work are based on many years of practice and experience on dozens of different projects on the domestic and foreign markets. A good manager uses the work and time of other workers to achieve a common goal. You too can benefit from our knowledge.