4
countries in which we manage social networks
Take the quality of the content of your company's social profiles to the highest possible level and be even closer to your target audience.
With the management of social networks managed by us, you will receive professional and long-term care for your online presence.
Social networks are often underestimated by companies: "I'm not there, I don't use Facebook."
"We are not an eshop and we do not sell there", "A friend told me that no one goes there anyway", "I don't click on advertising", "We did it ourselves and nothing came of it."
However, it is a big problem for companies to do something against their will, or to do it by force, so often things don't work as they should. However, social networks are in many cases the most effective marketing channel.
What will you get by cooperating with us on this solution?
We will set up a social media strategy for you, create a custom identity for follow-up communication in line with your brand, and explain what and how it will be done. This service is primarily intended for companies that want to present themselves well and be a unit in the eyes of the customer. Of course, we will also show you how to properly measure and evaluate activities on social networks.
It is more profitable for your company to pay one invoice per month than to find and maintain your own employee. In addition, if you do not understand him and do not know how to evaluate his work, it also brings certain risks. The problem is also the motivation of the internal specialist, who after a while starts to get bored, since he does not have new projects and incentives.
It allows us more independent views and a mix of expertise and experience. An indisputable advantage is also the professional substitutability of a person, for example during vacation.
We have experience with campaign management, for example, also in Austria. We communicate in English, but we can handle other languages ​​as well.
We also manage specific areas: B2B, healthcare, export abroad
It takes years of experience to zigzag through the various constraints. We have been through it for you and are willing to share it with you.
Spread to other areas of marketing
We are a marketing agency, and we have a lot of professionals. For our clients, we create overall strategies, create content, manage social networks, produce timeless websites, shoot videos and much more. We know how to combine, use, and evaluate things.
1
Market environment
We get to know your brand and market environment in detail.
2
Study
We will study all the details, create a communication strategy, and mutually agree on everything.
3
Contents
We create all social media content and target it correctly so that it brings the highest possible effect.
4
Comprehensive care
You enjoy a good image of your company and communication with customers and the public is taken care of. You will receive comprehensive care for your social networks.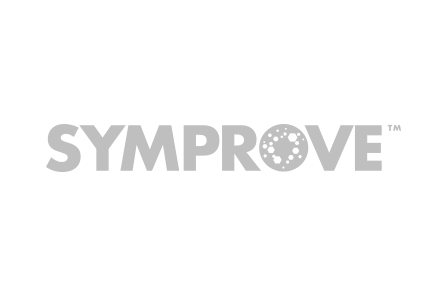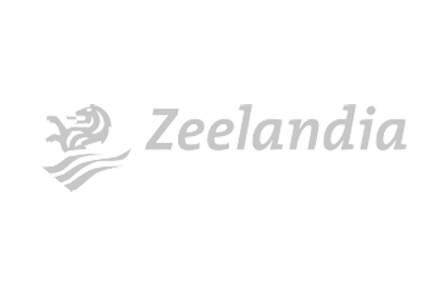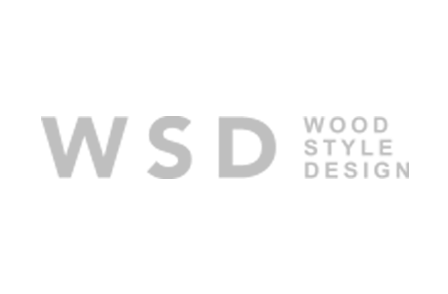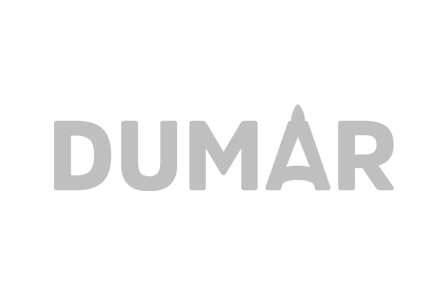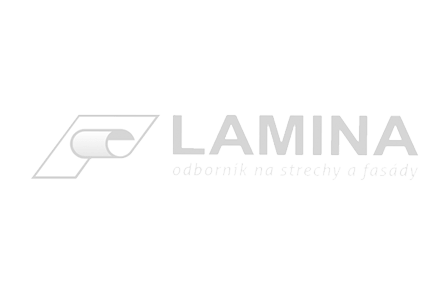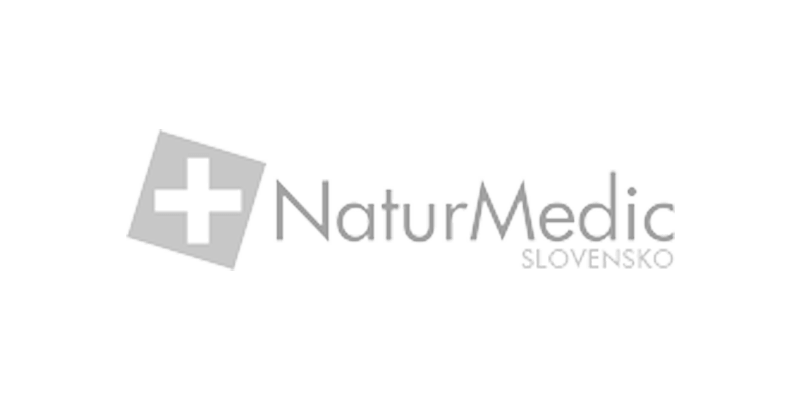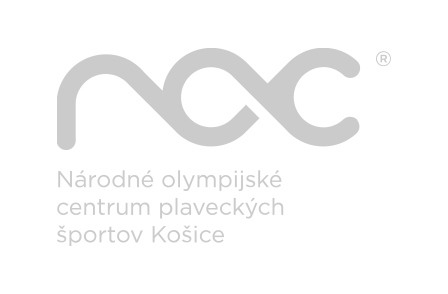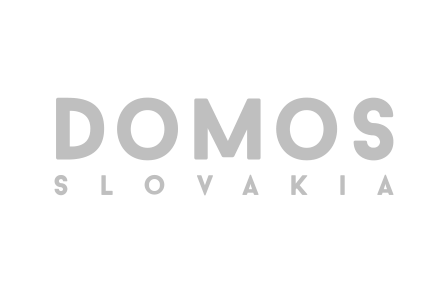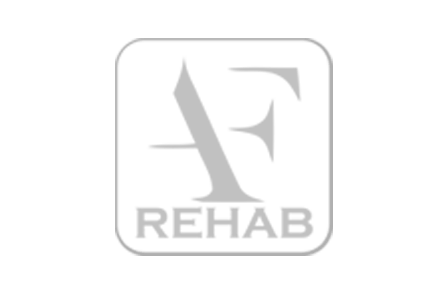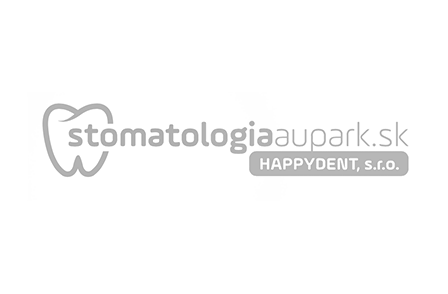 We always prepare an offer tailored to your needs and the overall strategy and competitiveness of your business area. The remuneration for our work is based on an hourly rate of 45 euros without VAT, which is comparable to a cheaper branded car service or hairdresser. For such a price, you will get professional management of advertising campaigns and, in addition, expert advice on other questions from marketing
What is the result of our work
We will select the platforms that can be used to achieve your goals and together we will design which ones to focus on.
We will study all the details, create a communication strategy, and mutually agree on everything.
We will prepare an editorial schedule of posts for a month in advance.
We define the content that needs to be featured for your social media needs.
We will identify specific target audiences that are important to you.
We will publish new content on social networks on a regular basis.
We will take care of organic as well as paid presentation.
It goes without saying that we have transparent and clear reporting of all activities, based on relevant and available data from a month back.
You enjoy a good image of your company and communication with customers and the public is taken care of. You will receive comprehensive care for your social networks.
We like to deliver quality services and do things well. For that reason, our capacity is also limited.
More than 10 years of experience
certified marketing agency
Google partner
40+ regular customers
8+ countries where we have successfully managed remote campaigns
1+ million euros, which we manage every year in advertising campaigns
10-member team
Frequently asked questions about social network management
How will you do it differently than a colleague's son would? After all, the young people know that.
The fact that someone is young and spends time on Instagram, Facebook or elsewhere does not automatically mean that he is a professional who knows how to develop a strategy for the communication of your brand and lead it in such a way that it stands out and brings an effect. He can handle communication in his social "bubble" really well, but is this bubble identical to your target group? Do they have the same needs? Do they use the same slang?
In addition to knowledge and experience, our advantage is that we can be replaced in the case of vacation, PN and the like, which is especially appreciated by companies that are aware of the need for regular communication and already know that it is good to be able to rely on someone.
I want to try it myself; can you train me?
Yes, that is also a solution, we can prepare customised consultations and develop a communication strategy for the social networks on which you are interested in conducting communication.
However, business requires a lot of time, which often comes at the expense of marketing and PR. However, they are very important parts of any business. If you don't have time for it in addition to your duties, we are here for you. Taking care of social networks and their content is our daily bread and we are at home on Facebook, Instagram, LinkedIn or Twitter. We are here to take care of what you are unable to do, so that you can devote yourself fully to your primary role in the company.
What will you take care of within the social network?
When and how often will you post on my social networks?
Can the agreed monthly number of contributions be changed?
Yes, of course, we always specify their number a month in advance in the editorial plan. If there are any extraordinary posts that arise unplanned, we will process them with an overview.
We don't have any photos or videos, what's up?
Yes, this is a common phenomenon in companies. We can handle it and we will prepare our own quality licensed photos that we purchase for this purpose. It works very well.
And do we even need social networks? Wouldn't it be more efficient to use that money elsewhere?
OUR CLIENTS
What have they said about us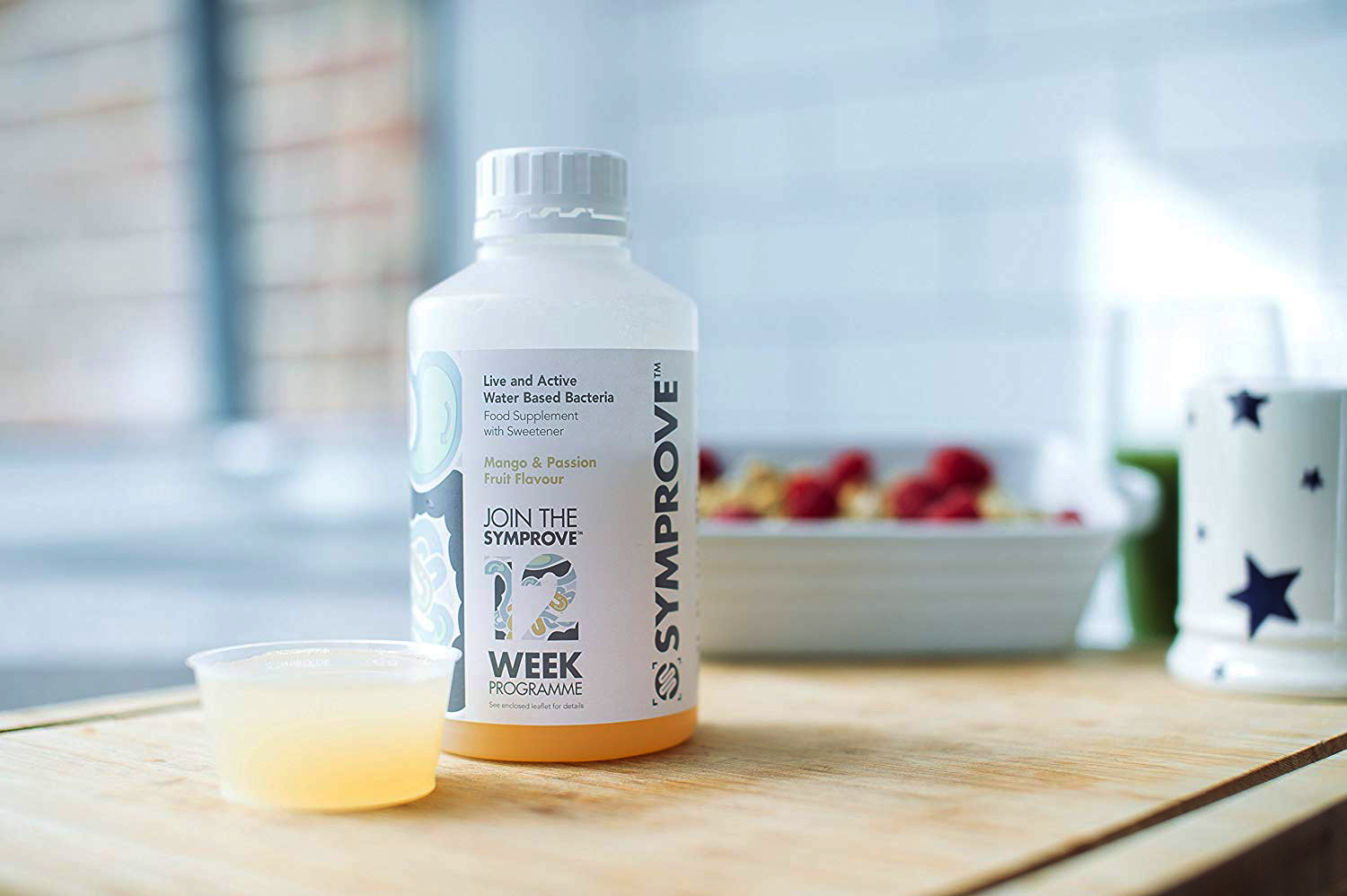 Symprove
226 %
annual increase in Google Ads conversions
47 %
annual decrease in price conversions
"Our mission is to help people to have a quality life. Vivantina agency understood our mission and after establishing on the Slovak market we work together also on Czech Republic. In both countries, Vivantina is devoted to Facebook communication to build the brand with complement of PPC campaigns."
Martin Benko MSc. - Owner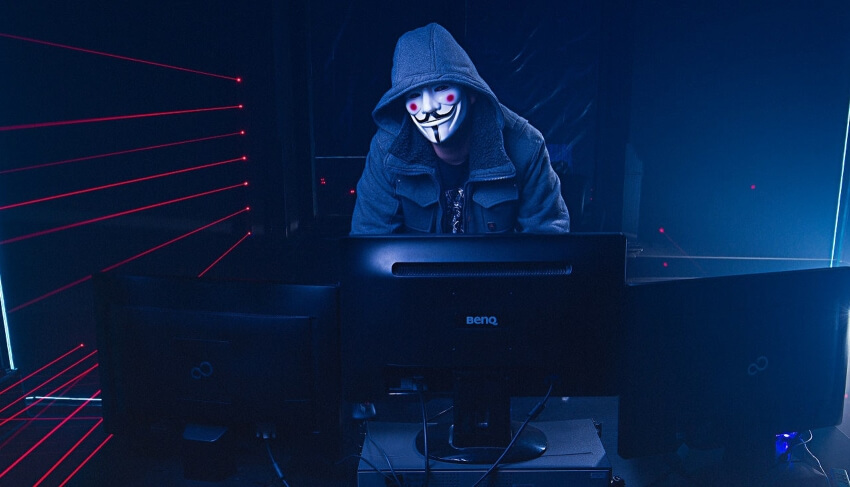 The Chamber
134 %
annual growth in performance in search campaigns without increasing the budget
1,120
online reservations from Google Ads campaigns in a year
"We cooperate with Vivantina more than a year and thanks to their work we are the Nr. 1 in escaping games in the Czech Republic."
Tomáš Kučva - Owner
At the Vivantina agency, we have been dealing with the management of social networks since the beginning.
We have gone through various stages of their development and manage the social profiles of companies in Slovakia as well as in Hungary, the Czech Republic or in English-speaking markets. We are always on the lookout for the latest trends, and we want you to benefit from them as well.