Marketing for manufacturers in B2C
Having your own product and selling it directly to the end user is very advantageous in terms of margin, as intermediates such as distributor, wholesaler and seller are omitted.
Also, end customers pay on time, sometimes in advance, which is positive from the perspective of cash-flow of the company. On the other hand, the demands for building our own distribution channel are rising, and nowadays, it is undoubtedly the internet.

At the beginning, may companies pause to ask:
How to succeed in this environment?

How to choose the right marketing tools suitable for my product and brand?

How to create my own strategy, set goals and how to evaluate them?

What indicators are important when choosing the right marketing channel?

How to use the full potential of the market?

Can I do it myself? Or will our own employee pay off?

Who will control it?
Our long-term clients in this area include, for example: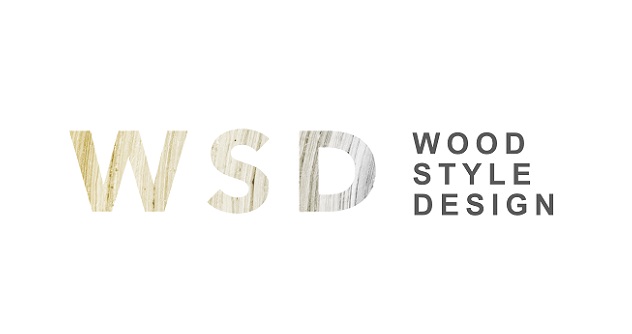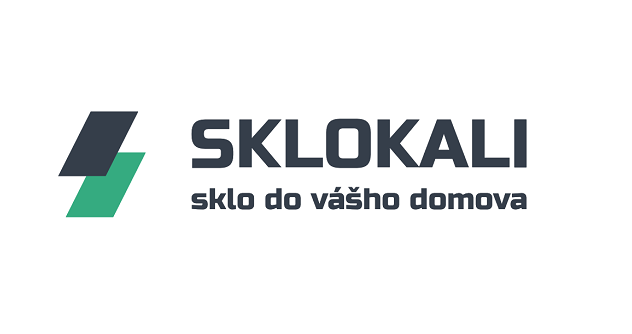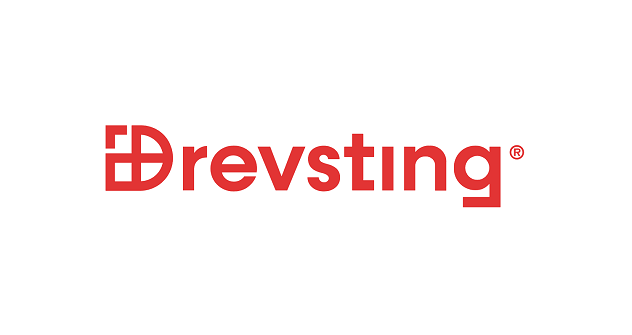 See also our case studies:
How to reach and satisfy today's modern consumer who is constantly online and has all the information at hand?