250+
customers since the establishment of the agency
1+ million
euros pre-advertised per year
10-member
team of specialists
On the other hand, the demands for building one's own distribution channel are increasing. If you want to survive, word of mouth is not enough today, and if you want to progress, you need to have a well-thought-out marketing concept for acquiring customers.
Undoubtedly, nowadays the Internet is the place that companies choose as the number 1 marketing channel. It only takes a few minutes for a person to look up anything using a mobile phone, even on the bus on the way from work.
However, the question is, how to make it work and be effective?
How to succeed in this environment? There is strong competition everywhere.
How to choose the right marketing tools suitable for my product and brand?
How to create your own strategy, set goals and how to evaluate them?
What indicators are important when choosing the right marketing channel?
How to use the full potential of the market?
Can I do it myself? Or is it worth having employees?
How will I control them?
What do you get from working with us?
Your own team of specialists
It allows us more independent views and a mix of expertise and experience. An indisputable advantage is also the professional substitutability of a person, for example during vacation.
International experience and specific areas
We have experience with campaign management, for example, also in Austria. We communicate in English, but we can handle other languages ​​as well.
We manage specific areas: B2B, healthcare, export abroad
It takes years of experience to zigzag through the various constraints. We have been through it for you and are willing to share it with you.
Overlap into other areas of marketing
We are a marketing agency, and we have a lot of professionals. For our clients, we create overall strategies, create content, manage social networks, produce timeless websites, shoot videos and much more. We know how to combine, use, and evaluate things.
It is economically advantageous
It is more profitable for your company to pay one invoice per month than to find and maintain your own employee. In addition, if you do not understand him and do not know how to evaluate his work, it also brings certain risks. The problem is also the motivation of the internal specialist, who after a while starts to get bored, since he does not have new projects and incentives.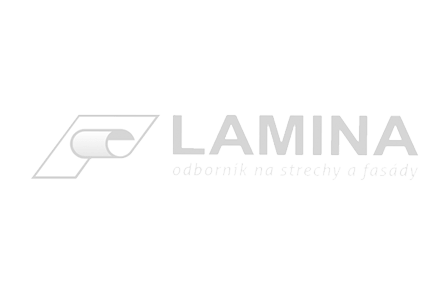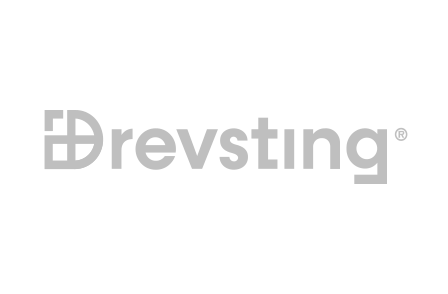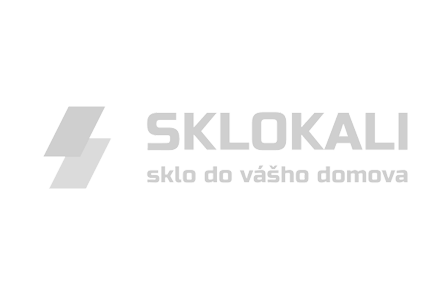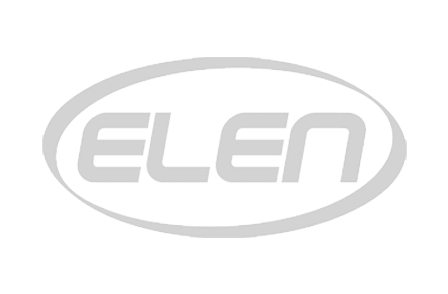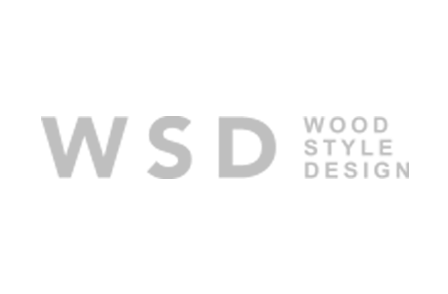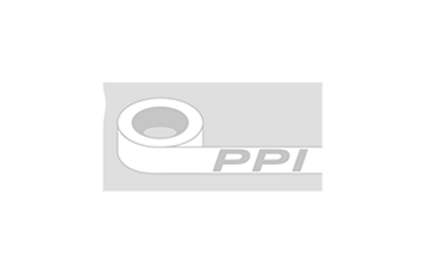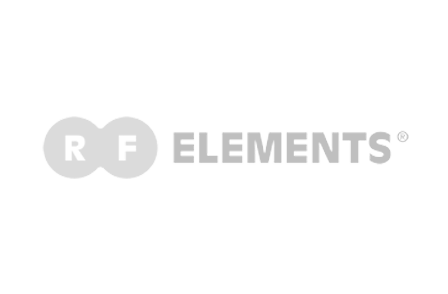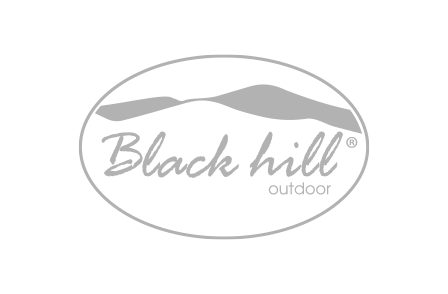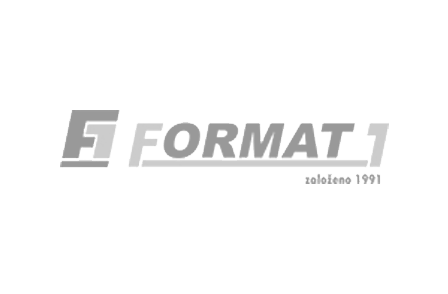 1
Introductory consultation
Defining your requirements, analysing needs and goals.
2
Proposing the strategy
Proposing appropriate means and procedures to achieve goals.
3
Regular maintenance & amendments
Regular care and implementing changes & updates.
How to reach and satisfy today's modern consumer who is constantly online and has all the information at hand?
See also our case studies
What is the result of our work
Do you need experts who can think independently and carry out activities? You have found exactly what you are looking for. Our goal is to manage campaigns so that you can fully focus on your business and not have to deal with things that you are not quite at home with.
Our effort is to ensure that your website or advertising campaigns get the best possible results with the lowest possible investment. Transparent and clear reporting of all activities, strategic project management and consultations are a matter of course.
OUR CLIENTS
What have they said about us

Nekto
32,700
conversions thanks to advertising from the beginning of our cooperation
64 %
year-on conversions growth 1Q/2018 vs. 1Q/2017
"Vivantina marketing agency manages our Google Ads campaigns for Nekto.sk for 4 years and we can see the growth of our e-shop. After the campaigns on the Google search engine they found a big potential even on the content network."
Ján Maleš - CEO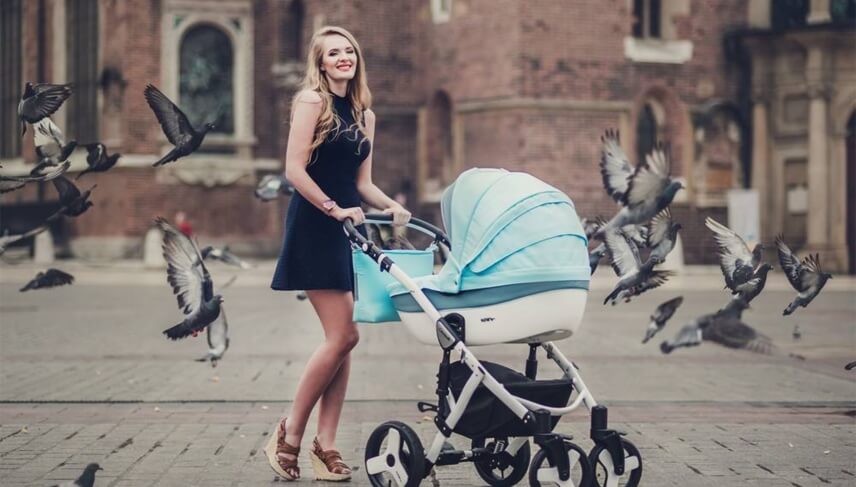 E-kočíky
"Vivantina started to administer PPC campaigns and providing SEO services on our e-shop. Thereafter we agreed on the creation of the new e-shop to increase the conversion rates."
Anna Ondavská - Owner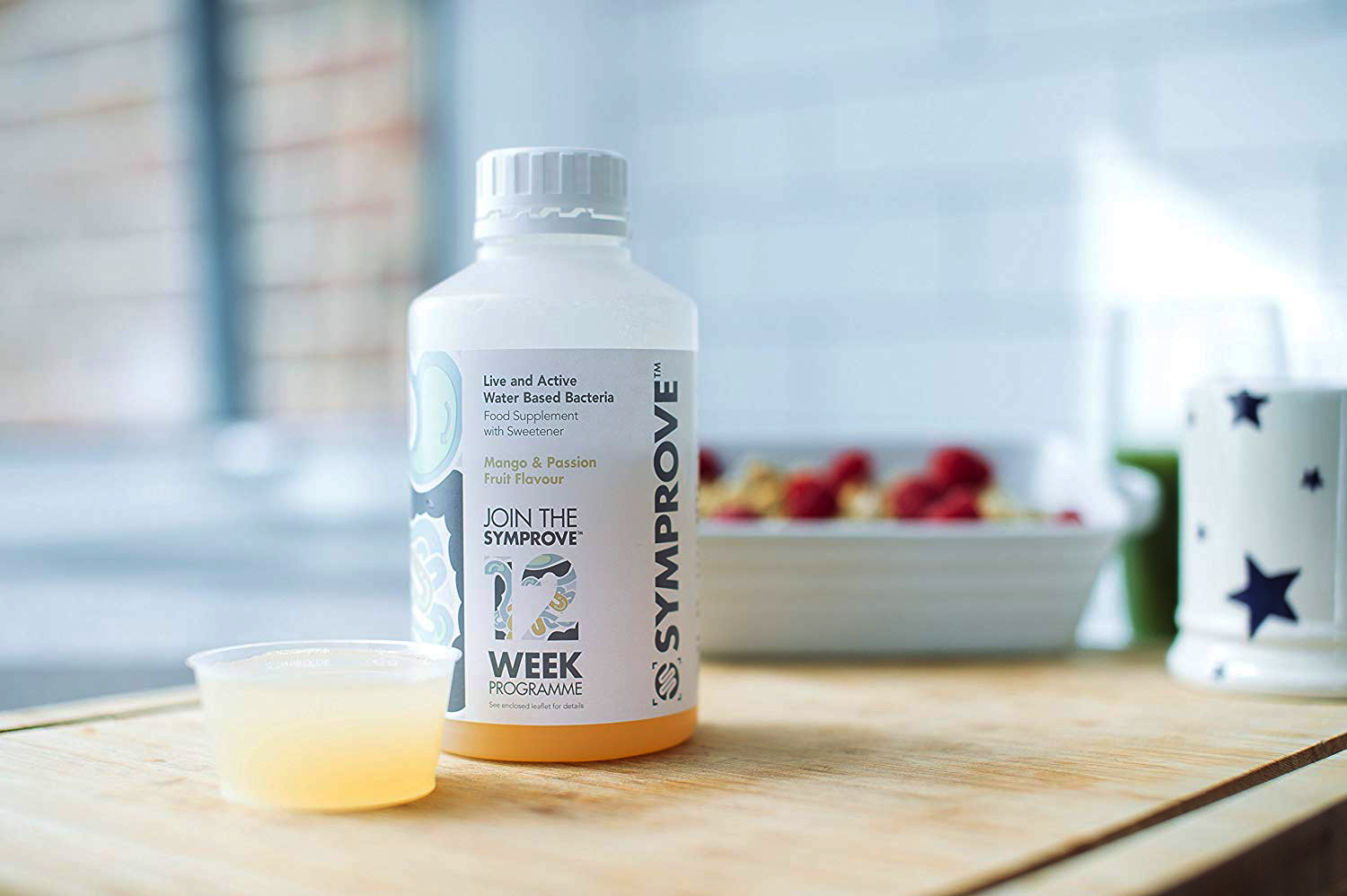 Symprove
226 %
annual increase in Google Ads conversions
47 %
annual decrease in price conversions
"Our mission is to help people to have a quality life. Vivantina agency understood our mission and after establishing on the Slovak market we work together also on Czech Republic. In both countries, Vivantina is devoted to Facebook communication to build the brand with complement of PPC campaigns."
Martin Benko MSc. - Owner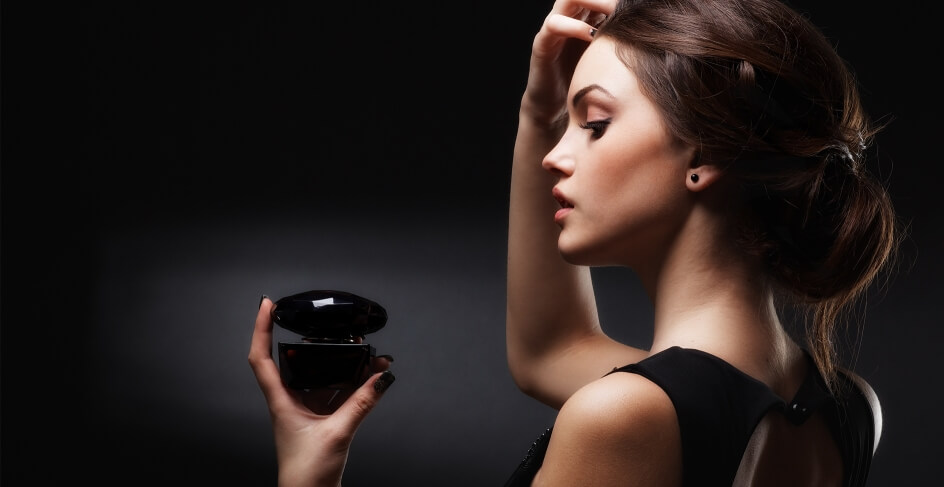 Onlineparfum
2
markets (Slovakia and the Czech Republic)
6.5
times increase in turnover through the e-mail marketing
"The aim of cooperation with Vivantina was to effectively use our e-mail database. Web analysis, SEO and UI recommendations, as well as e-mail segmentation, helped us to better allocate our budget, to improve specifications of the e-shop and to increase the sales."
Gabriel Lebwohl - Owner
Certified marketing agency
More than 10 years of experience
certified marketing agency
Google partner
40+ regular customers
8+ countries where we have successfully managed remote campaigns
1+ million euros, which we manage every year in advertising campaigns
10-member team
Online marketing with real results
We help you realise your visions, improve projects, bring value to your companies, and earn more money through online marketing.