5+
internal PPC specialists
250
customers since the foundation
of the agency in 2016
1+ mil.
in media budget last year
A properly set PPC campaign can ensure the influx of new customers, sales of goods and services to the company.
Thanks to advertising, your company literally comes to life and gets the opportunity to develop further. It is this that, over time, brings financial and personal freedom that allows you to devote yourself to the things that are important to you in life.
However, the problem is that many companies fail because they do not have enough experience with advertising on the Internet.
Companies cannot set the right strategy and direction of campaigns in time. Often, even the company's own employees do not have enough experience to be able to lead these campaigns, so even good intentions paradoxically lead to frustration.
What do you get by working with us
with PPC advertising?
It is economically advantageous
It is more profitable for your company to pay one invoice per month than to find and maintain your own employee. In addition, if you do not understand him and do not know how to evaluate his work, it also brings certain risks. The problem is also the motivation of the internal specialist, who after a while starts to get bored, since he does not have new projects and incentives.
Your own team of specialists
It allows us more independent views and a mix of expertise and experience. An indisputable advantage is also the professional substitutability of a person, for example during vacation.
International experience and specific areas
We have experience with campaign management, for example, also in Austria. We communicate in English, but we can handle other languages ​​as well.
We manage specific areas: B2B, healthcare, export abroad
It takes years of experience to zigzag through the various constraints. We have been through it for you and are willing to share it with you.
Overlap into other areas of marketing
We are a marketing agency, and we have a lot of professionals. For our clients, we create overall strategies, create content, manage social networks, produce timeless websites, shoot videos and much more. We know how to combine, use, and evaluate things.
Every new client with us will receive a bonus of €350
(Applies to newly established Google Ads advertising accounts)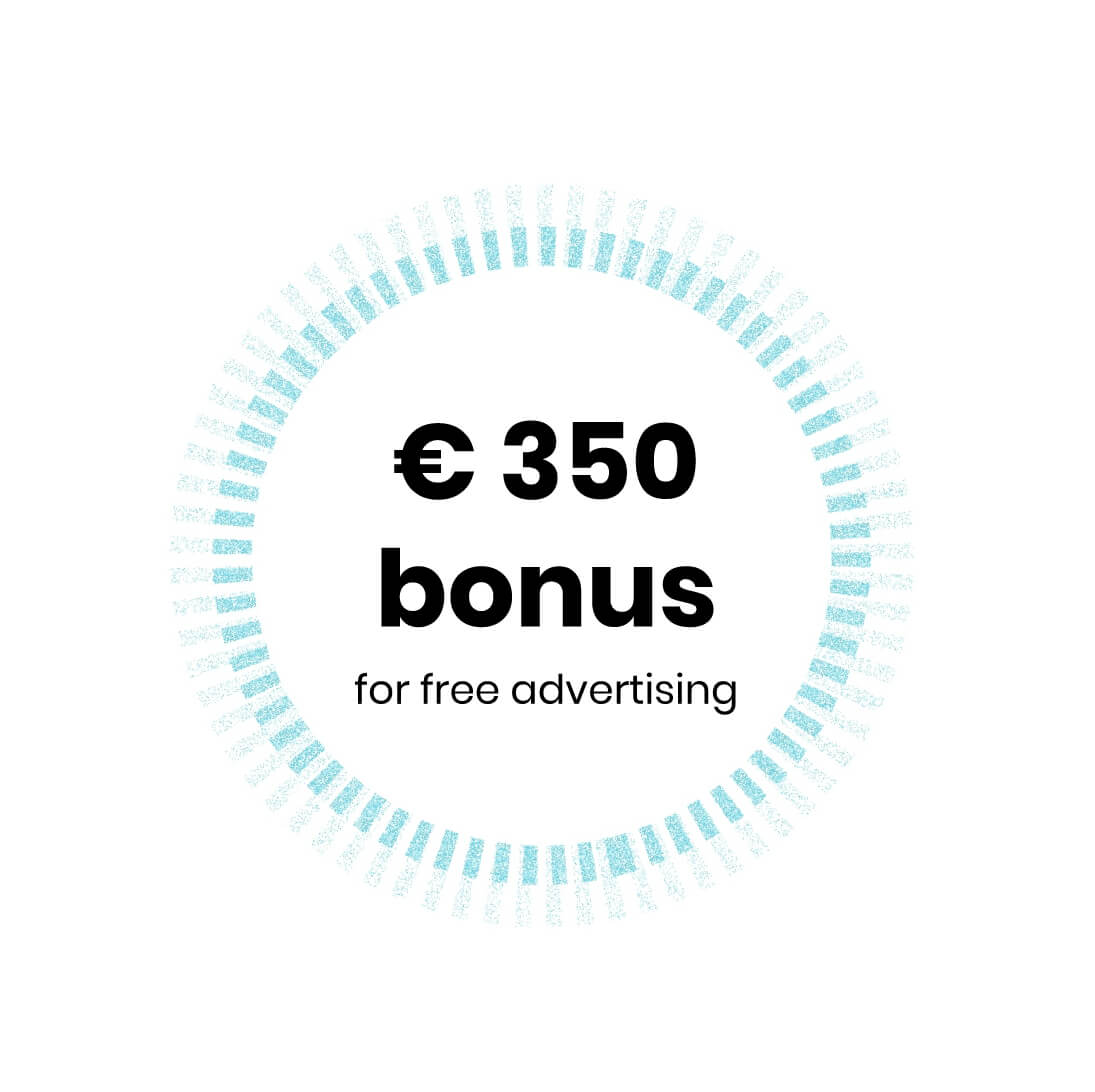 Manufacturer for B2C Slovakia / Czech Republic
You produce and sell products directly to end customers.
Healthcare provider
You are looking for an agency that knows the specifics of marketing in the healthcare industry.
Eshop
You want to sell more; you are looking for an experienced partner to manage performance campaigns.
Manufacturer in B2B
Are you interested in EU-wide or global campaigns? You have your own business, and you want to support it with strategic marketing.
Individual client
You need specific services or consultations, or you have your own team and want an outside view.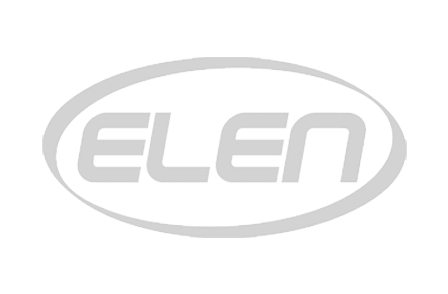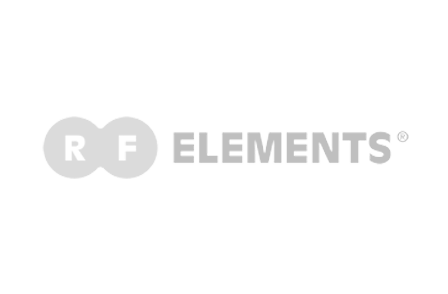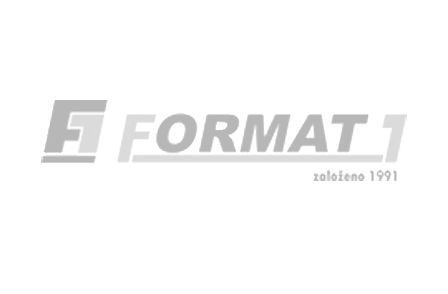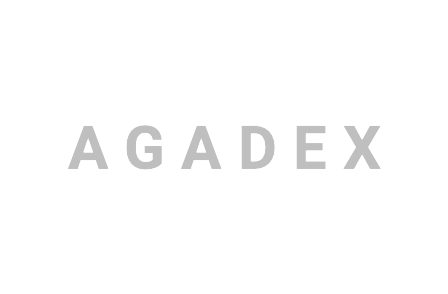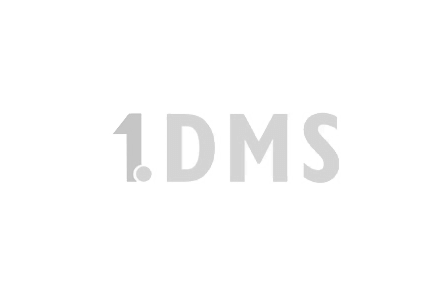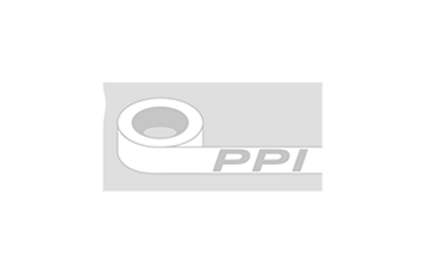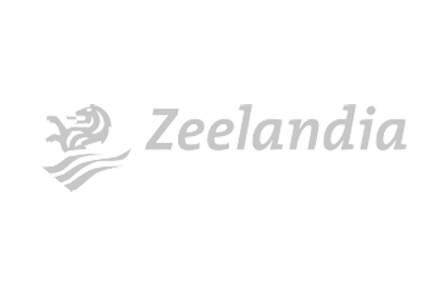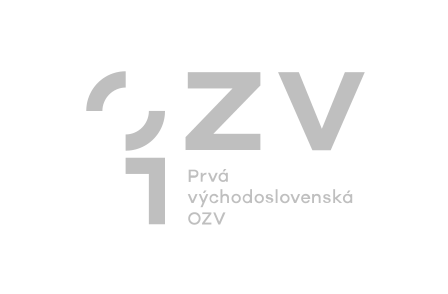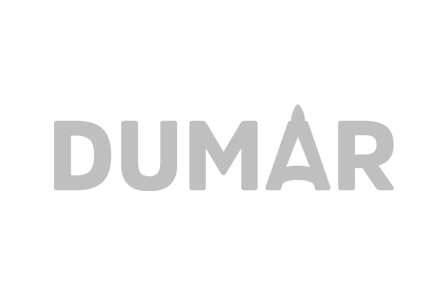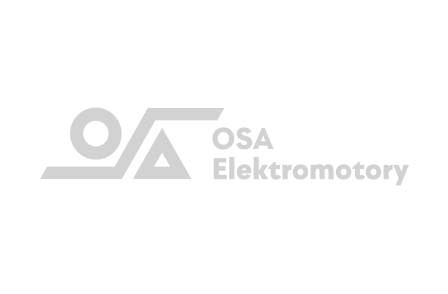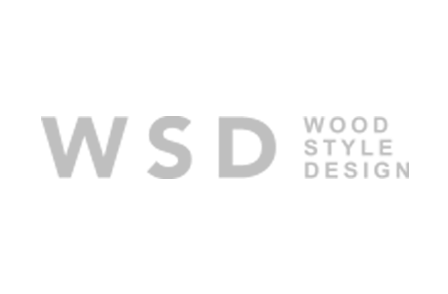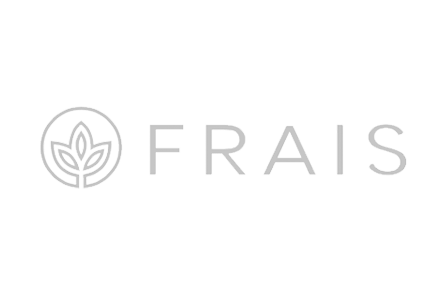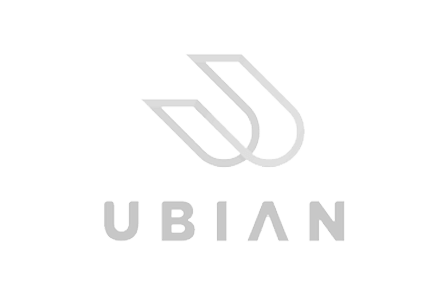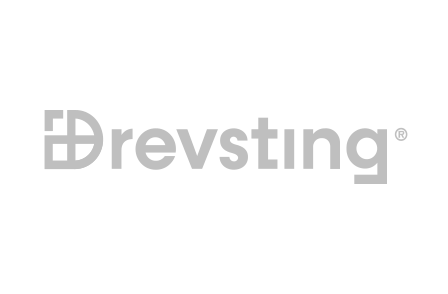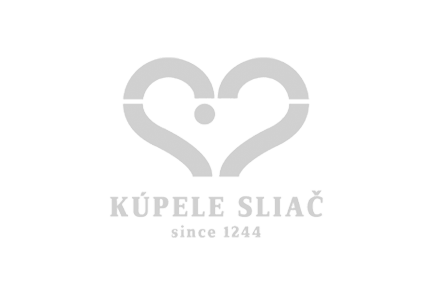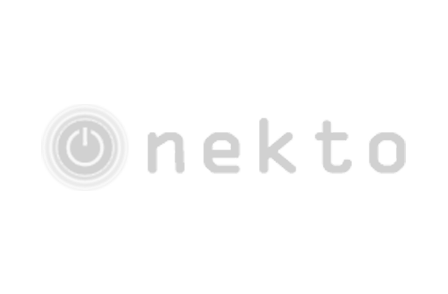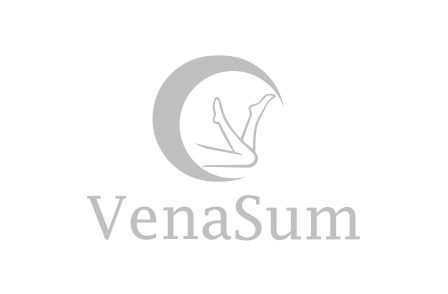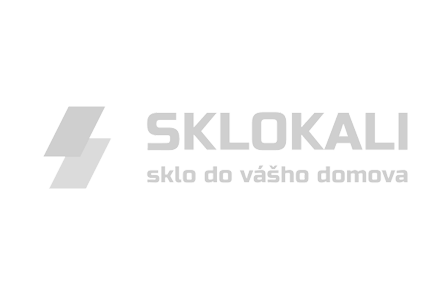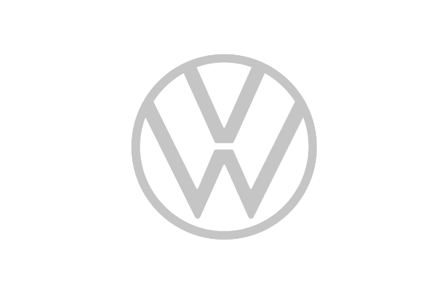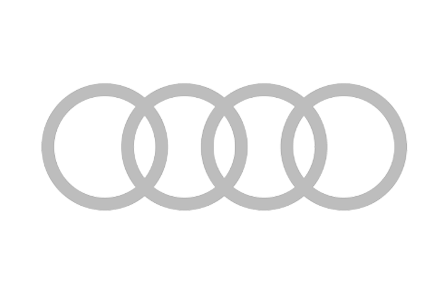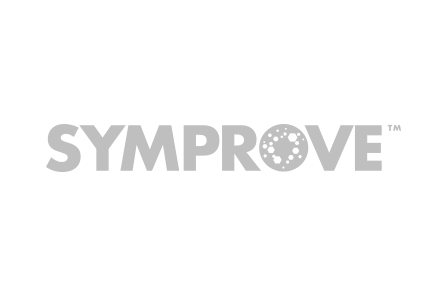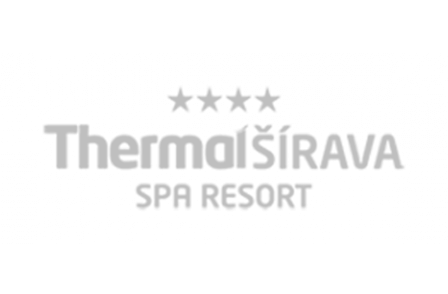 1
Initial consultation
Defining your requirements, analysing needs and goals.
2
Draft strategy
Designing the strategy and structure of the advertising account, setting up campaigns.
3
Management and optimization
Regular management of campaigns to optimise them so that they achieve the expected results.
We always prepare an offer tailored to your needs, considering the range of services, the number of countries in which campaign management takes place and the overall strategy, which we will mutually agree on at the beginning of the cooperation.
The remuneration for our work is based on an hourly rate of 45 euros without VAT, which is comparable to a cheaper branded car service or hairdresser. For such a price, you will get professional management of advertising campaigns and, in addition, expert advice on other questions from marketing.
What is the result of our work
Our goal is to manage campaigns so that you can fully focus on your business and not have to deal with things that you are not quite at home with.
Our effort is for the campaigns to bring the best possible results with the lowest possible investment in credit (the media budget that is pre-advertised in the advertising system). Transparent and clear reporting of all activities is a matter of course.
We like to deliver quality services and do good. For that reason, our capacity is also limited.
Certified marketing agency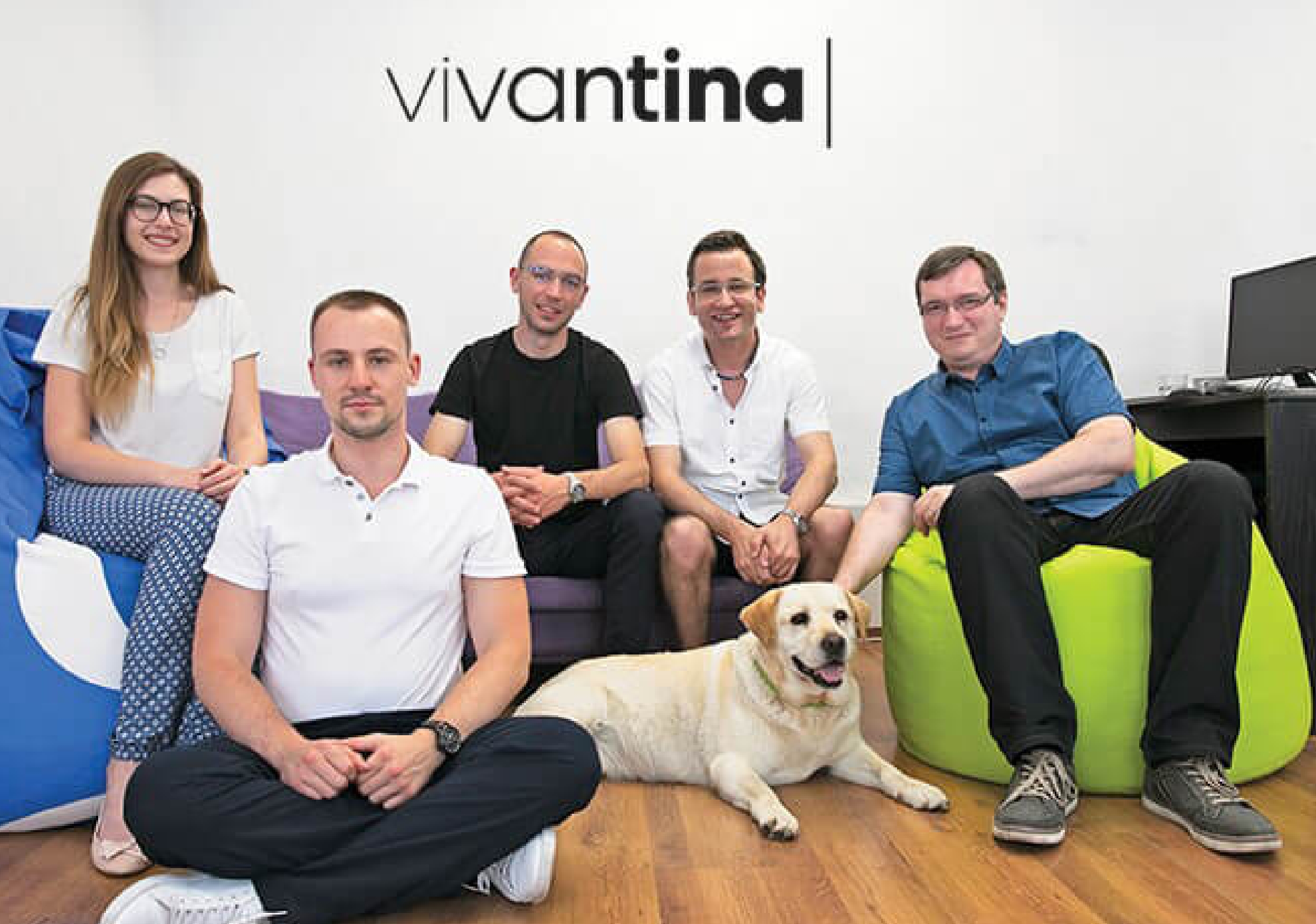 More than 10 years of experience
certified marketing agency
Google partner
40+ regular customers
8+ countries where we have successfully managed remote campaigns
1+ million euros, which we manage every year in advertising campaigns
10-member team
FAQs
PPC advertising is a pay-per-click form of advertising on the Internet. PPC = Pay Per Click, i.e., you don't pay for every impression of your ad, but for the actual user clicking on it. Most often, the PPC model is used for text ads in search engines, but we will also encounter it in the case of banner ads or on social networks.
What are the advantages of PPC advertising
The main advantages of PPC advertising are sophisticated options for targeting your potential customers, great flexibility of campaigns and measurability of results. These three aspects allow the performance of PPC campaigns to be optimised based on measured data. In practice, this means a higher return on investment in advertising, or in peasant parlance, "more music for less money".
How do PPC campaigns work?
The basis of success is to know your target group (potential customers) well and to target advertising correctly so that the budget is spent as efficiently as possible. PPC advertising is generally used at the end of the buying cycle, at the stage when the customer is close to making a decision. With the right message, shown to the right people at the right time in the right place, we will bring traffic to your website or eshop, where they will find the necessary information or make the purchase itself.
Where do we find PPC advertising?
From the user's point of view, most often in search engines (most commonly Google), but also on social networks or news websites, blogs and the like. From the advertiser's point of view, the most widely used global advertising systems are Google Ads and Facebook Ads, which are competed at the local level by smaller systems such as Etarget, Inres, Czech Sklik and others.
What PPC campaigns will bring you?
Advertising campaigns must always have a clearly defined goal. In the case of an eshop, it is an online sale, in the case of a hotel, a reservation, in the case of a local manufacturer, for example, a phone call or a visit to a store. A well-set campaign does not bring cheap traffic to your website, but people who are really interested in your products or services.
How soon will it start earning me profit?
The response from the market to PPC ads tends to be relatively fast, and you can get the first results immediately after starting the campaign. In practice, however, it usually takes 3-4 months before enough data is collected for the proper optimization of campaigns. Subsequently, we continue to work with the campaigns to make them as effective as possible, while we monitor metrics such as PNO, ROAS, Cost per LEAD (price per acquired contact, for example in services or B2B) and so on.
OUR CLIENTS
What have they said about us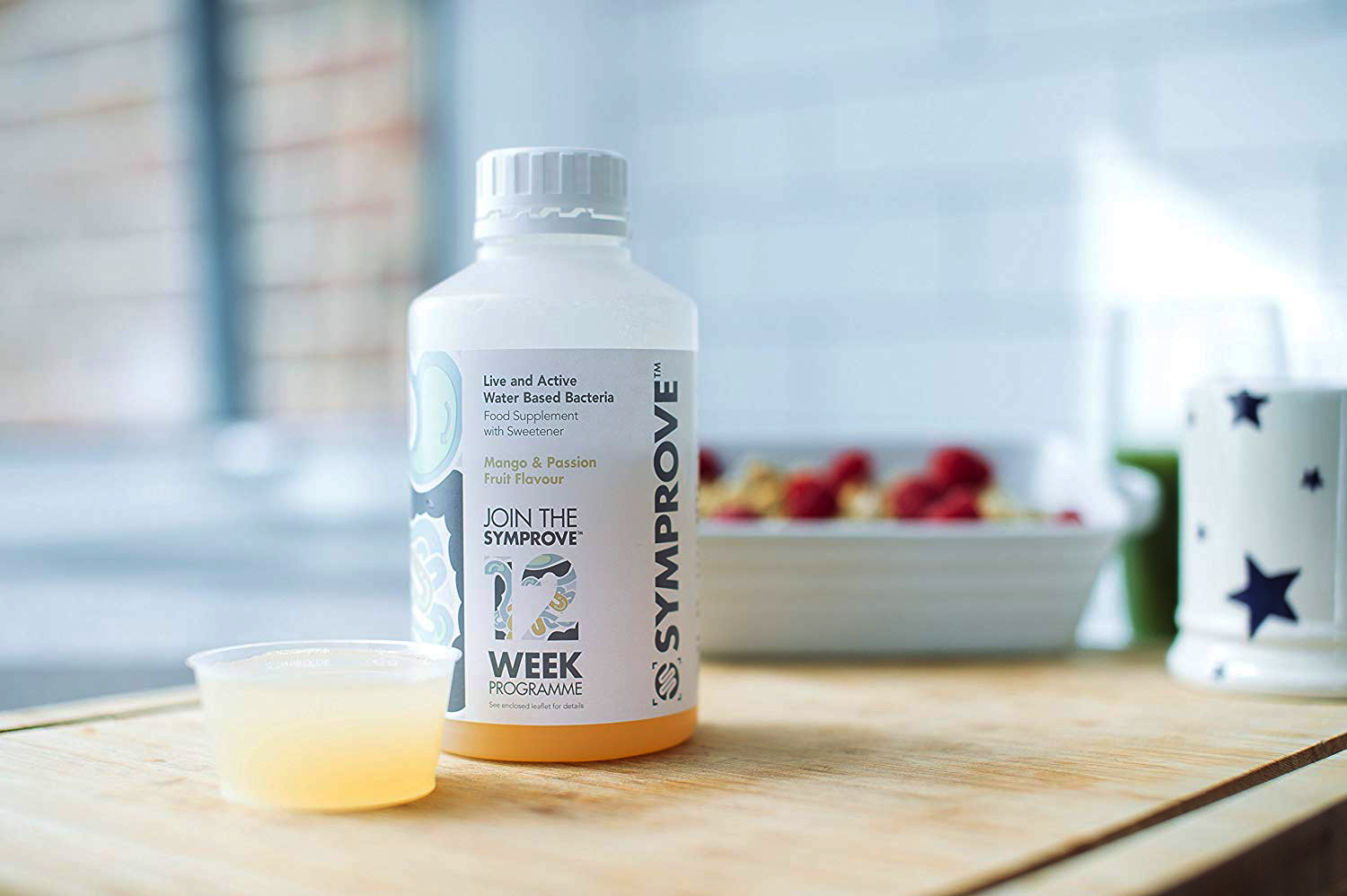 Symprove
226 %
annual increase in Google Ads conversions
47 %
annual decrease in price conversions
"Our mission is to help people to have a quality life. Vivantina agency understood our mission and after establishing on the Slovak market we work together also on Czech Republic. In both countries, Vivantina is devoted to Facebook communication to build the brand with complement of PPC campaigns."
Martin Benko MSc. - Owner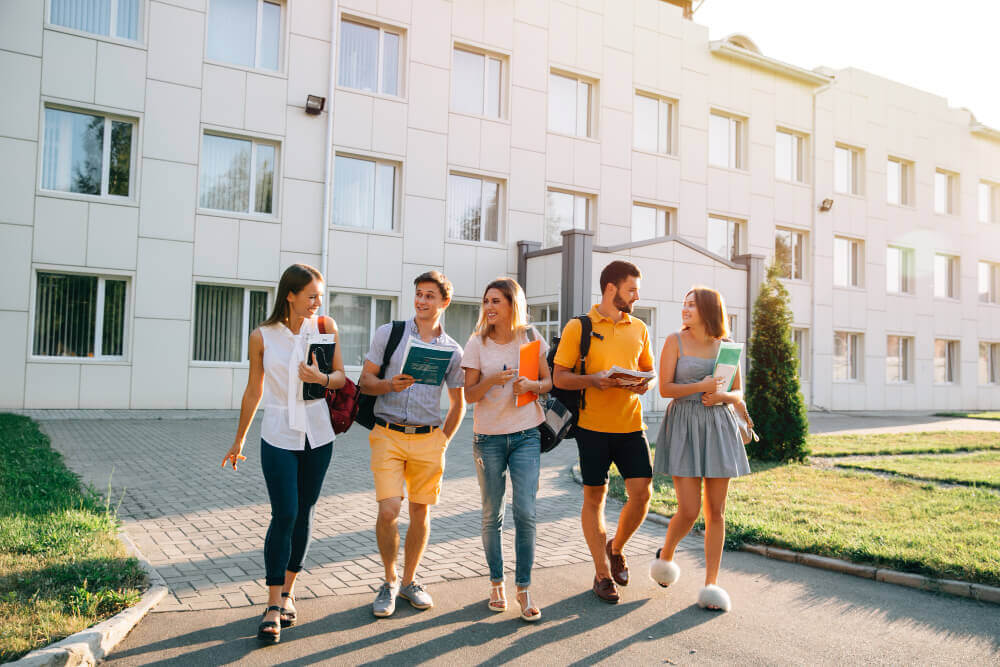 JA Slovensko
"Vivantina agency willingly helps us with setup of PPC campaigns for volunteering, for what we are thankful."
Peter Miškus - Marketing Manager

Nekto
32,700
conversions thanks to advertising from the beginning of our cooperation
64 %
year-on conversions growth 1Q/2018 vs. 1Q/2017
"Vivantina marketing agency manages our Google Ads campaigns for Nekto.sk for 4 years and we can see the growth of our e-shop. After the campaigns on the Google search engine they found a big potential even on the content network."
Ján Maleš - CEO

PPI Adhesive Products
4
countries where we run the campaigns
3
advertising systems (Google Ads, Sklik, LinkedIn Ads)
"We work with Vivantina one year and we really liked their approach from the beginning. At the first meeting they showed us new options and the best way how to make our potential customers to be aware of our brand. Our cooperation was mostly in PPC campaigns, search engine optimization etc. We value their approach, they always find some time if we need any consultation, they give us an advice and show us the right way."
Antónia Matoušeková - Marketing Manager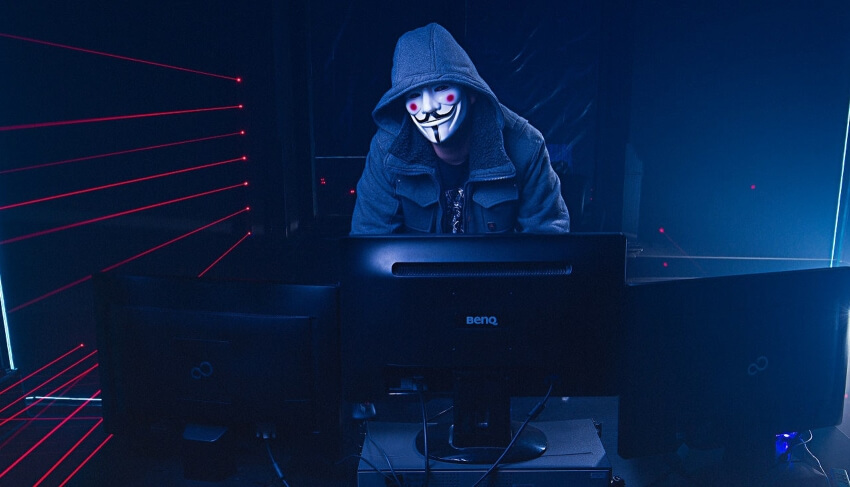 The Chamber
134 %
annual growth in performance in search campaigns without increasing the budget
1,120
online reservations from Google Ads campaigns in a year
"We cooperate with Vivantina more than a year and thanks to their work we are the Nr. 1 in escaping games in the Czech Republic."
Tomáš Kučva - Owner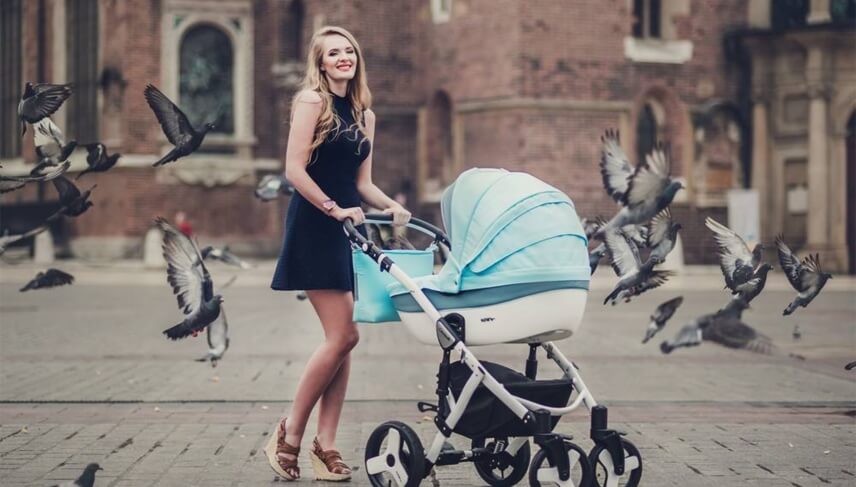 E-kočíky
"Vivantina started to administer PPC campaigns and providing SEO services on our e-shop. Thereafter we agreed on the creation of the new e-shop to increase the conversion rates."
Anna Ondavská - Owner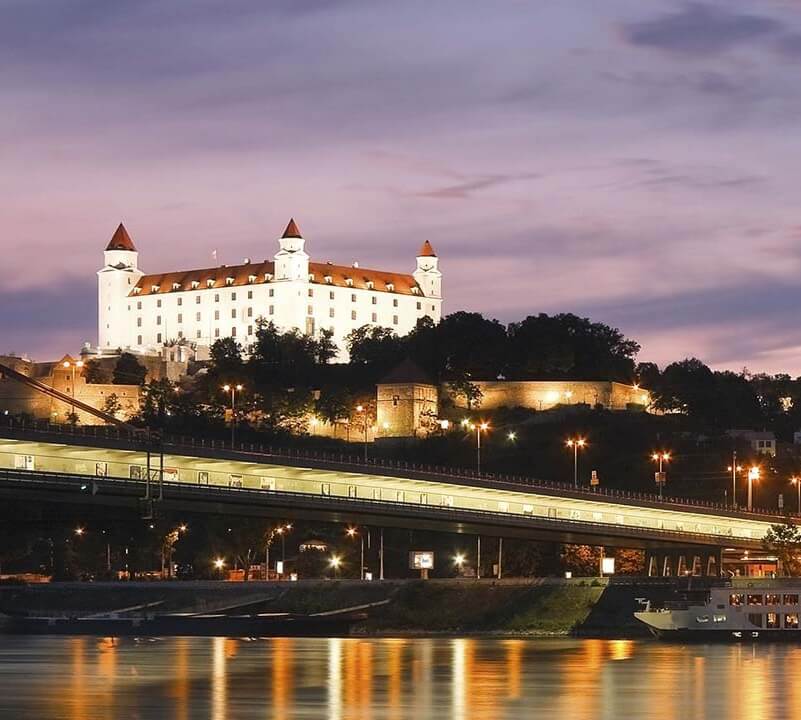 Modesta Real Estate
"We operate in B2B segment where we sell and rent industrial and administrative buildings. Cooperation with Vivantina marketing agency helped us with the right business direction, made our web better and acquired more LEADS for our business."
Ing. Peter Miščík - Partner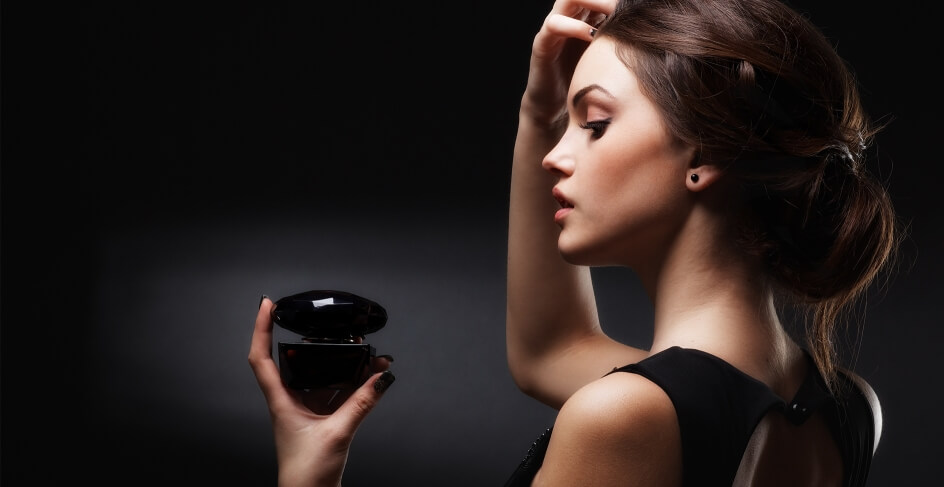 Onlineparfum
2
markets (Slovakia and the Czech Republic)
6.5
times increase in turnover through the e-mail marketing
"The aim of cooperation with Vivantina was to effectively use our e-mail database. Web analysis, SEO and UI recommendations, as well as e-mail segmentation, helped us to better allocate our budget, to improve specifications of the e-shop and to increase the sales."
Gabriel Lebwohl - Owner
At the Vivantina agency, we hold certificates for all channels offered by Google Ads
(Search Network, Display Network, YouTube video advertising and mobile application advertising). That is why we can provide you with services in the entire range of options offered by the Google Ads system. However, the results of our work are not given by certificates, but by many years of experience, continuous education and following current trends.