Solution
We have prepared a modern and functional design, which at first glance attracts not only with its visual side, but also with quick access to the necessary information. Of course, the client still has a number of new challenges ahead. We are looking forward to solving those too.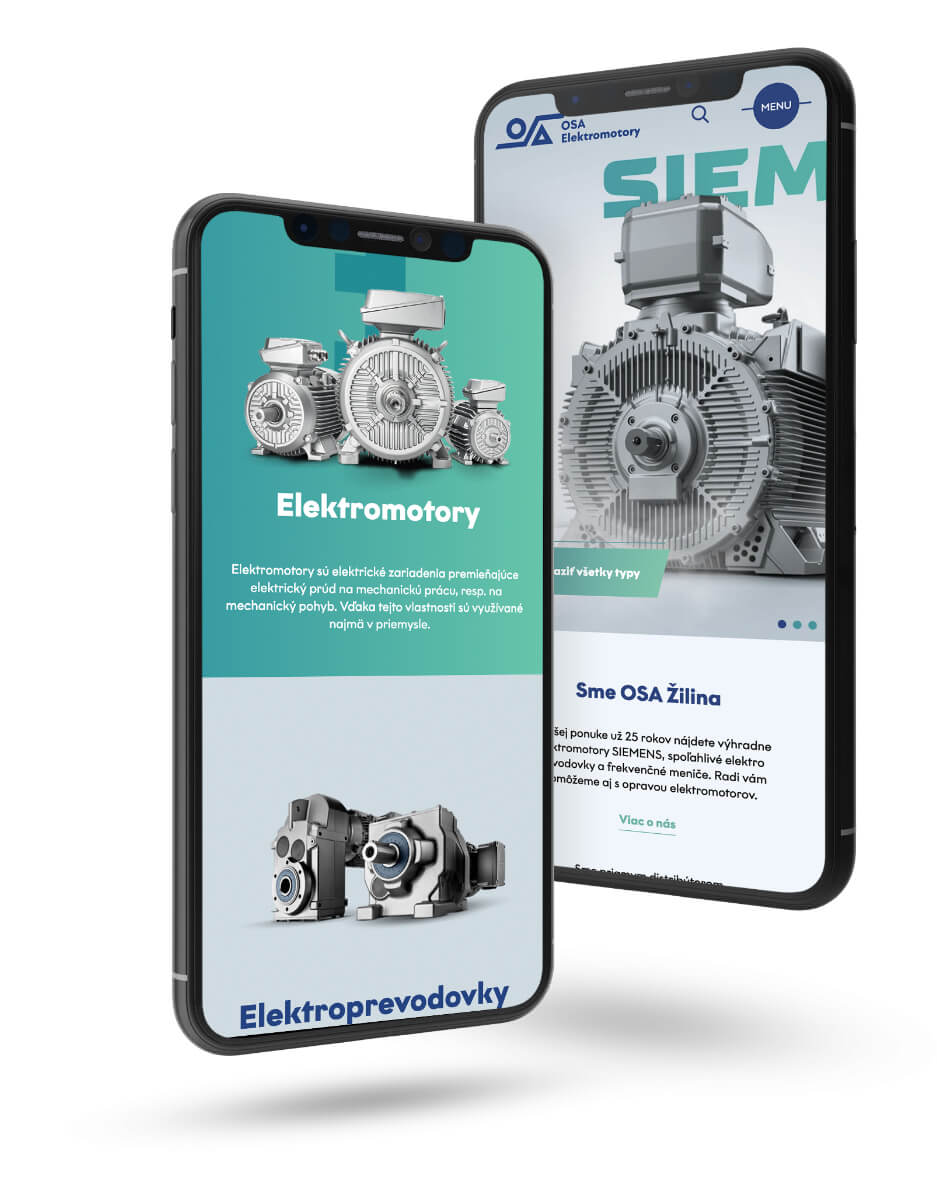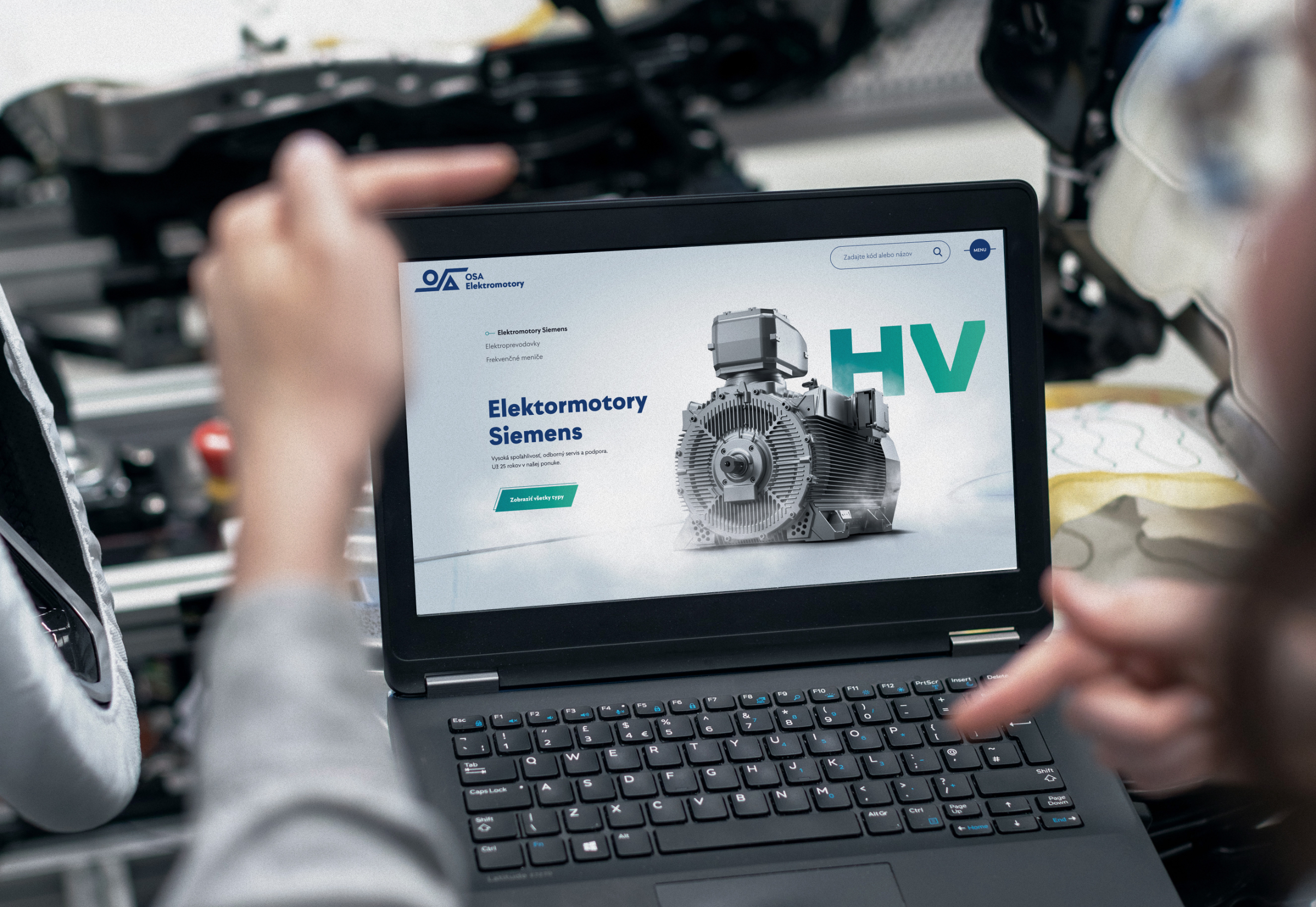 What does the client say:
It was an effective collaboration. It is clear that the Vivantina team is experienced and well-coordinated; people there have always been willing to explain all the details and also react to things that were directly related to the project.
Ing. Zuzana Burianová - business owner