Solution
Our task was to prepare a new website concept that will clearly communicate the two different divisions of Manex existing under one brand.
The company operates internationally with a focus on Western Europe, so it was necessary to take into account the habits of users from advanced markets, as well as the technical solution for accessibility and language mutations.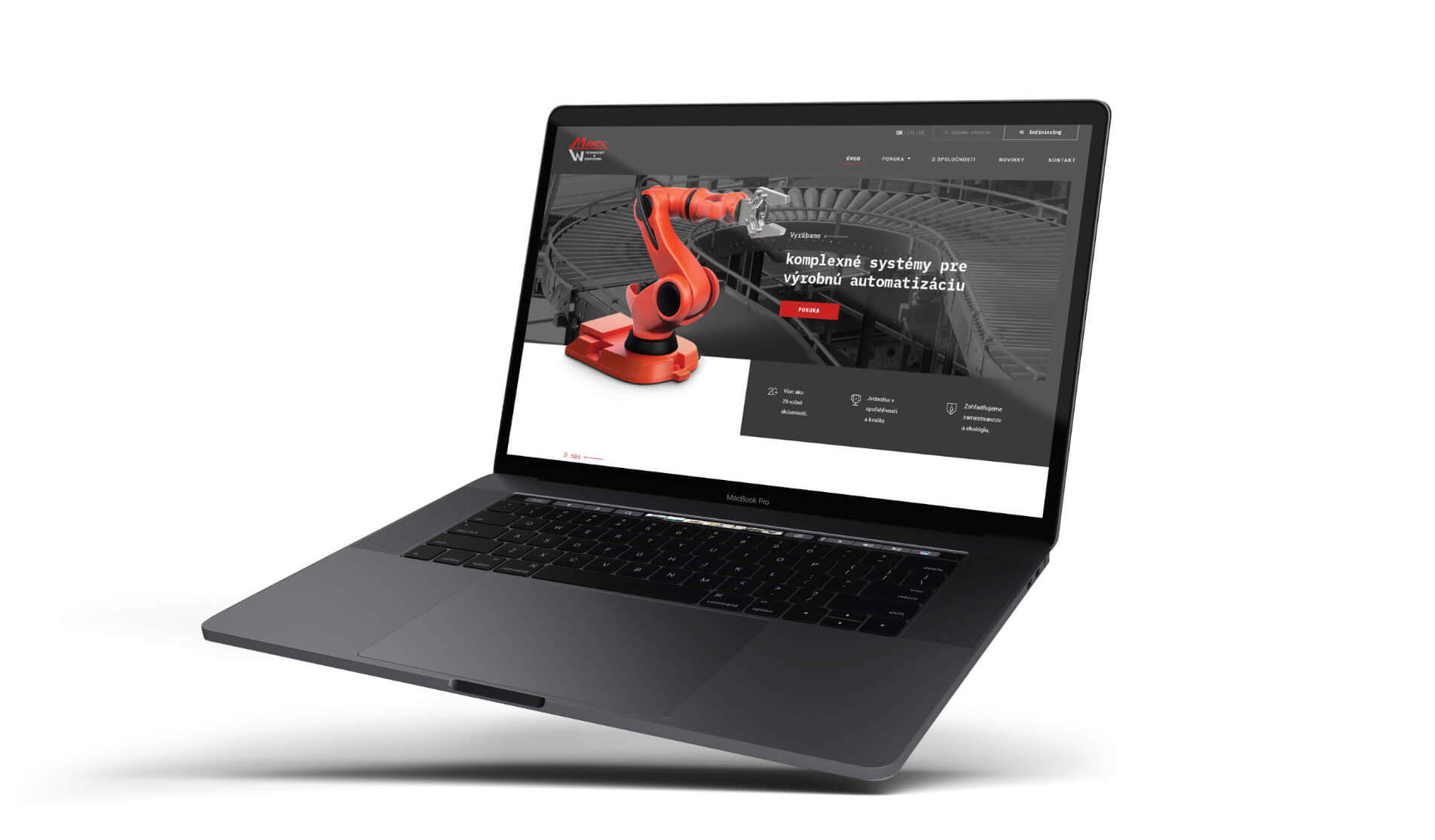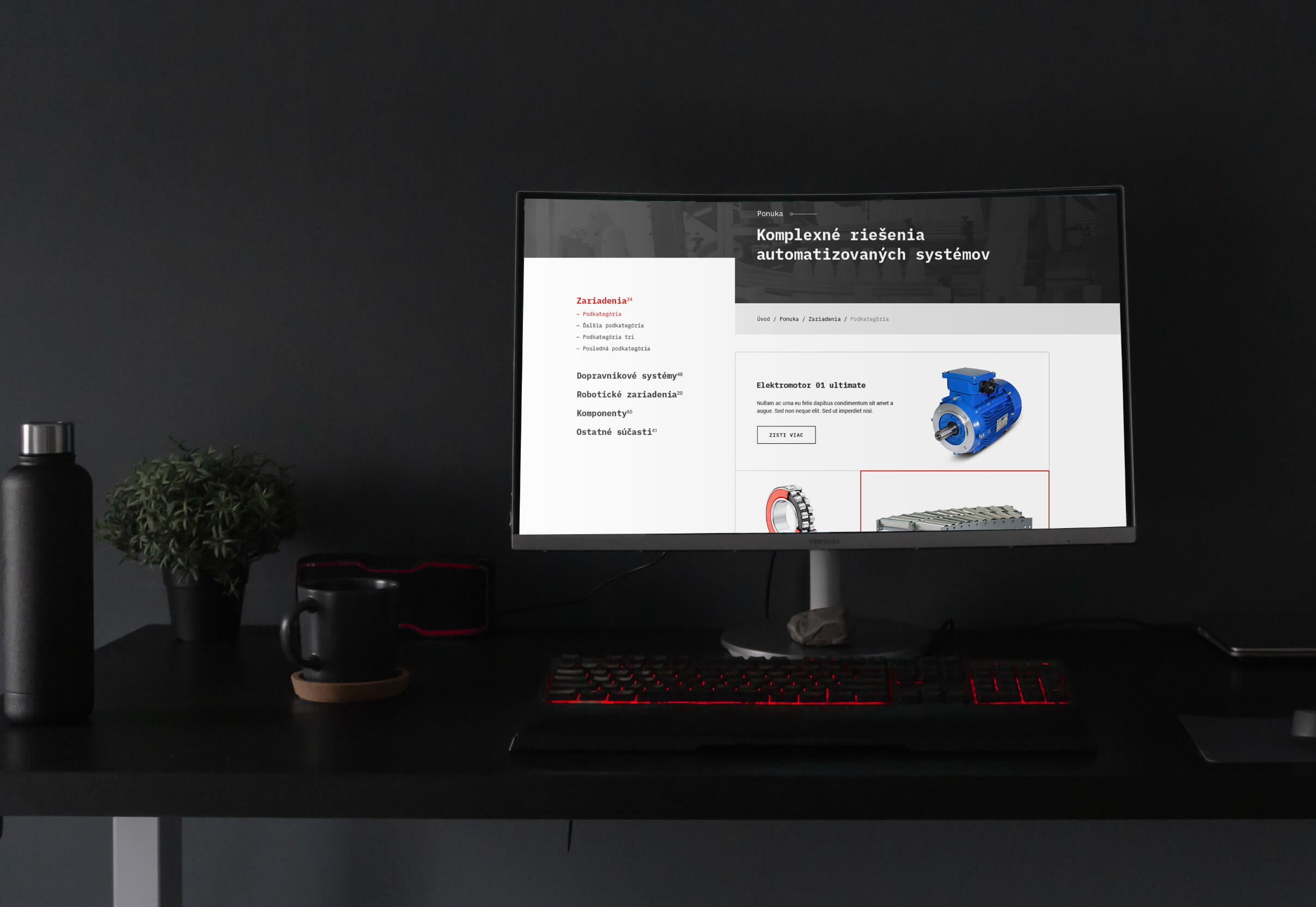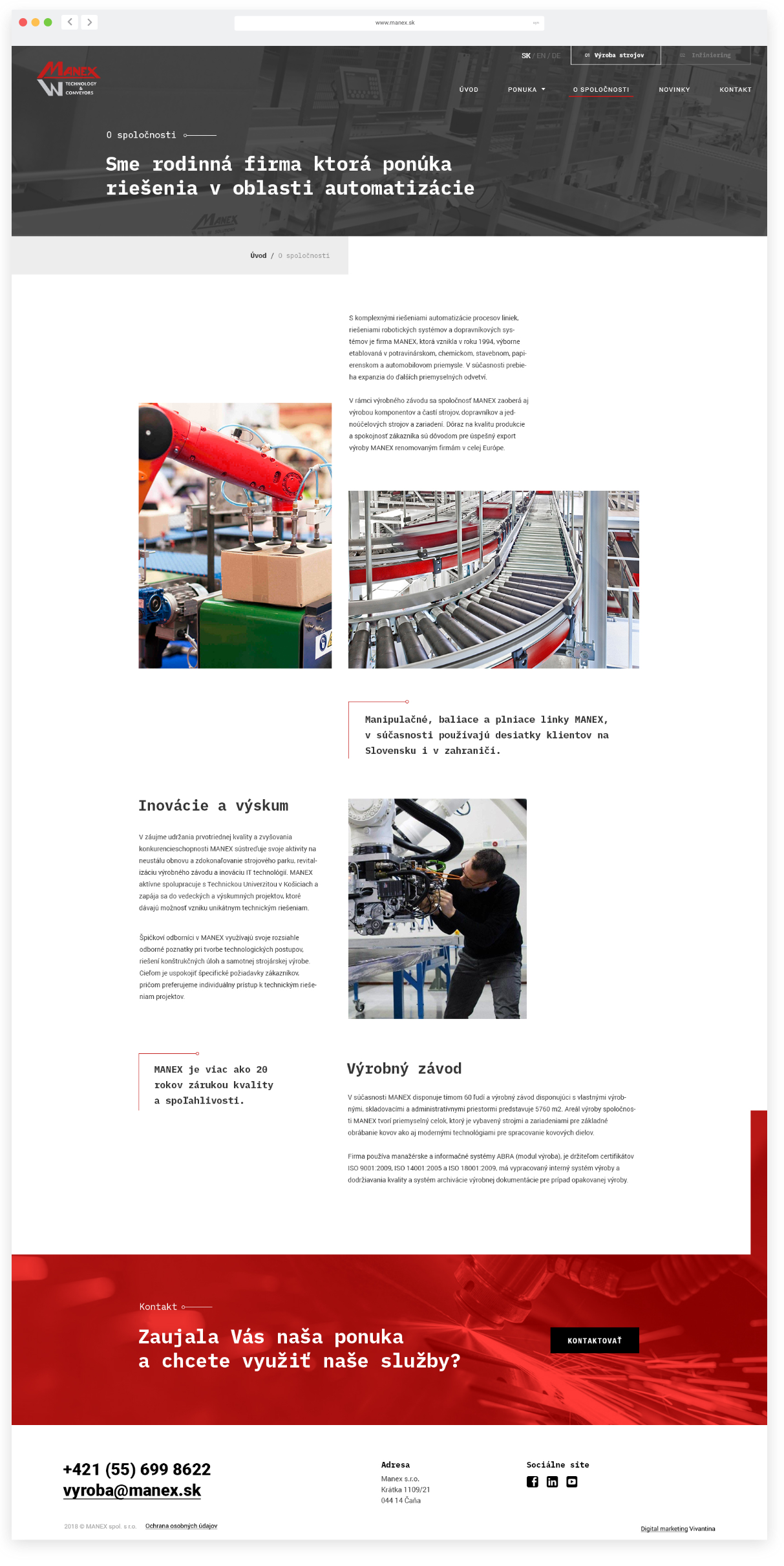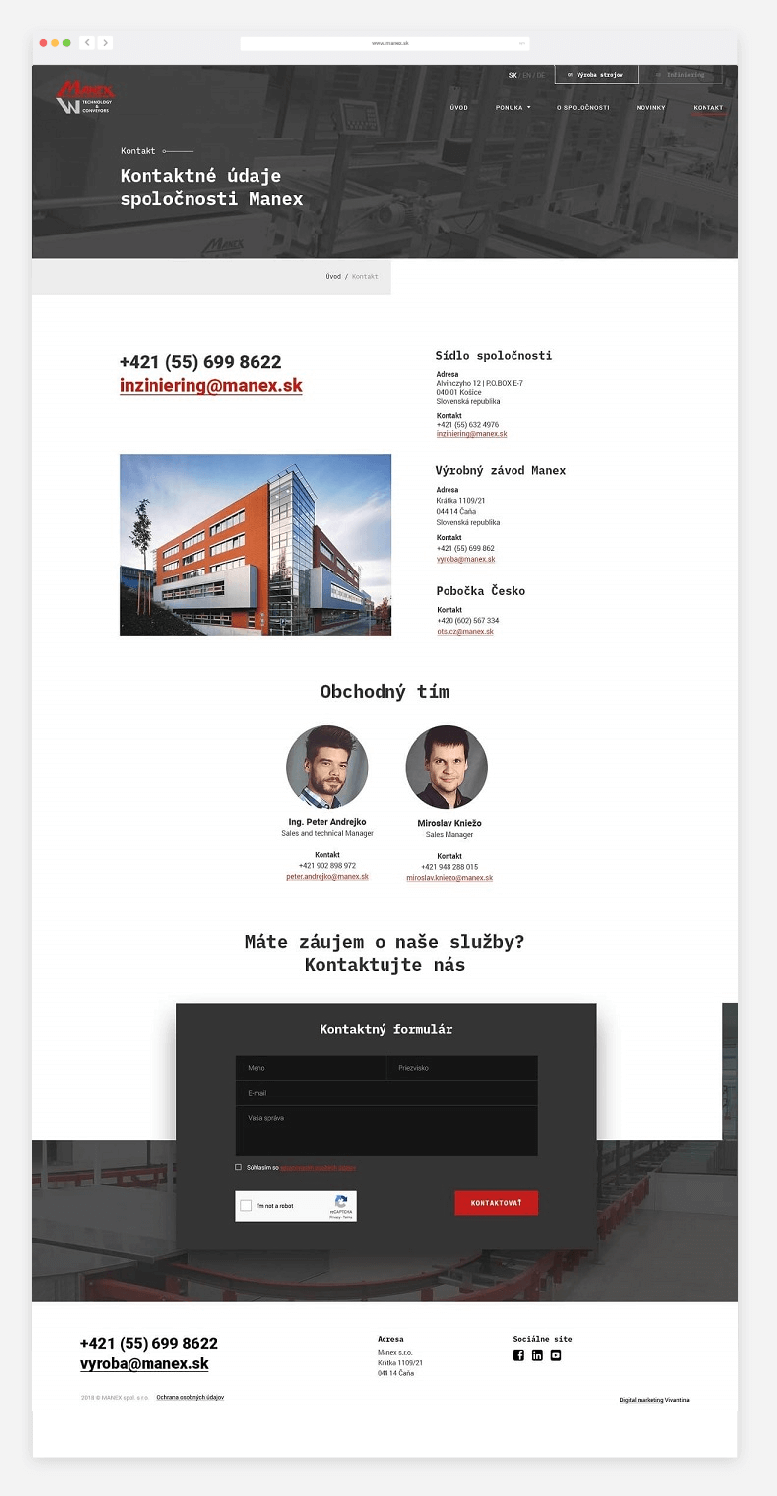 What does the client say:
It all started with excellent communication at Vivantina. They understood our business model, the way we operate our business, who our customers are, how we address them, what we need to emphasize and the overall business model of our company.
Viktor Mitruk - marketing manager