Solution
There is high competition in the search network and limited room for further growth. So, we decided to get more from the content network:

more intensive work with Gmail advertising

optimised content campaign targeted contextually, also at specific locations tested in the past

a new type of AdWords campaign - Smart Display Campaign

streamlining remarketing

The fact that we managed to obtain significantly better numbers in the search network at the same time only increases the client's satisfaction with the results achieved.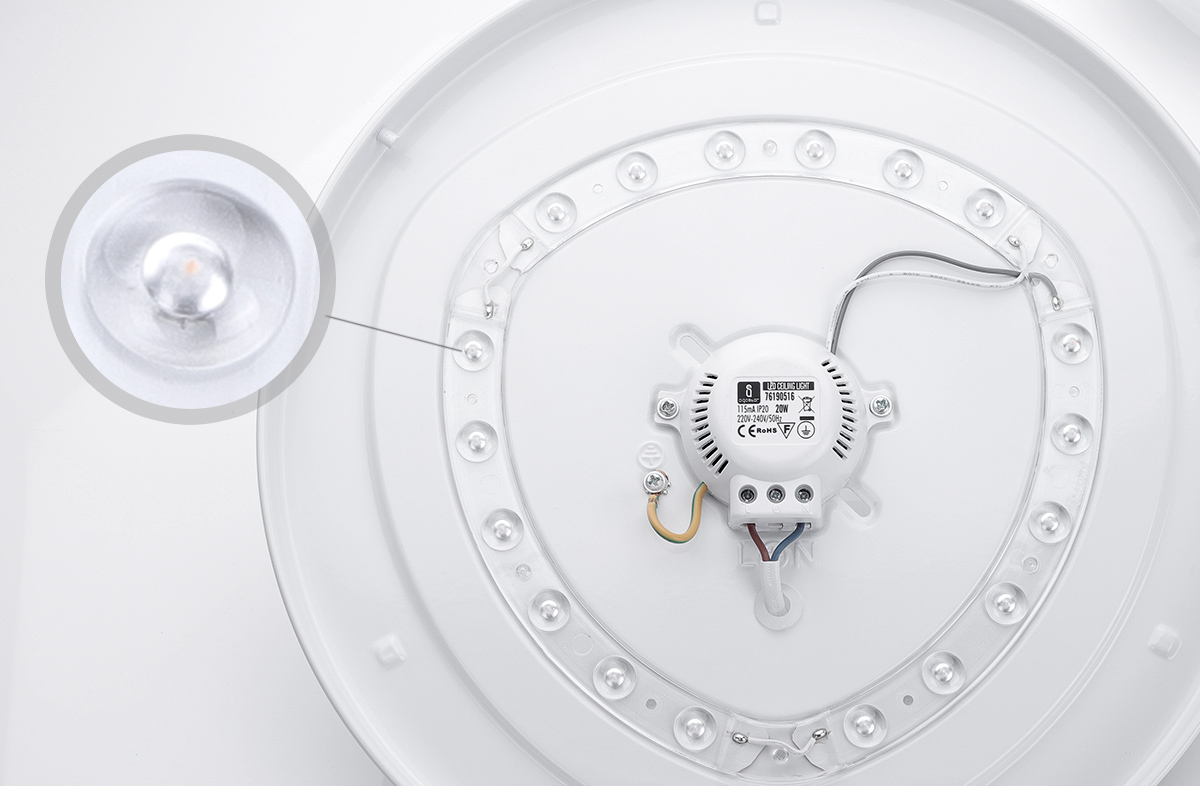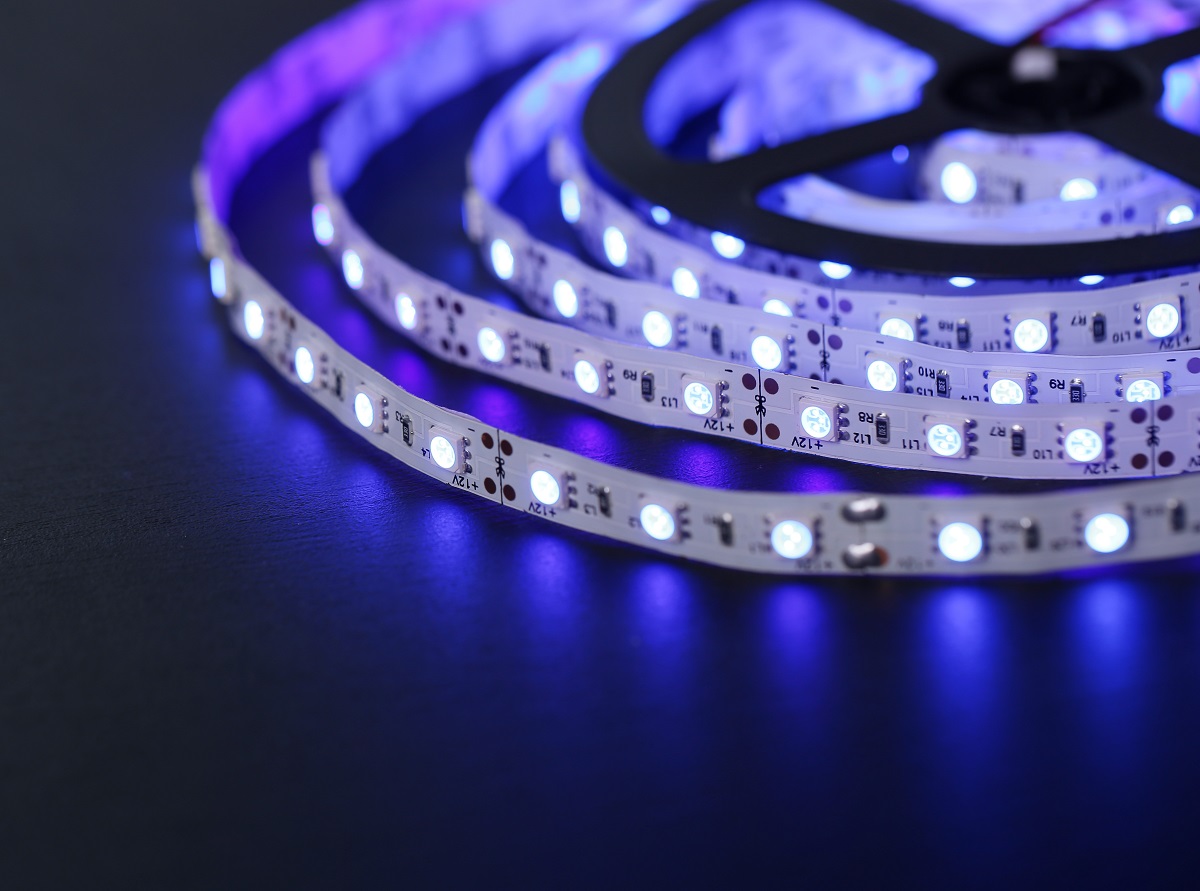 Results
The client gave us the target in April 2017. In order to evaluate significant numbers and minimise seasonal effects, let's compare the 1st quarter of 2018 vs. 1st quarter 2017. What results did we achieve?
A year-on-year increase in the number of conversions from Google AdWords by 64%, with a simultaneous reduction in the price per conversion by 27%.
Year-on-year increase in sales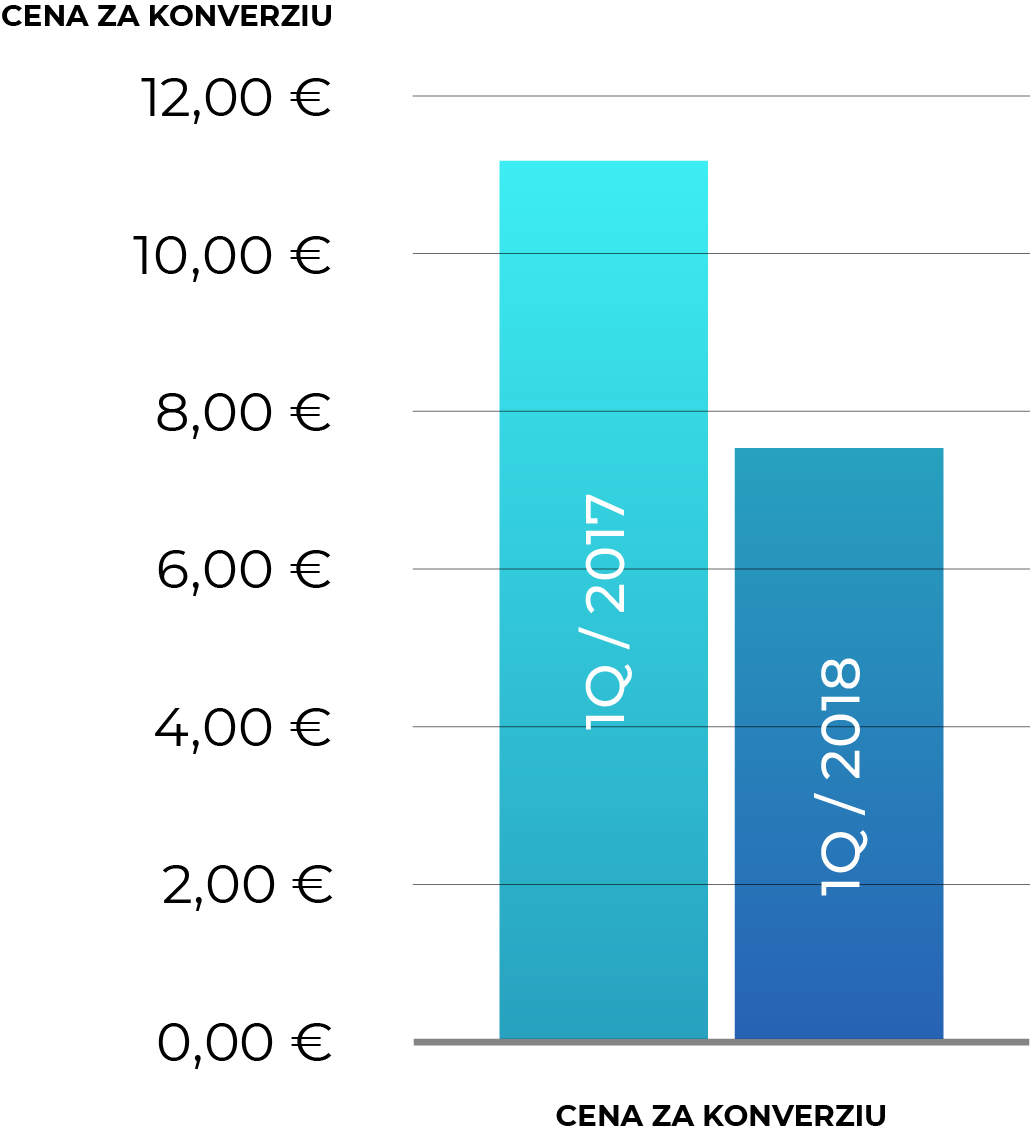 Reduction of conversion costs
Year-on-year increase in traffic to the eshop from advertising in the Google Content Network by 98% and the number of conversions by 204% with an almost unchanged price per conversion in the content network.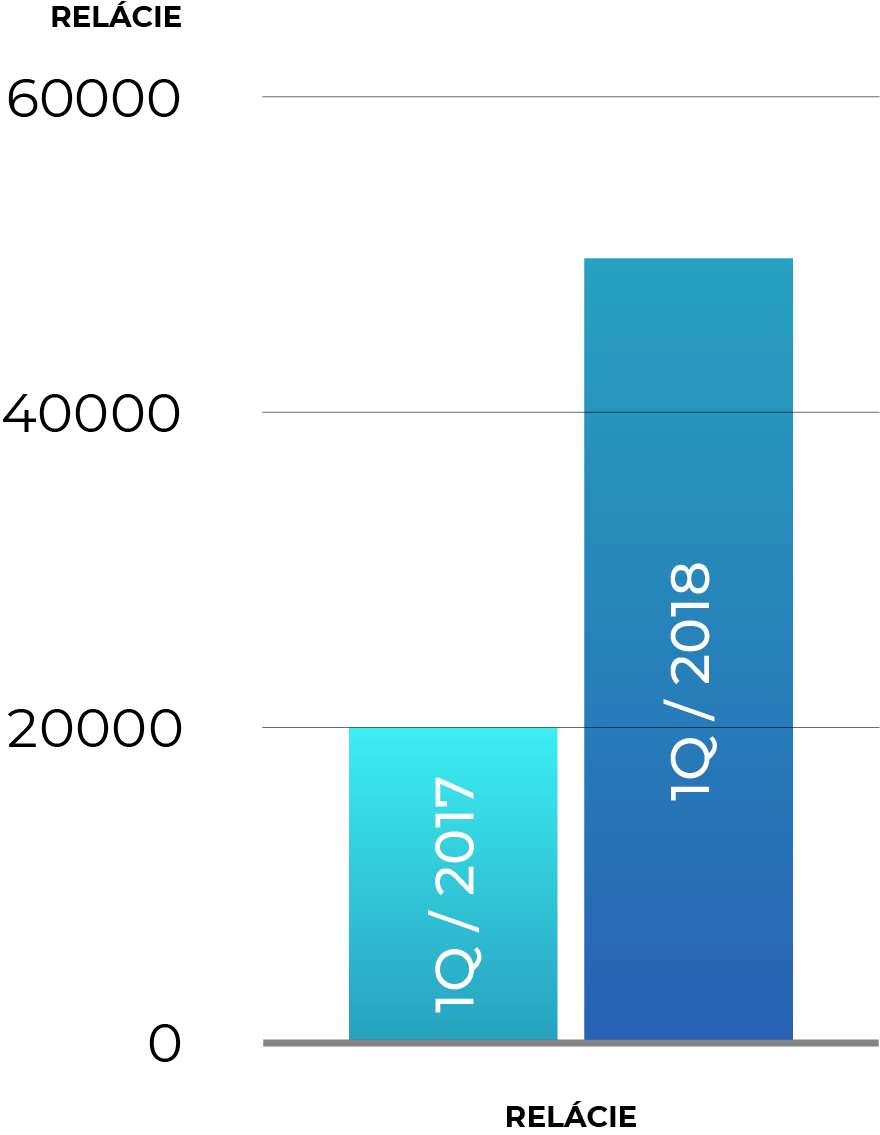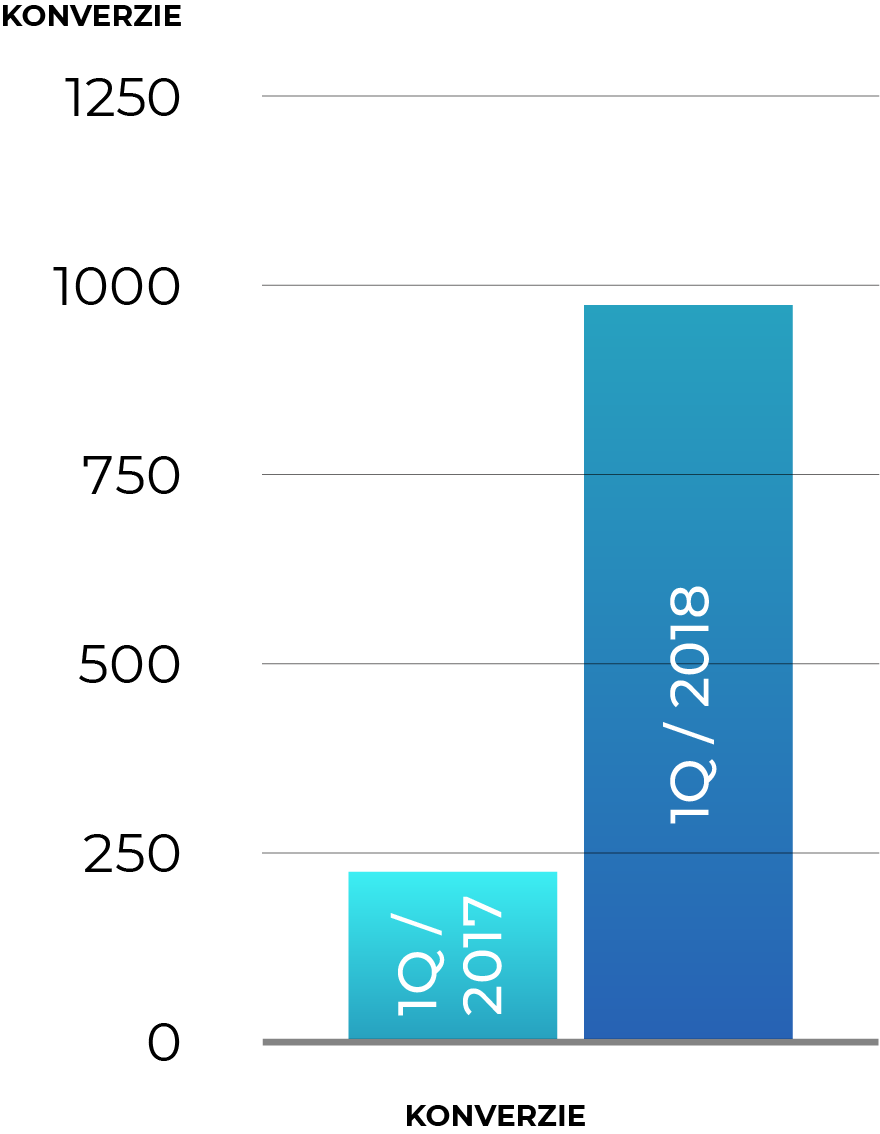 Year-on-year increase in the share of the Google Content Network in the performance of AdWords campaigns from 20 to 36%.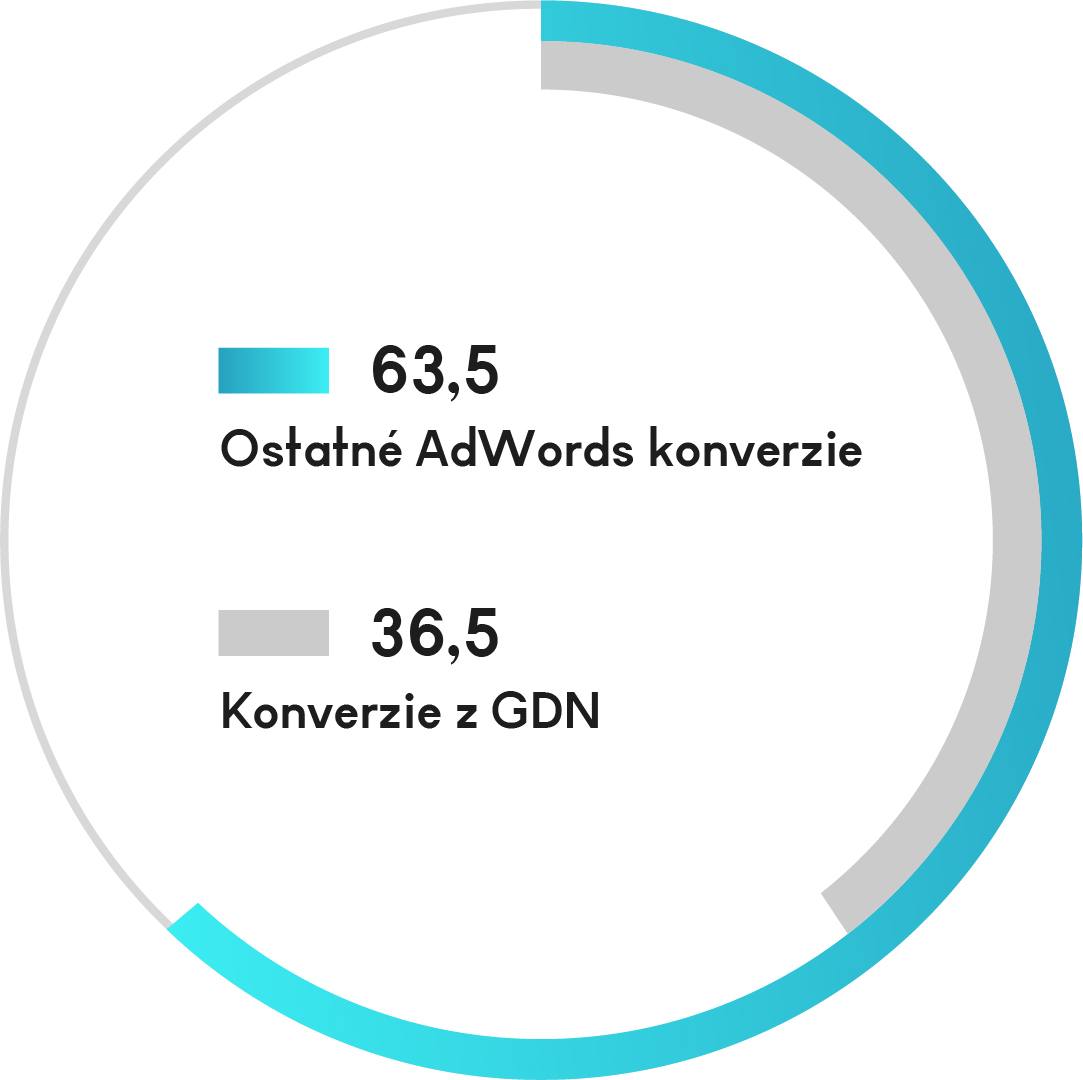 Share of GDN in the performance of AdWords campaigns (1Q/2017)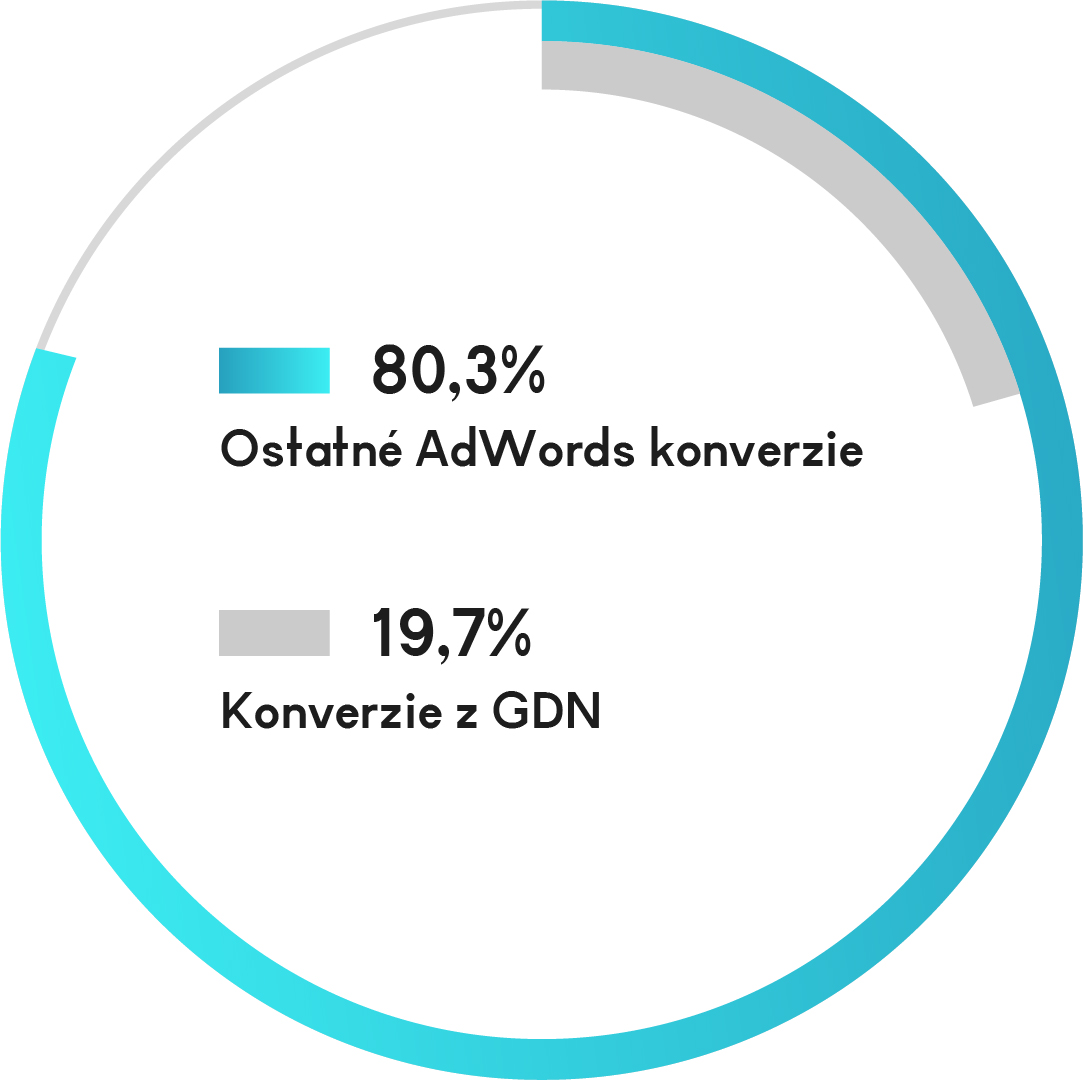 Share of GDN in the performance of AdWords campaigns (1Q/2018)