Solution
We took over the management of Google Ads campaigns where we started bringing leads mainly for the area of dental implants, later we started SEO activities. They created a communication concept for social networks and continued to manage them. The results are inspiring, but we still have a lot of work to do in the field of video and design.
Statistics from Google Ads
We also manage the client's advertising campaigns in Google Ads, where we increased the number of conversions by 47% quarter-on-quarter, while reducing the unit cost per conversion by 12%. The conversion rate increased by 42% during the period under review.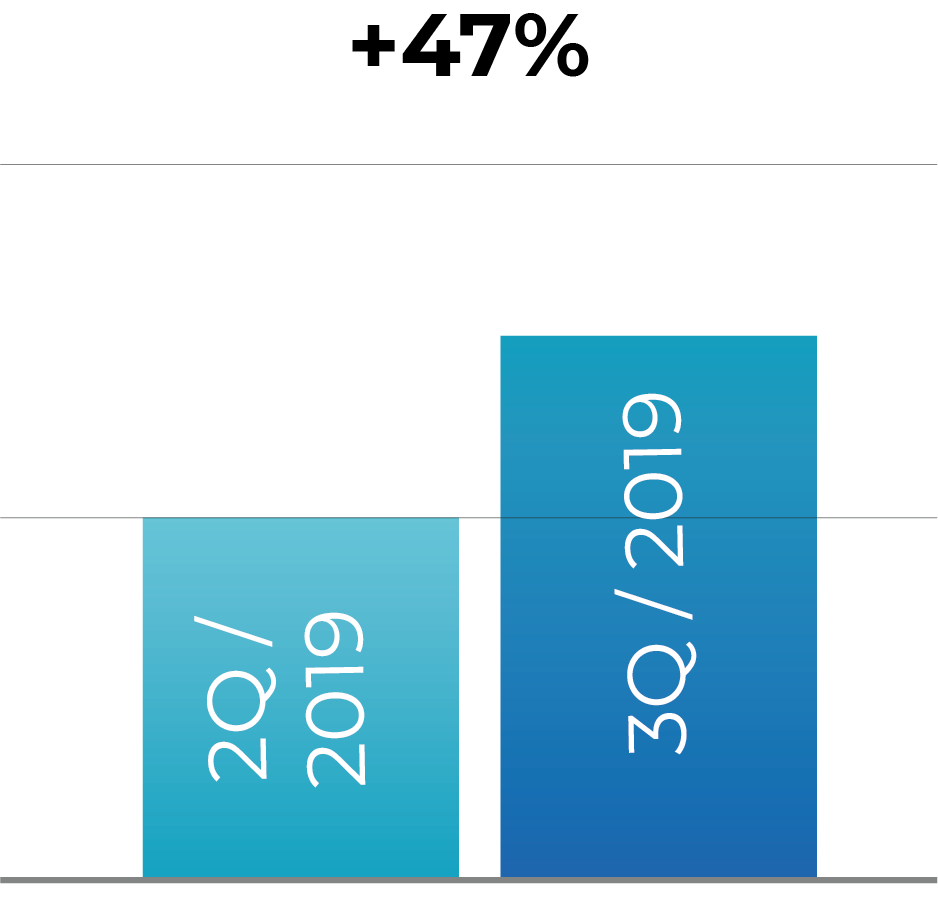 Organic search statistics
View dentistry pages from an organic search
according to the equipment

Keyword positions
From the beginning of the implementation of SEO activities and linkbuilding until July 2020, the position of the website in organic search has visibly strengthened. We increased the share of monitored keywords in the first three positions from the initial 3% to 12% in July 2020. On the first page of search results, we increased the share of keywords from 11% to 21% in the monitored period, i. almost 2-fold.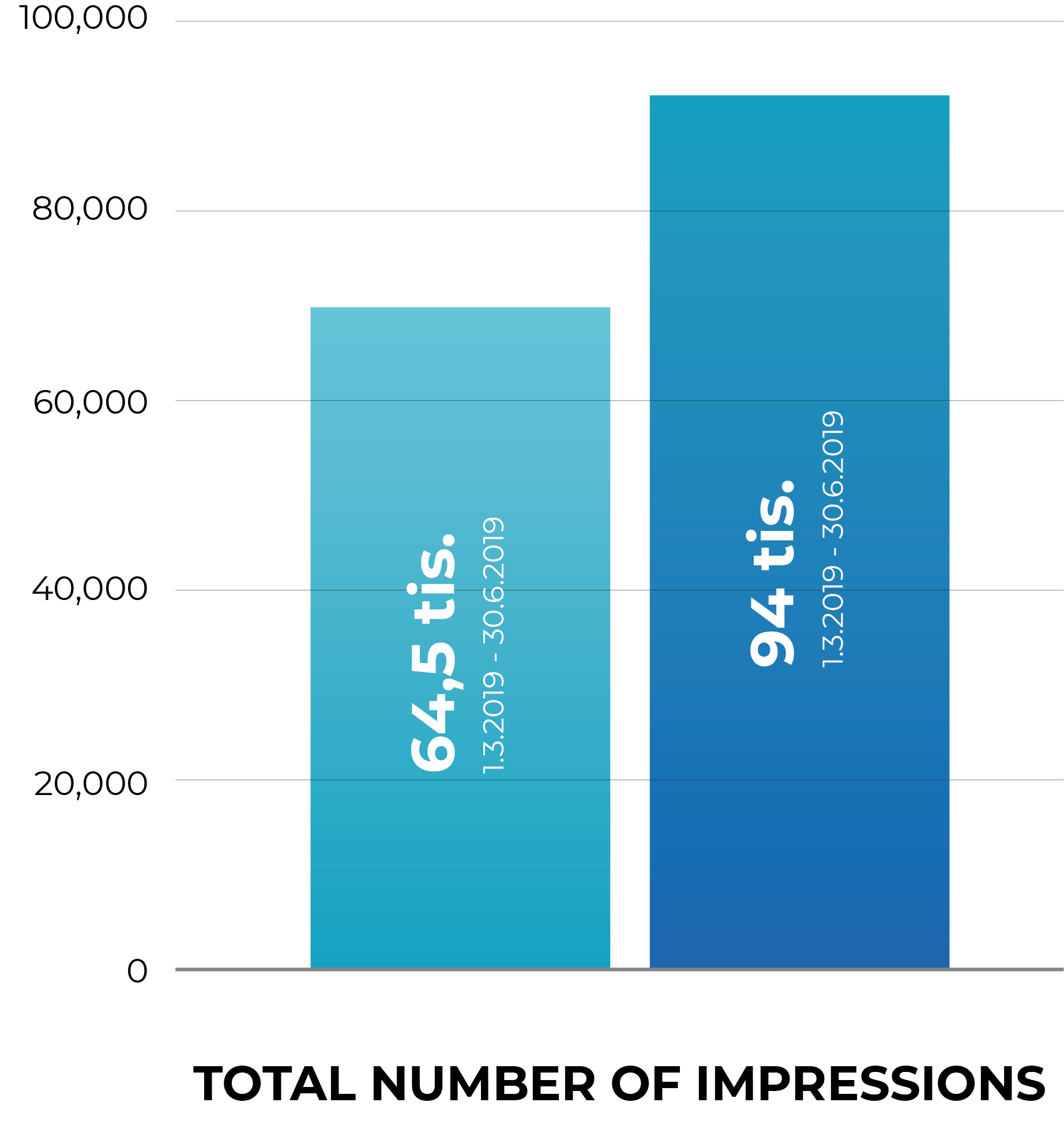 Statistics from the Google Search Console
Through regular SEO activities and linkbuilding, we have strengthened the position of the website www.stomatologiaaupark.sk in the Google search engine. This had a positive impact on the number of times a site was viewed in search results, as well as on site traffic. Between March and June 2020, the number of impressions increased by 30,000 year-on-year, and the number of users who entered the web from Google search increased by 2,000.
Development of web ranking over time