40+
of blogs written per month
A properly set On-page SEO aspects together with regular Off-page optimization can ensure the influx of new customers, sales of goods and services.
Get to the top of Google search and make yourself known. With our professional support, even more visitors and new customers will enter the doors of your website.
Doing SEO correctly is not easy - and it's a long shot.
However, from an economic point of view, it can be very beneficial not to have to pay for every visitor to your website. How to make your brand more attractive to users and at the same time to Google? Quality SEO linked with content marketing will ensure a better ranking of the website by the search engine algorithm, which will thus move it to better positions.
What will our service bring you?
1
Better position
You will improve your position in organic searches for specific keywords.
2
Visibility
You will be more visible to your customers.
3
New customers
You will gain new customers and increase sales and demand for your services.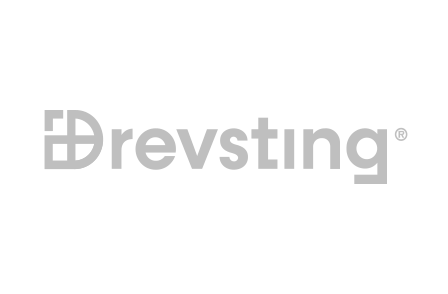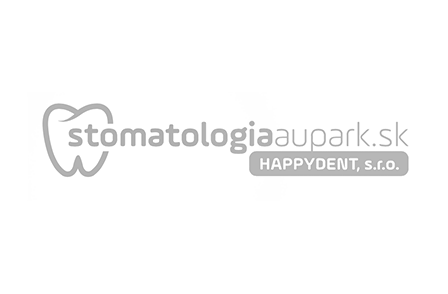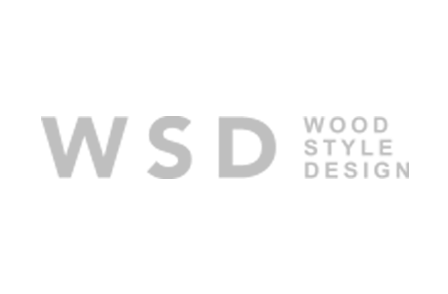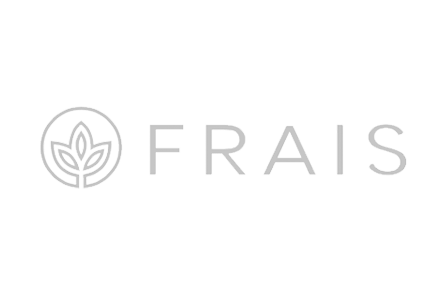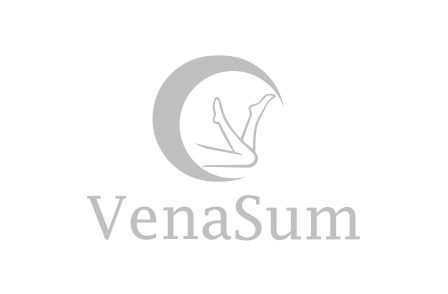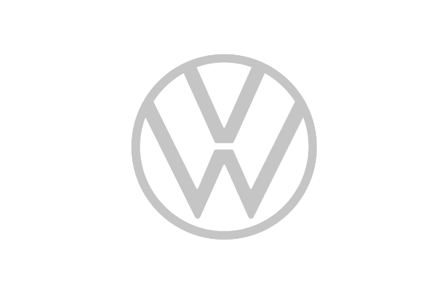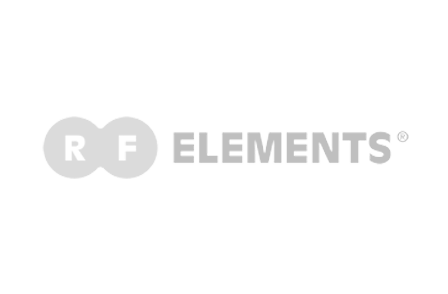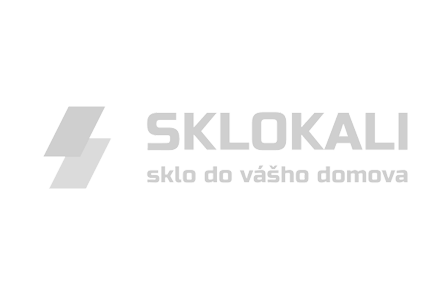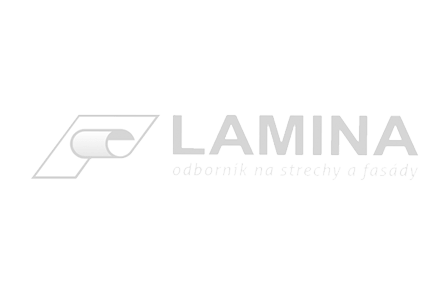 We always prepare an offer tailored to your needs and the overall strategy and competitiveness of your business area. The remuneration for our work is based on an hourly rate of 45 euros without VAT, which is comparable to a cheaper branded car service or hairdresser. For such a price, you will get a professional advertising campaign report and, in addition, expert advice on other questions from marketing.
1
SEO audit
Thanks to the initial SEO audit and keyword analysis, we get to know your website in detail, its organic performance, and current positions in search results.
2
Web optimization proposal
We will suggest how to optimise your site, and once the recommended steps are approved, we will get started right away.
3
Report
We will actively monitor the link portfolio, create quality texts, monitor how our settings are doing, track your position in the search and provide you with regular reports.
What is the result of our work
With the help of keyword analysis, we will find out how effective the keywords you use are, and together we will propose which ones to focus on.
We will prepare a document for continuous comparison between you and your competition.
We will propose complex solutions to improve SEO and new technical parameters of the website.
We will gradually build a high-quality and natural link portfolio and, together with it, relevant content for your website (for example, blogs).
Transparent and clear reporting of all activities, based on relevant and available data, is a matter of course.
We like to deliver quality services and do things well . For that reason, our capacity is also limited.
More than 10 years of experience
certified marketing agency
Google partner
40+ regular customers
8+ countries where we have successfully managed remote campaigns
1+ million euros, which we manage every year in advertising campaigns
10-member team
Frequently asked questions about SEO
Search engines will show their users websites that most closely match the searched keywords (e.g., I search for "euro windows Bratislava", the search engine will show me the pages of companies that offer euro windows in Bratislava). Google always tries to bring users the best and most relevant results. Algorithms that evaluate the quality and relevance of websites can be influenced by the correct setting of keywords, thereby optimising the search for the needs of you and your target group.
When people search for something through search engines, they usually choose from the first results that appear under an ad. You need to get to these places, and that's exactly what SEO can help you with. Someone who is on the first page of a search will definitely have more inquiries and sales than someone who is on the 5th page or even lower.
The company that made my website also set up SEO for me
We divide SEO into the so-called On-page SEO and Off-page SEO. On-page SEO are things that you can change relatively easily on the web. There are roughly 200 factors that Google also mentions. Off-page SEO are factors outside your website such as guest posts, PR, external link building). Off-page activities are done repeatedly, on a regular basis. If the web developer told you that he implemented SEO on the page, he rather meant that he prepared modules in the editorial system for inserting SEO texts or compressing images, improving the loading of the website, but it is far from being possible to speak of "finished", solved SEO.
How long does website optimization take?
SEO is a process of creation, tuning, improvement, and evaluation, it is not a one-time activity. The best companies do this process continuously and devote themselves to it for years. How quickly it is possible to improve the search results is very individual and depends on the current state and quality of the domain, the current setting of keywords, the content on the web as well as outside it. Of course, the competitiveness of your industry also plays a big role.
How can SEO be measured/evaluated?
SEO projects mainly monitor the growth of organic web traffic and its quality. Of course, you can also track organic search revenue. Secondarily, keyword positions are monitored using special software. We update these every month, compare them with your competition and send them in a regular report to keep you informed. Rather, they are used by the SEO specialist in his work, so that he can make the right decisions when choosing suitable words to focus on.
How quickly will results from SEO show?
The results will show after a few months of work, therefore the recommended period of cooperation in an SEO project is at least 12 months. SEO is a long shot, and this horizon already makes sense from the point of view of comprehensive evaluation.
Is SEO somehow connected to paid advertising in Google Ads?
The advantage of website optimization is also the improvement of the "quality score" in Google Ads, which is one of the parameters affecting the price per click. However, SEO and PPC in Google Ads are not directly connected. If someone advises you to invest in advertising to get better organic positions, they either don't know what they're talking about or they're misleading you.
OUR CLIENTS
What have they said about us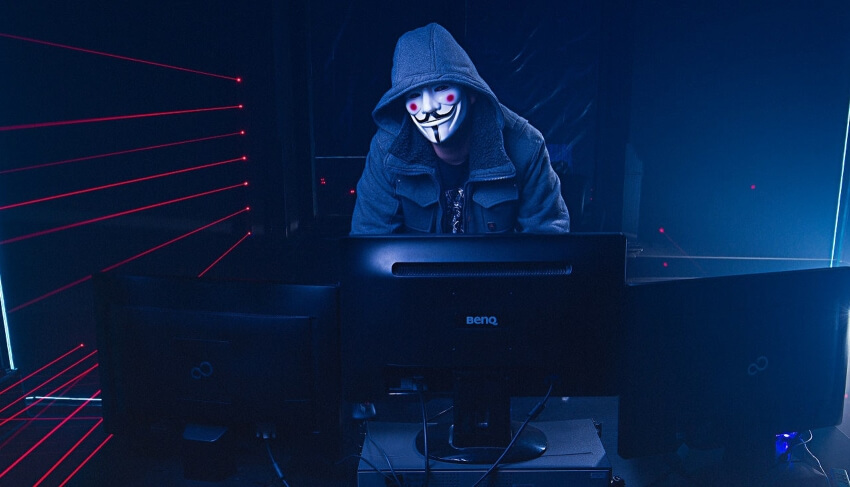 The Chamber
134 %
annual growth in performance in search campaigns without increasing the budget
1,120
online reservations from Google Ads campaigns in a year
"We cooperate with Vivantina more than a year and thanks to their work we are the Nr. 1 in escaping games in the Czech Republic."
Tomáš Kučva - Owner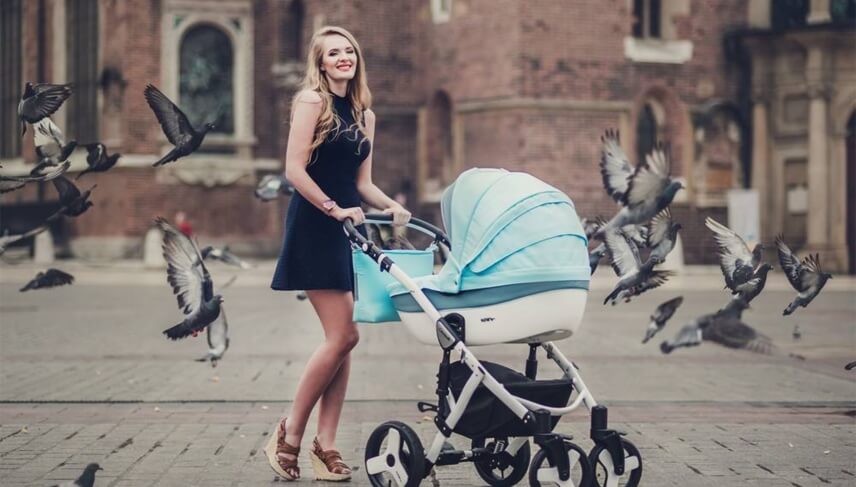 E-kočíky
"Vivantina started to administer PPC campaigns and providing SEO services on our e-shop. Thereafter we agreed on the creation of the new e-shop to increase the conversion rates."
Anna Ondavská - Owner
One of the founders of the Vivantina agency has been engaged in search engine optimization since 2012.
Over the last 10 years, we have accumulated a lot of experience in this area as well. In addition, we hold HubSpot inbound certification. The results of our work are supported by many years of experience, continuous education, and monitoring of current trends. Our goal is to carry out SEO activities in such a way that they always make sense, and your website gradually achieves better positions in natural searches.