3+
people working on the audit
Properly tuned websites from an SEO (Google) and UI (user) point of view can bring more customers, so the effort devoted to increasing the conversion rate pays off.
Instead of increasing your budget and trying to get more traffic, you simply increase your sales with the traffic you already have.
There are many very nice websites, but they do not always have the desired sales performance.
Many customers can't find their way around the website quickly enough, they can't find the information they're looking for, or they find themselves in a shopping cart that doesn't look trustworthy, and they can quickly leave the site. Do you know what weaknesses your website has? Eliminate them and prevent customer churn.
What will our service bring you?
1
User interface
You will find out how to improve the user interface of your website or e-shop.
2
Access to the web
Your website will be more accessible to your customers.
3
Increase in sales
You'll get new customers and increase sales with the traffic you already have.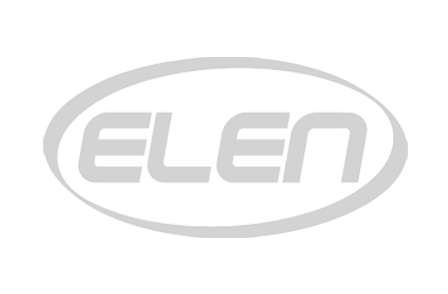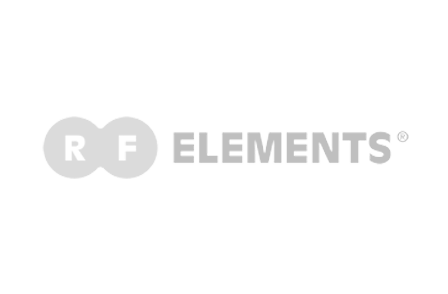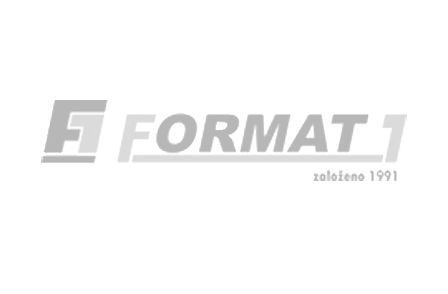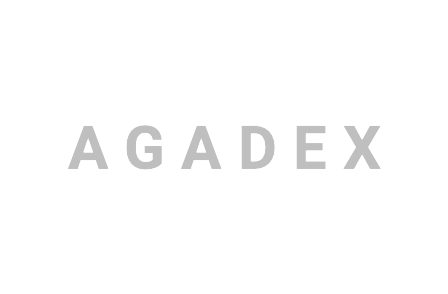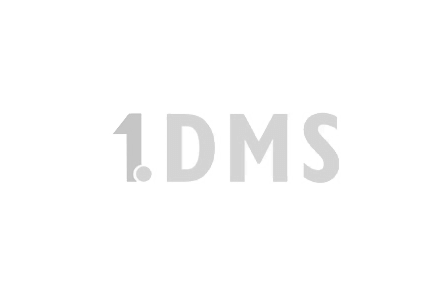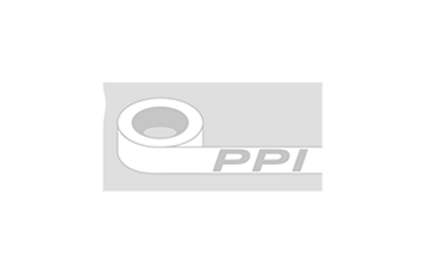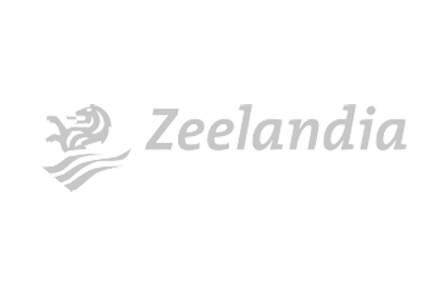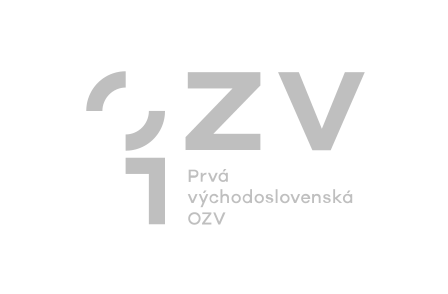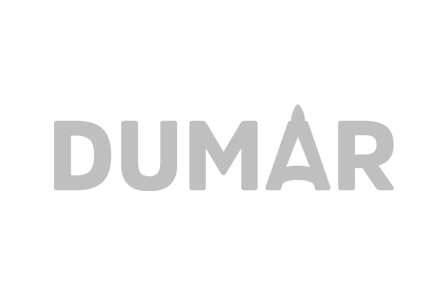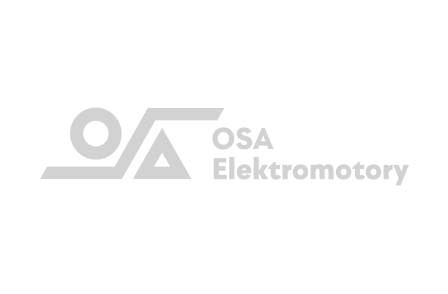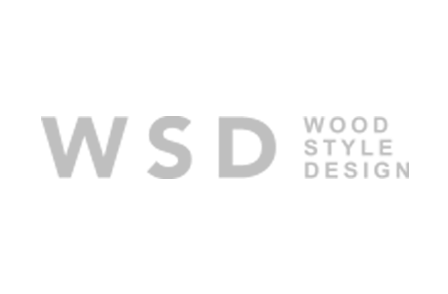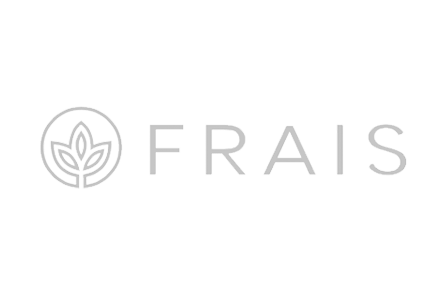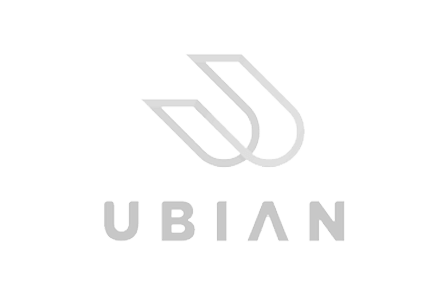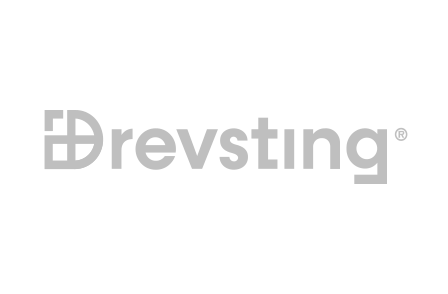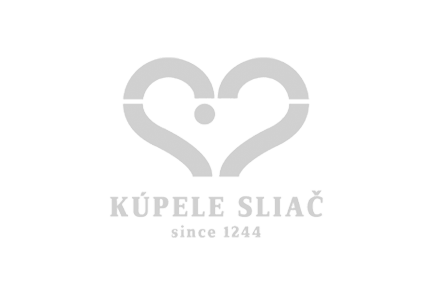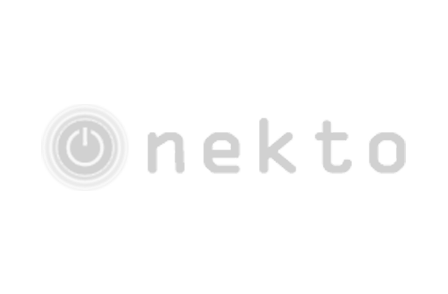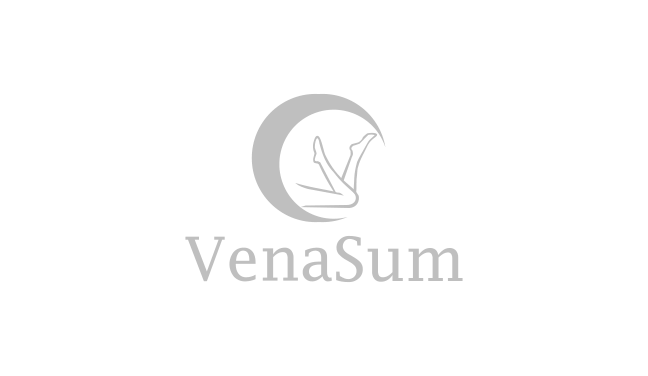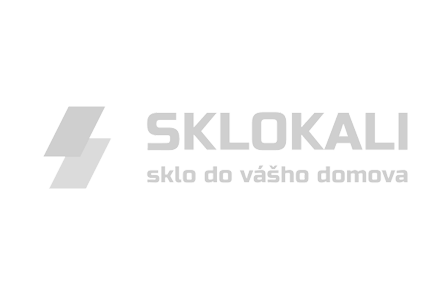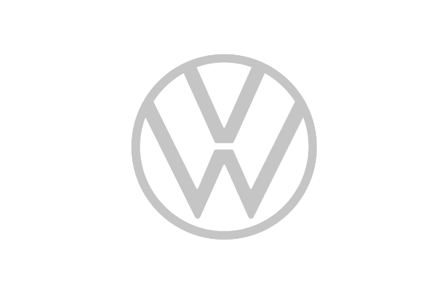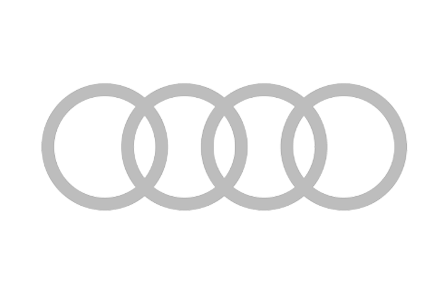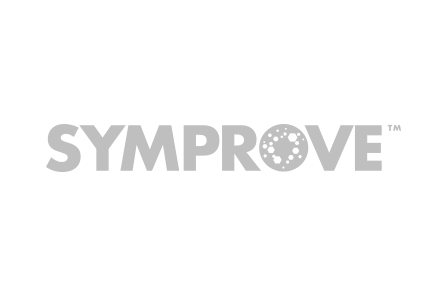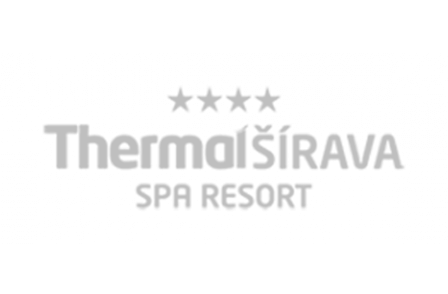 We always prepare an offer tailored to your needs and the scope that we agree on based on the initial assessment of needs.
1
Consultation
During the initial consultation, we will find out what your needs are and what you would like to improve. We will suggest the exact procedure of the necessary steps.
2
Data analysis
This will be followed by data analysis from Google Analytics and Google Search Console. We will develop site audits and recommendations based on mutual agreement and your needs.
3
Recommendation
We will check and evaluate how you managed to implement the recommendations.
What is the result of our work
From the available data, we will evaluate the current performance status of your website or application.
Together we will evaluate the possibilities of individual tools and choose what to focus on and what needs to be further monitored and optimised.
We will set up web and mobile tools to help increase your conversion rate.
We will define measures to increase sales and prepare test scenarios that we will evaluate using analytical tools.
With an SEO audit, we evaluate on-page and off-page SEO parameters as well as the metadata of your website.
With a UI audit, we evaluate and optimise the layout, clarity and functionality of your website for visitors.
With conversion rate optimization (CRO), we increase the conversion rate of the traffic you already have.
You will receive from us fully prepared recommendations and optimization processes with specific steps on how to implement them on the website.
The service can also be associated with training in working with web performance evaluation tools.
We like to deliver quality services and do good. For that reason, our capacity is also limited.
More than 10 years of experience
certified marketing agency
Google partner
40+ regular customers
8+ countries where we have successfully managed remote campaigns
1+ million euros, which we manage every year in advertising campaigns
10-member team
Frequently asked questions about website analysis and optimization
Why is web optimization so important?
Trends in web development change quickly and what worked once may no longer be relevant today. Technologies are advancing rapidly, just as user expectations are changing. This is how your website must progress.
How will web analysis and optimization help my business?
By analysing the data collected by your site, we look at the effectiveness of the site, as well as data about visitors, so that we can bring them exactly what they expect from you. By optimising individual parts of the website, you will get an updated website that is the flagship of any business. Optimising it will raise the overall quality and relevance of your business.
How long does website optimization take?
Depending on the chosen scope, we can complete one-off activities such as SEO and UI audit in about 5 working days. The evaluation of web analytics takes about 3 to 5 hours. CRO (conversion rate optimization) is a regular recurring activity that usually takes place for at least 3 months in order to obtain significant data from which changes in website performance can be tracked.
How can these changes be measured / evaluated?
The changes appear gradually over the following months, depending on the speed of their implementation. It is convenient to monitor and evaluate them, for example, using common tools such as Google Analytics and Google Search Console, where we can observe changes in the conversion rate, the level of user engagement, the volume of sales, and the like.
OUR CLIENTS
What have they said about us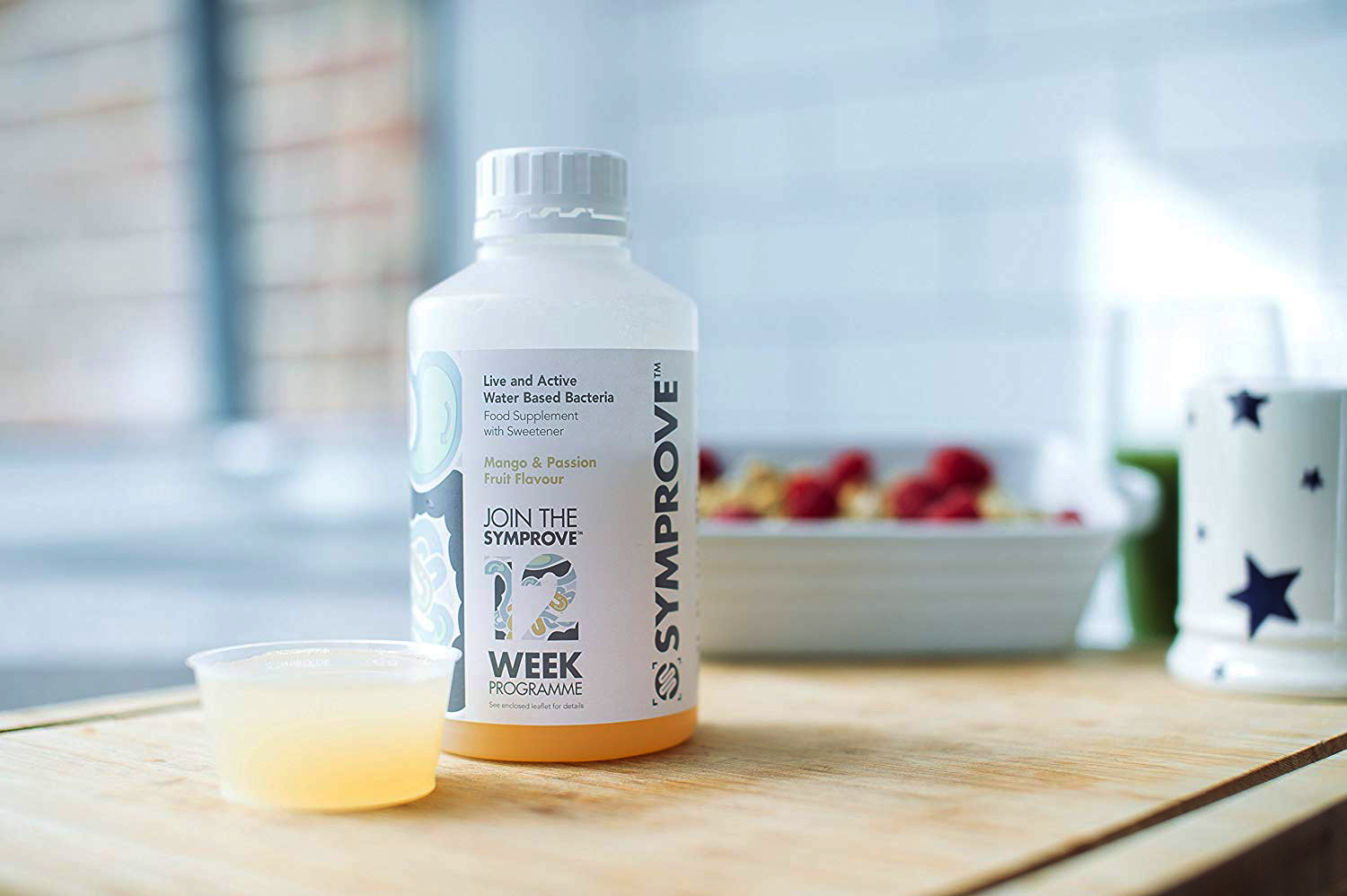 Symprove
226 %
annual increase in Google Ads conversions
47 %
annual decrease in price conversions
"Our mission is to help people to have a quality life. Vivantina agency understood our mission and after establishing on the Slovak market we work together also on Czech Republic. In both countries, Vivantina is devoted to Facebook communication to build the brand with complement of PPC campaigns."
Martin Benko MSc. - Owner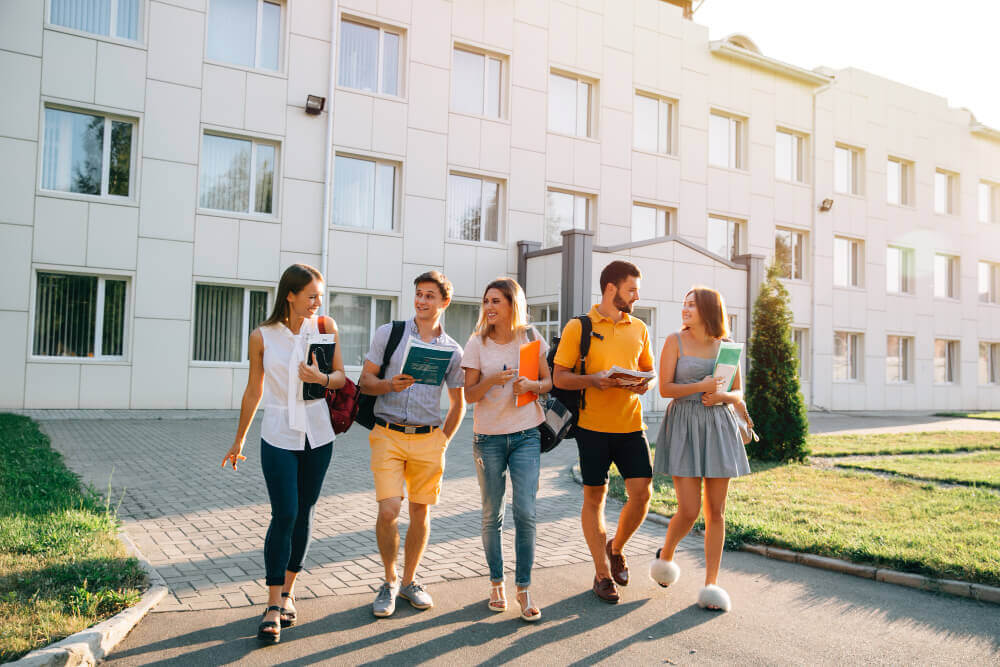 JA Slovensko
"Vivantina agency willingly helps us with setup of PPC campaigns for volunteering, for what we are thankful."
Peter Miškus - Marketing Manager

Nekto
32,700
conversions thanks to advertising from the beginning of our cooperation
64 %
year-on conversions growth 1Q/2018 vs. 1Q/2017
"Vivantina marketing agency manages our Google Ads campaigns for Nekto.sk for 4 years and we can see the growth of our e-shop. After the campaigns on the Google search engine they found a big potential even on the content network."
Ján Maleš - CEO

PPI Adhesive Products
4
countries where we run the campaigns
3
advertising systems (Google Ads, Sklik, LinkedIn Ads)
"We work with Vivantina one year and we really liked their approach from the beginning. At the first meeting they showed us new options and the best way how to make our potential customers to be aware of our brand. Our cooperation was mostly in PPC campaigns, search engine optimization etc. We value their approach, they always find some time if we need any consultation, they give us an advice and show us the right way."
Antónia Matoušeková - Marketing Manager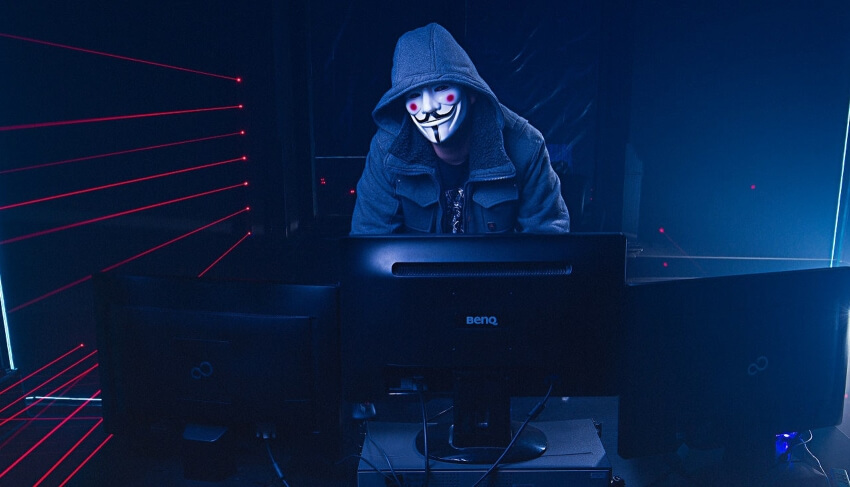 The Chamber
134 %
annual growth in performance in search campaigns without increasing the budget
1,120
online reservations from Google Ads campaigns in a year
"We cooperate with Vivantina more than a year and thanks to their work we are the Nr. 1 in escaping games in the Czech Republic."
Tomáš Kučva - Owner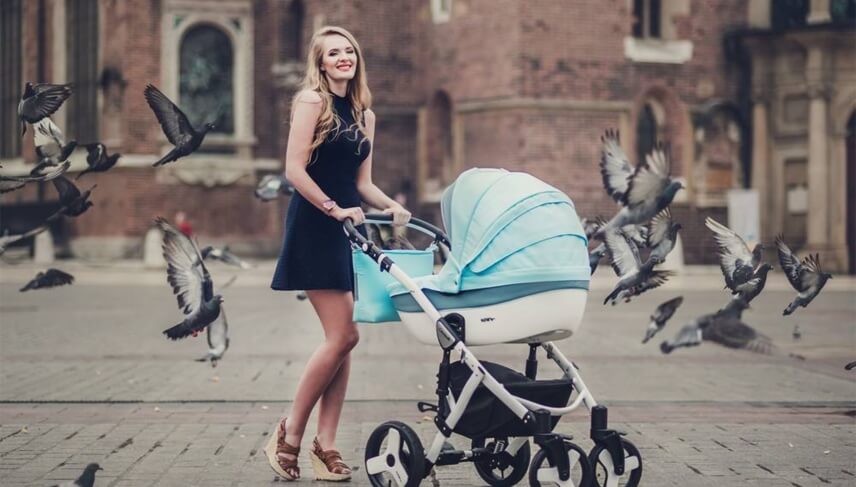 E-kočíky
"Vivantina started to administer PPC campaigns and providing SEO services on our e-shop. Thereafter we agreed on the creation of the new e-shop to increase the conversion rates."
Anna Ondavská - Owner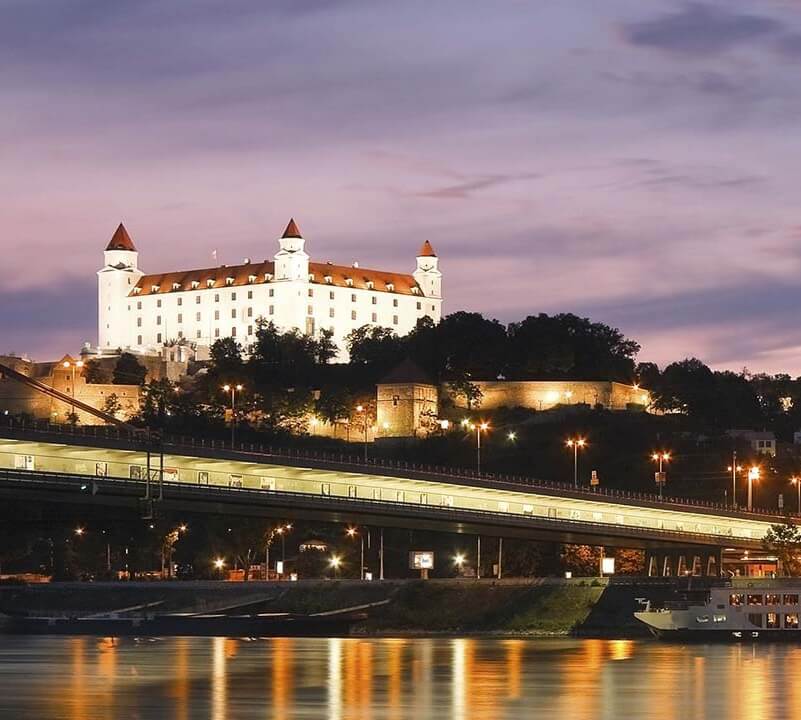 Modesta Real Estate
"We operate in B2B segment where we sell and rent industrial and administrative buildings. Cooperation with Vivantina marketing agency helped us with the right business direction, made our web better and acquired more LEADS for our business."
Ing. Peter Miščík - Partner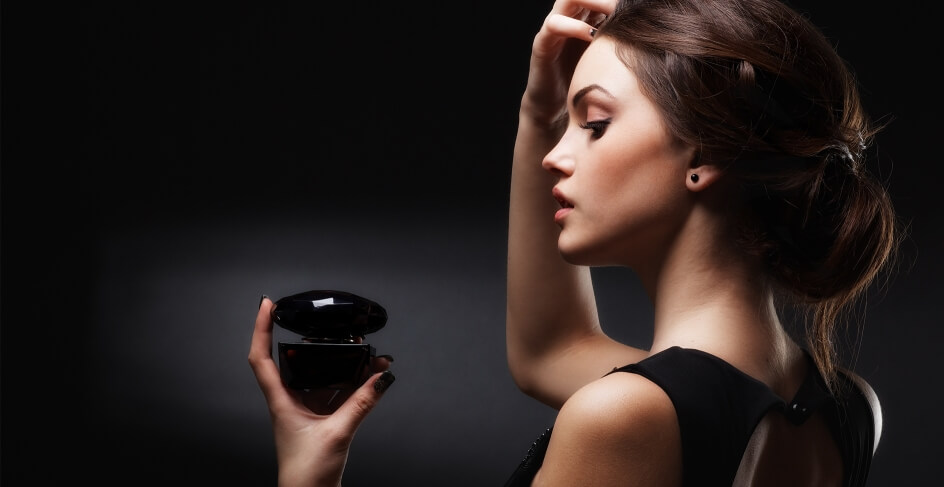 Onlineparfum
2
markets (Slovakia and the Czech Republic)
6.5
times increase in turnover through the e-mail marketing
"The aim of cooperation with Vivantina was to effectively use our e-mail database. Web analysis, SEO and UI recommendations, as well as e-mail segmentation, helped us to better allocate our budget, to improve specifications of the e-shop and to increase the sales."
Gabriel Lebwohl - Owner
At the Vivantina agency, we are dedicated to improving websites continuously.
By creating websites, ourselves, we have accumulated a lot of irreplaceable experience in this field over the last 10 years. We hold HubSpot inbound certification. The results of our work are supported by many years of experience, continuous education, and monitoring of current trends. Our goal is to recommend to you only what makes sense for your website, your business, and your customers.