Solution
The Google Ads advertising system appears to be the most effective. We divide campaigns into two groups:
The goal of search campaigns is to drive relevant traffic to the website. PPI Adhesive Products marketers with the help of Lead Forensics they identify potential customers with whom they then communicate directly.

The task of remarketing campaigns is to keep the brand in the eyes of the potential the customer throughout the selection of the supplier.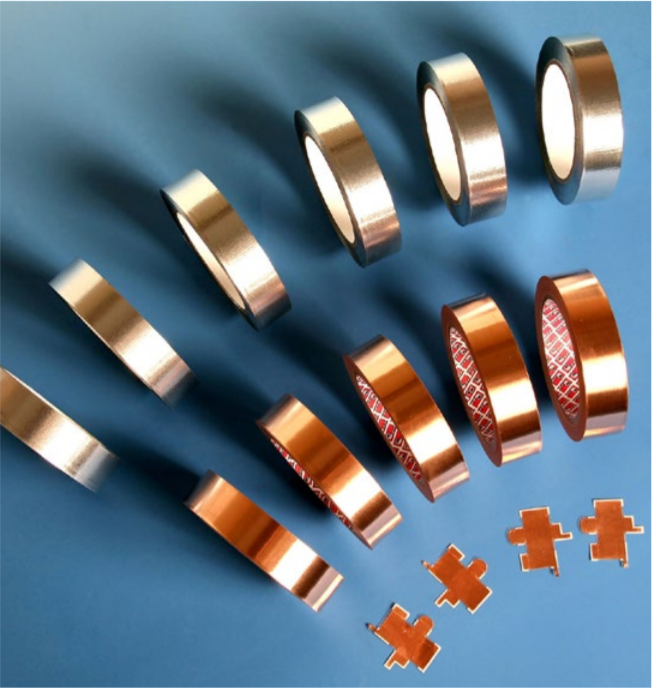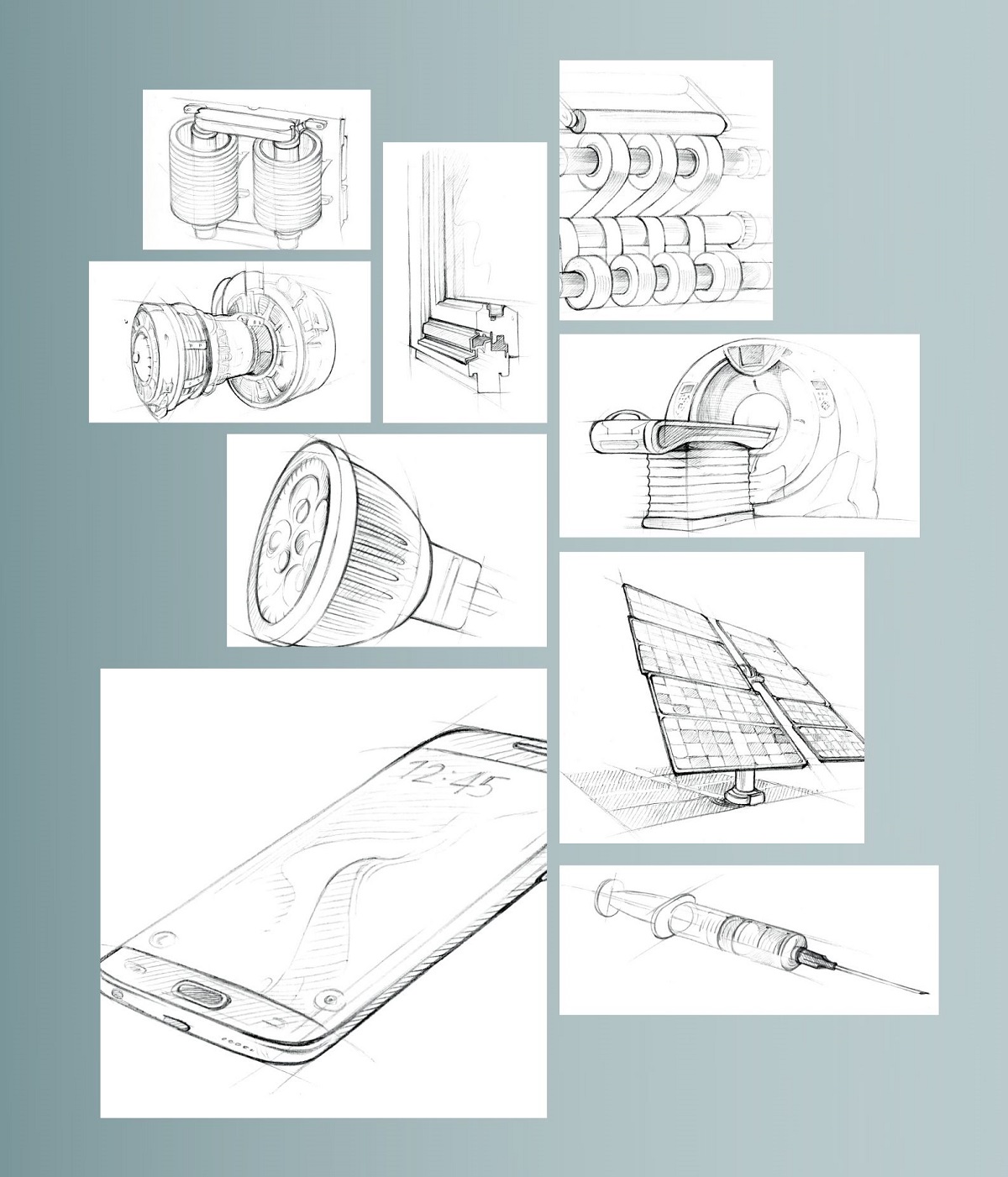 Markets we work on:
● Czechia
● Hungary
● Great Britain
● India
Advertising tools used:
● Google Ads
● Sclick
● LinkedIn Ads
● Etarget