Solution
The Google Ads advertising system appears to be the most effective. We divide the campaigns into two groups:
The goal of search campaigns is to drive relevant traffic to the web. PPI Adhesive Products marketers using Lead Forensics identify potential customers with whom they then communicate directly.
The role of remarketing campaigns is to keep the brand in the eyes of the potential customer throughout the customer journey and the selection of the supplier.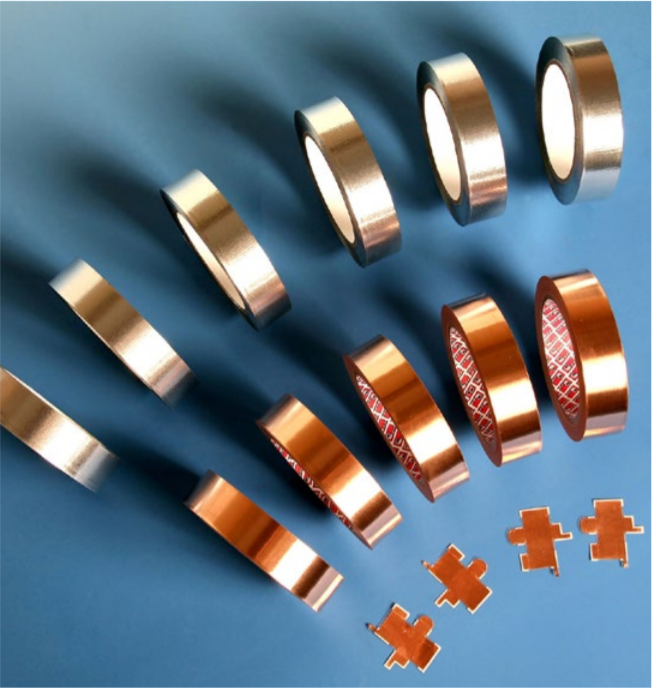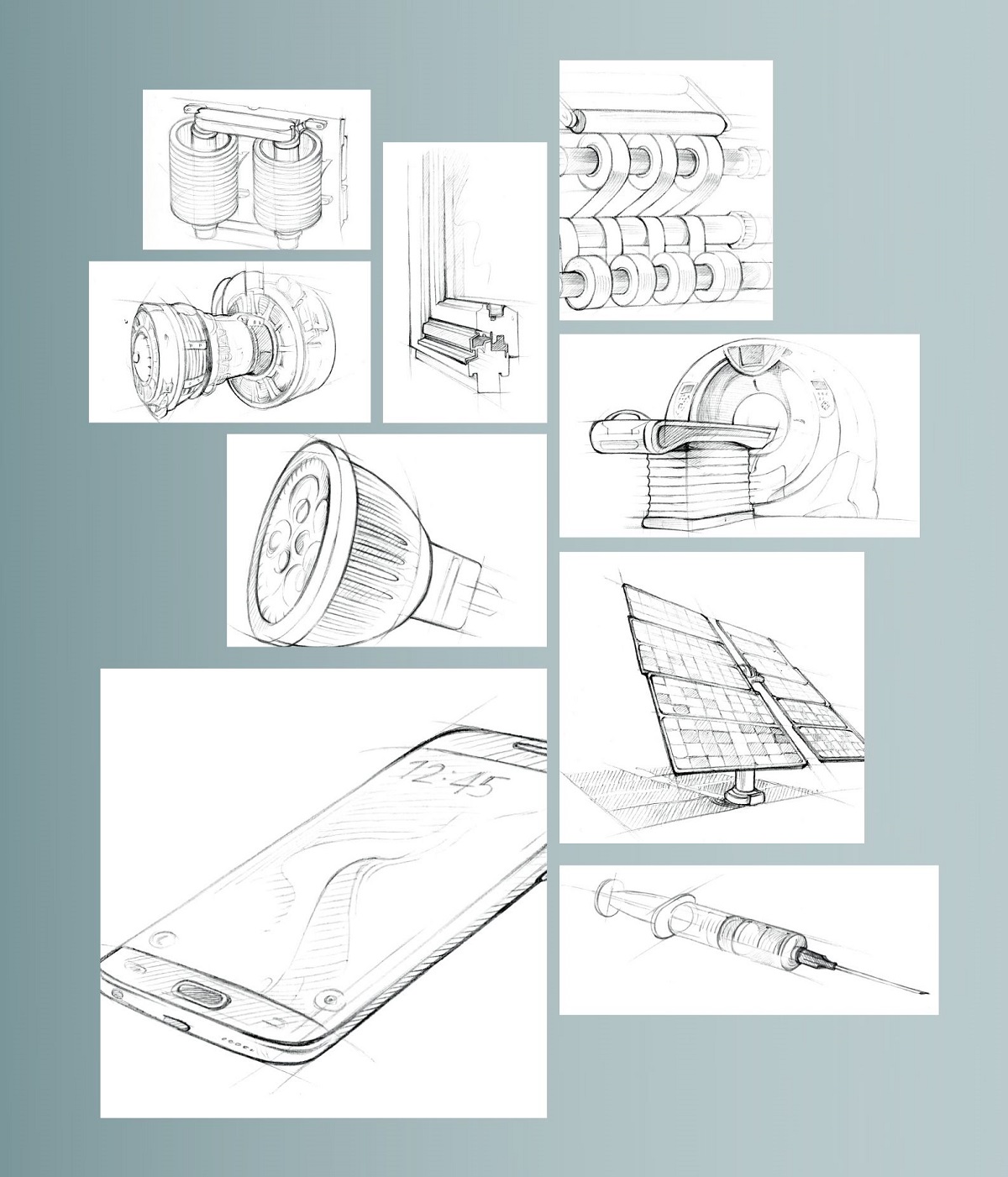 Markets we work in:
● Czechia
● Hungary
● Great Britain
● India
Advertising systems used:
● Google Ads
● Sclick
● LinkedIn Ads
● Etarget
What the client says:
We have been working with Vivantina for a year now, we liked their approach at the beginning, when we were first The meetings showed new possibilities and the best ways to make the Internet known our future customers. We cooperate in the field of PPC campaigns, optimization for search engines ... We appreciate that they always find time for a consultation and try to advise us a to guide us on the right path.
Antónia Matoušeková - marketing manager