Solution
A new visual style has been prepared that respects the company's identity while highlighting details and information towards user people. Once launched, support for local search results through detailed keyword analysis and local SEO.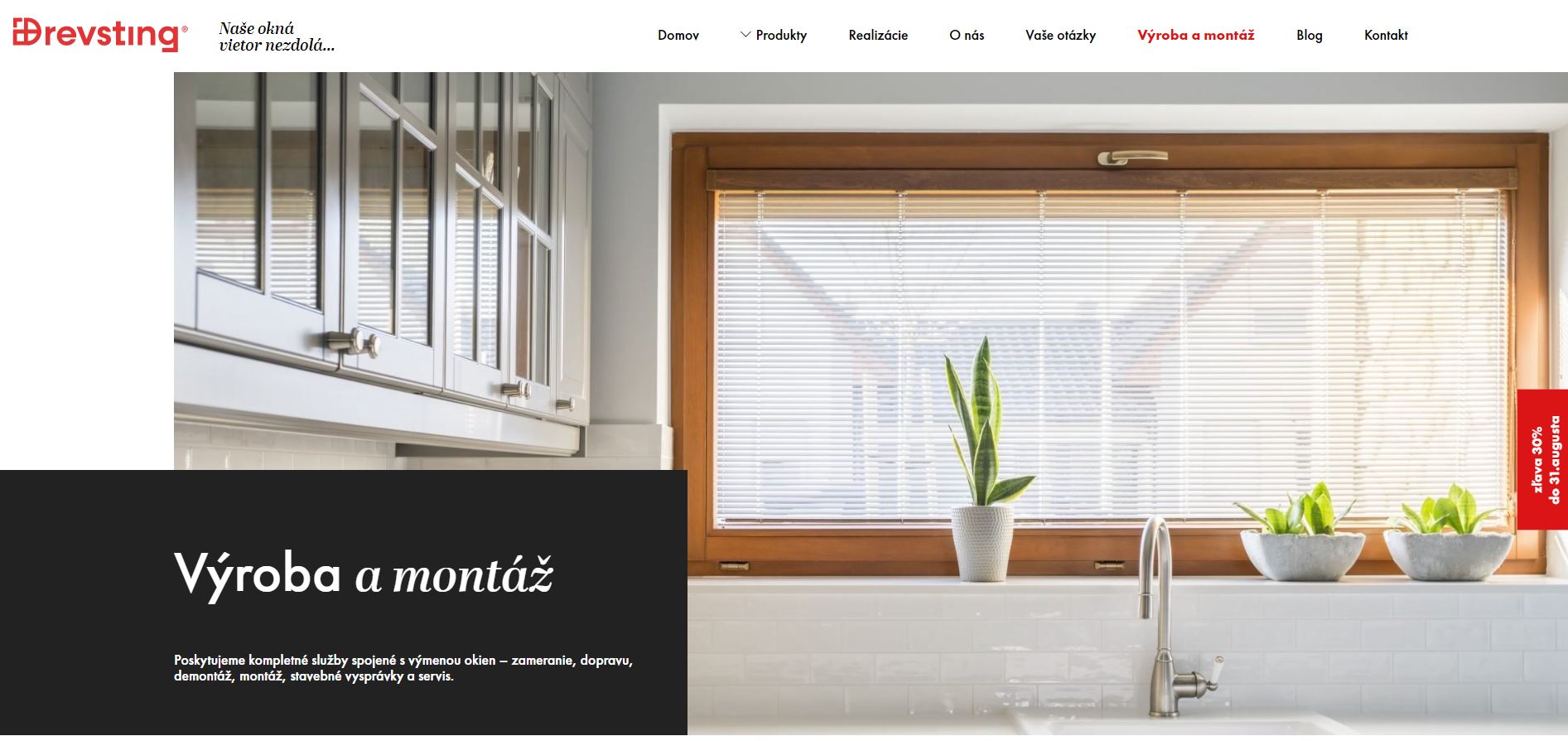 What does the client say:
Very effective cooperation with a professional approach from the marketing agency Vivantina during the Covid period.
Ing. Peter Husár - managing director