Solution
In the first step, the company logo was redesigned and wireframes for the new website were prepared. The texts and structure of the website were created together with the metadata based on a detailed analysis of the keywords. Followed the graphic concept for the whole website and its programming. After launching the site, support for organic search results - SEO.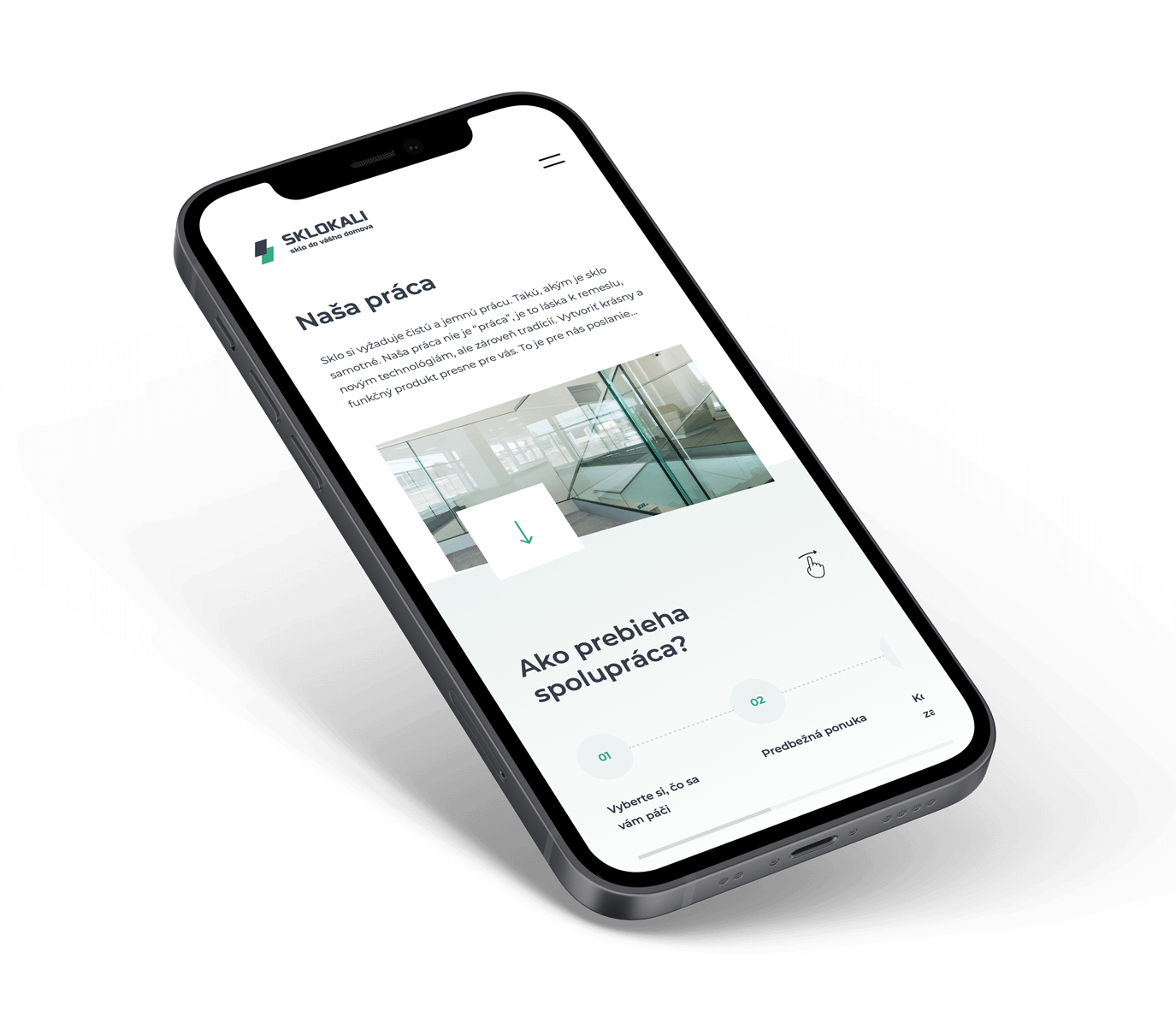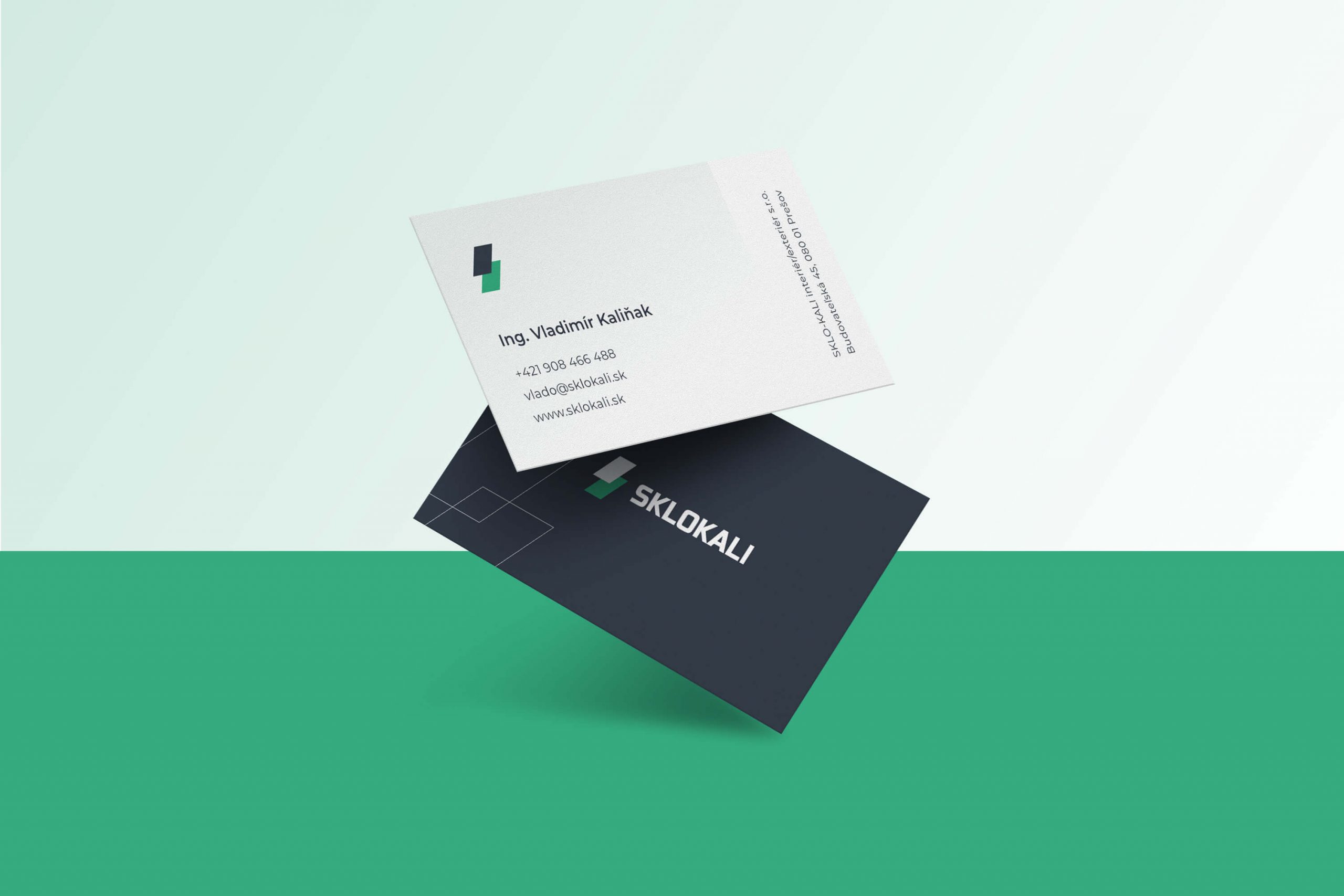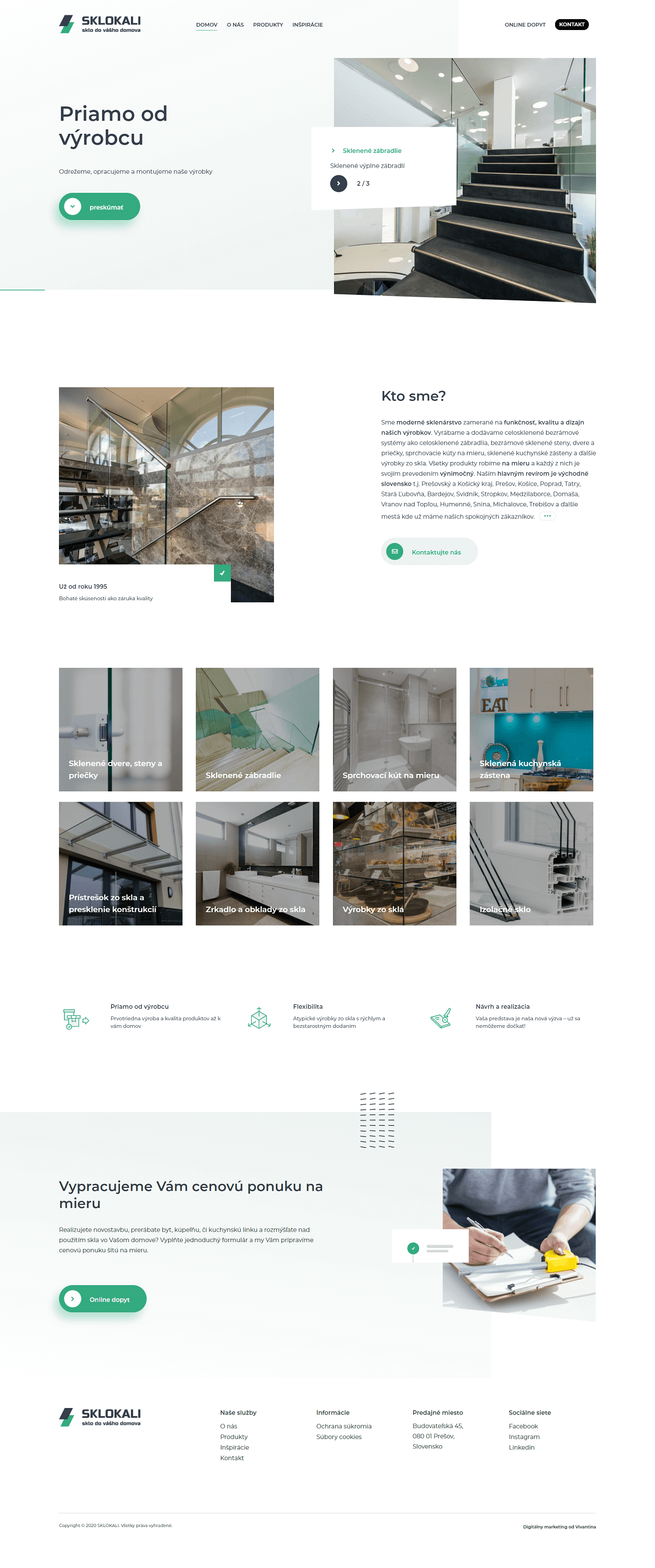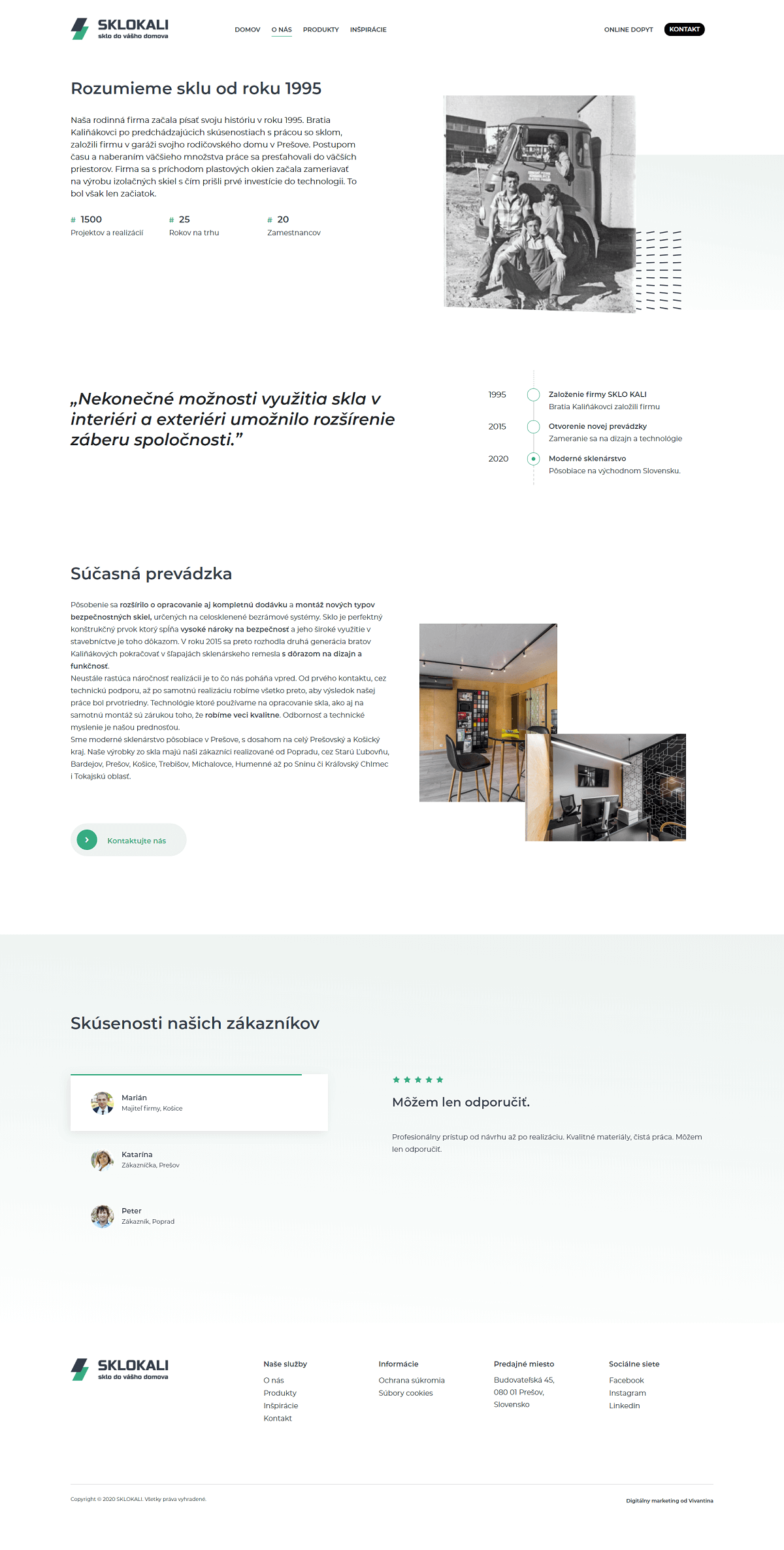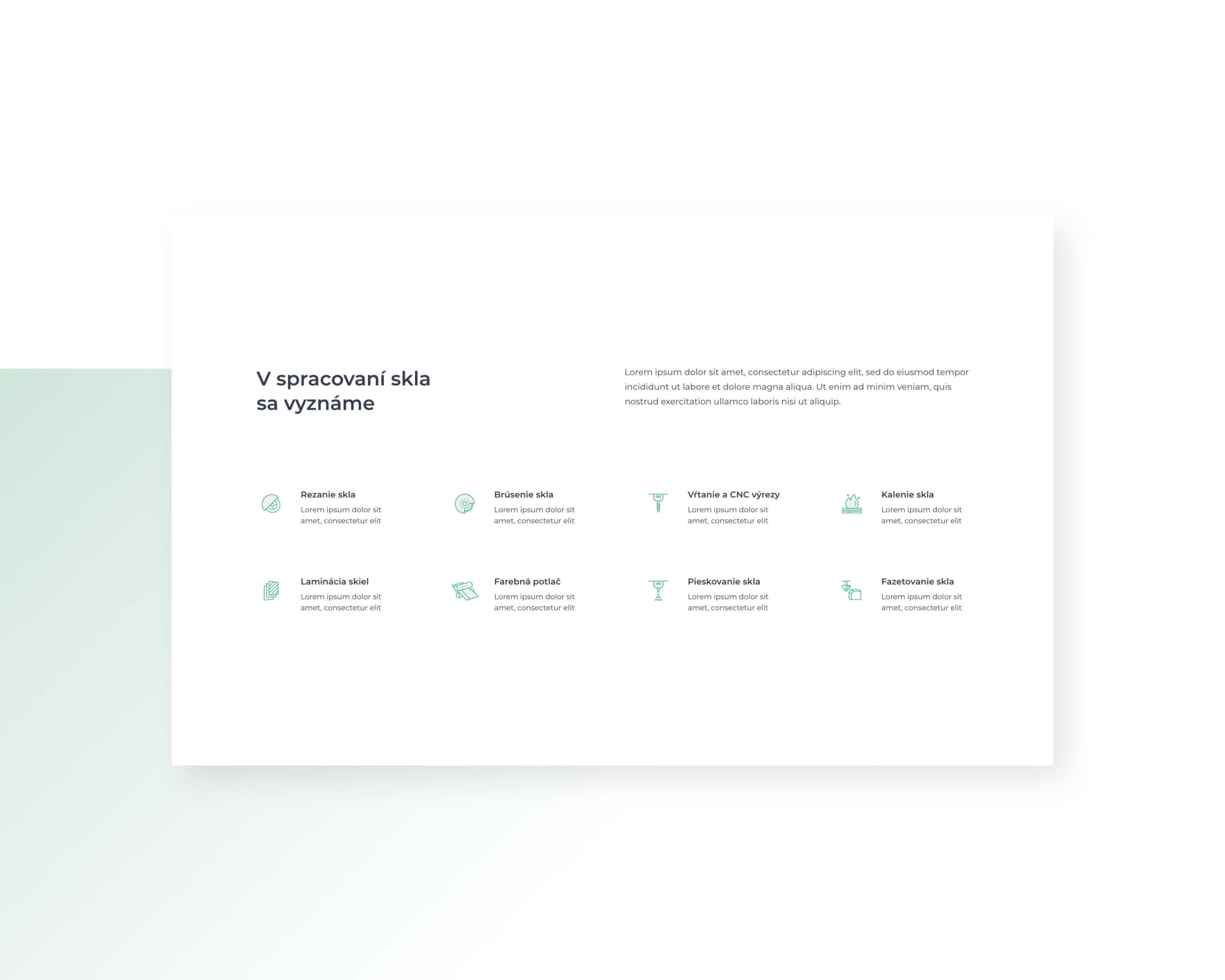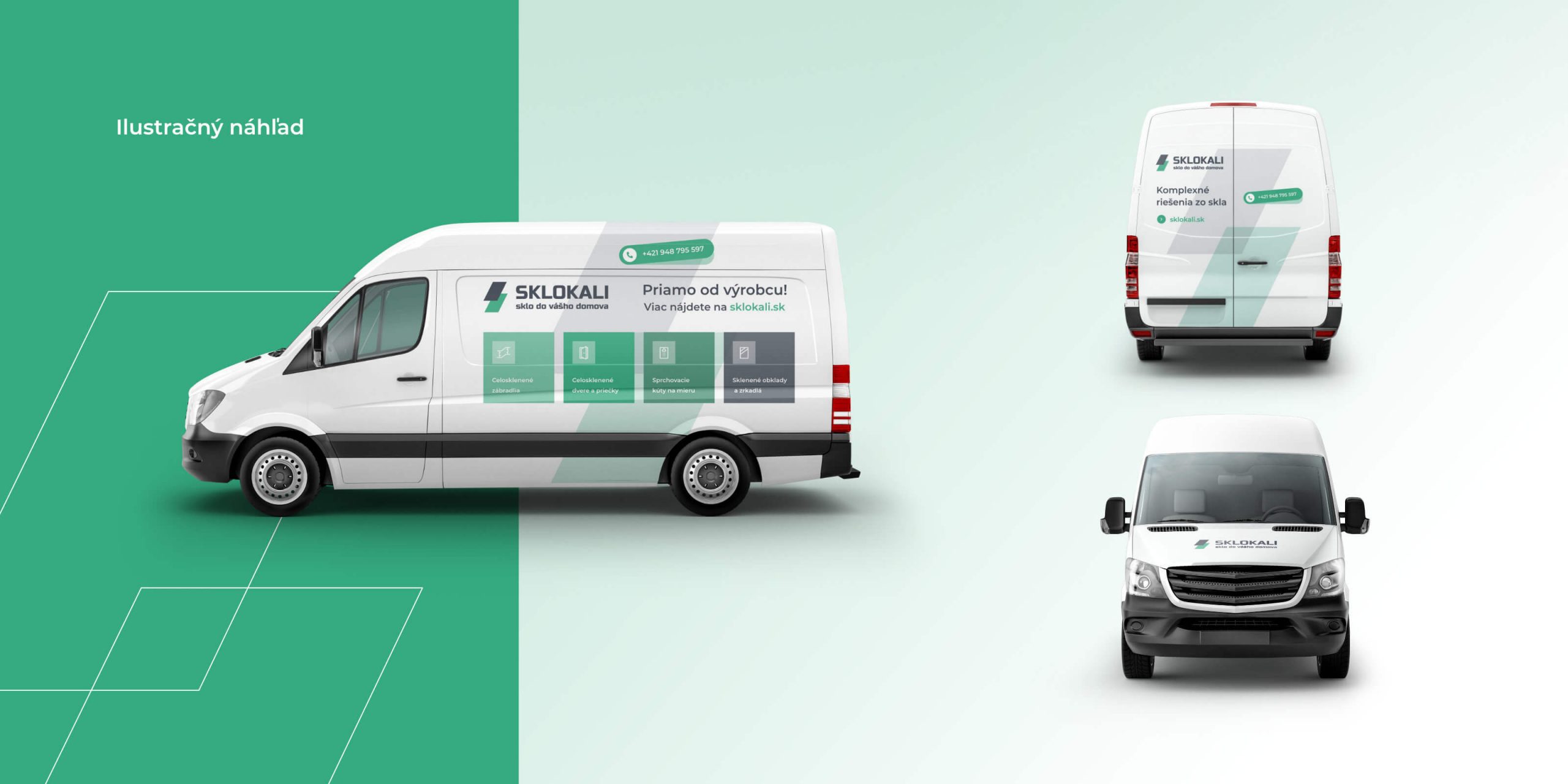 What does the client says:
Great job and always is something extra, beyond our expectations.
Ing. Vladimír Kaliňák - executive manager