Solution
As this was a completely new project, we only relied on a rough vision of the project. Together with the client, we went through the process of creating a company logo and visual identity, which was subsequently transferred into the creation of the website and the overall corporate identity of the newly created project.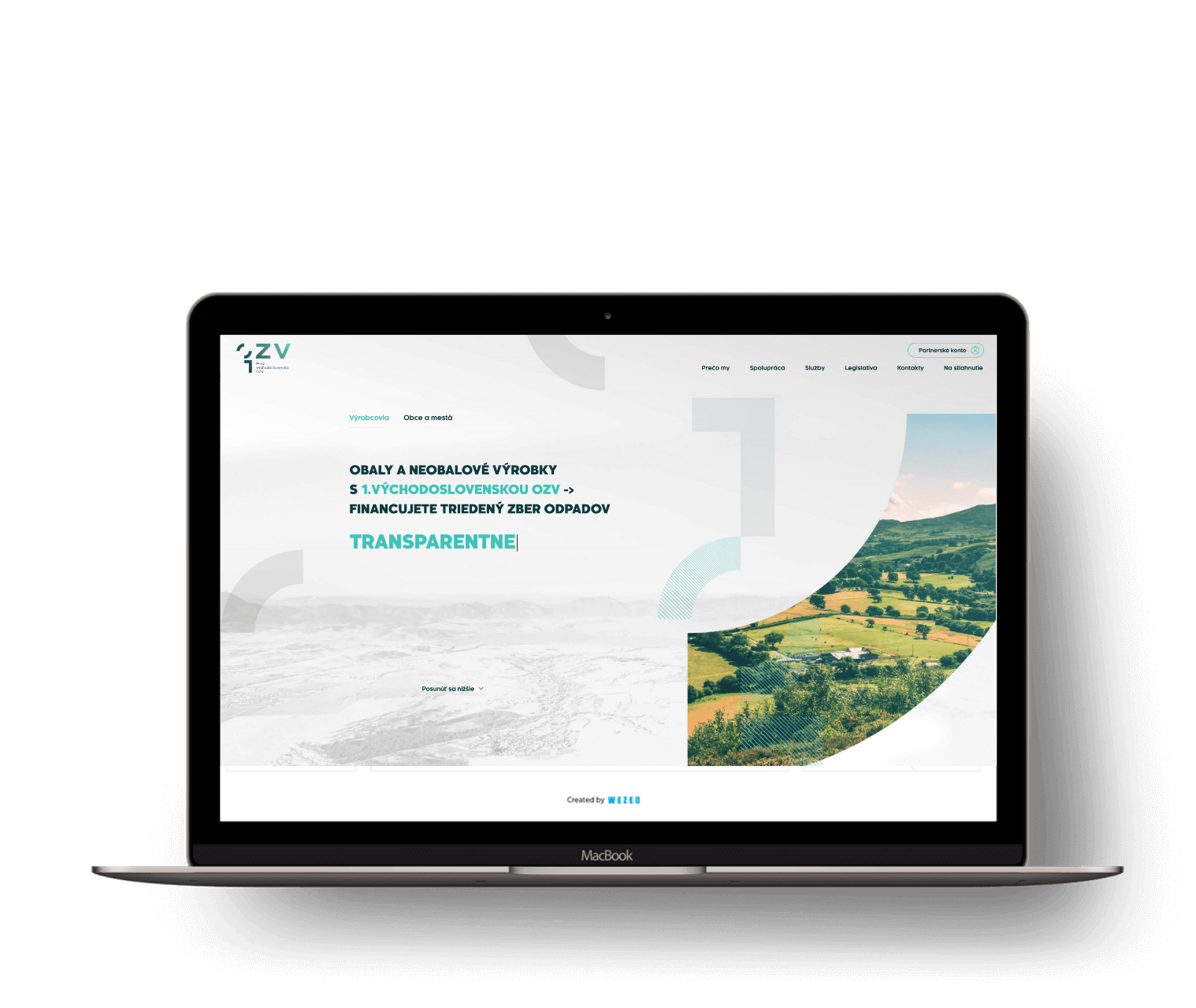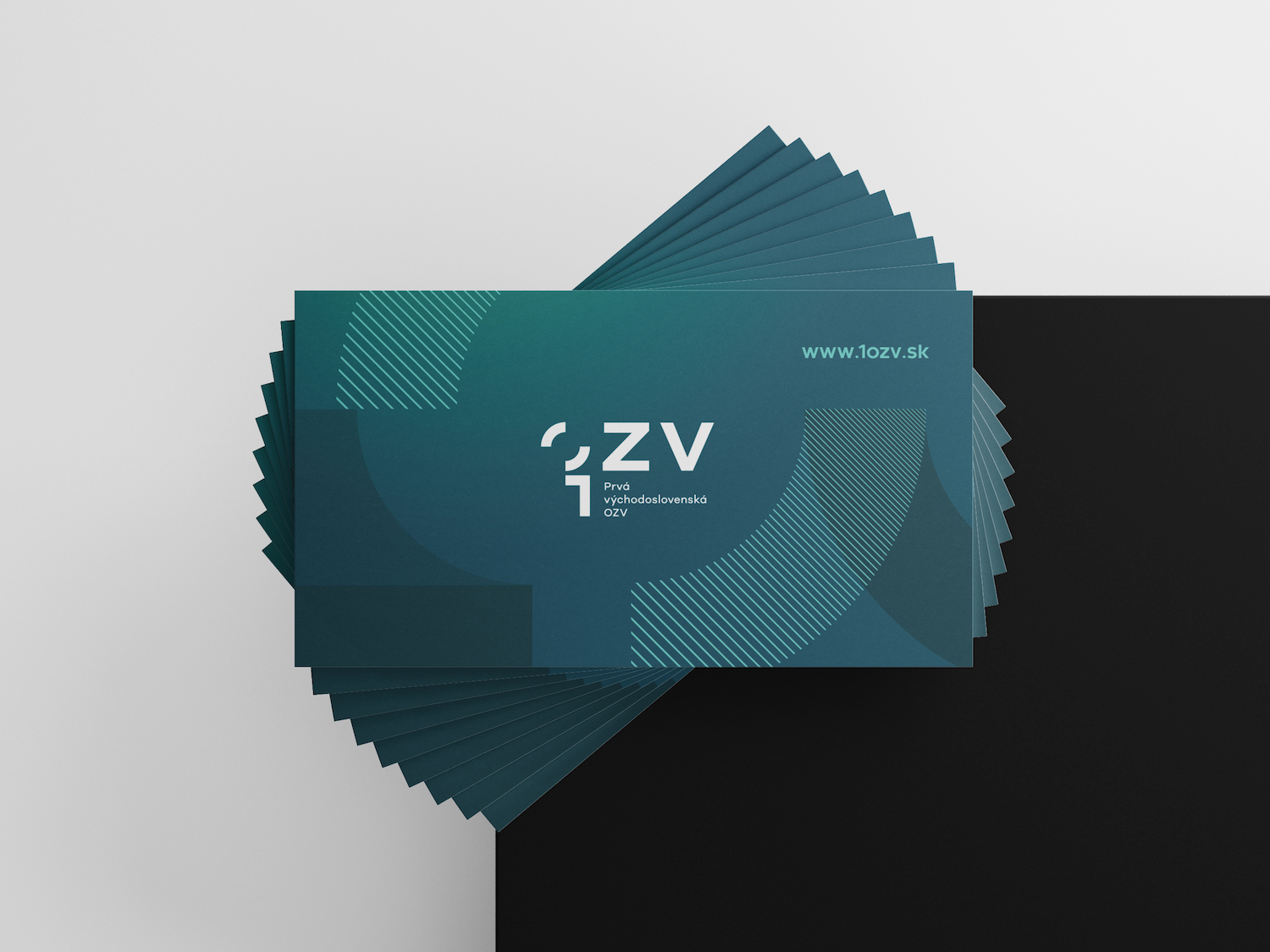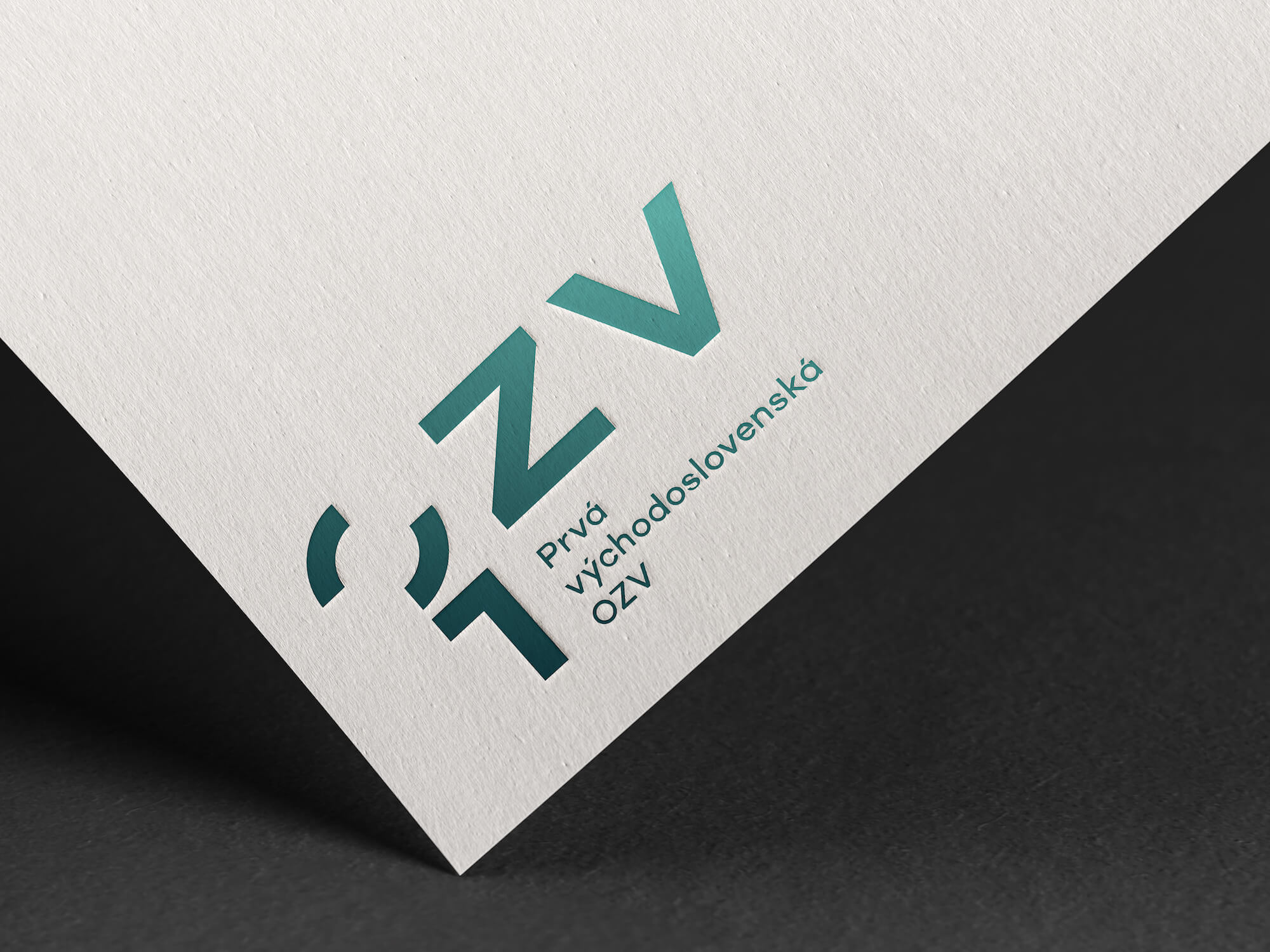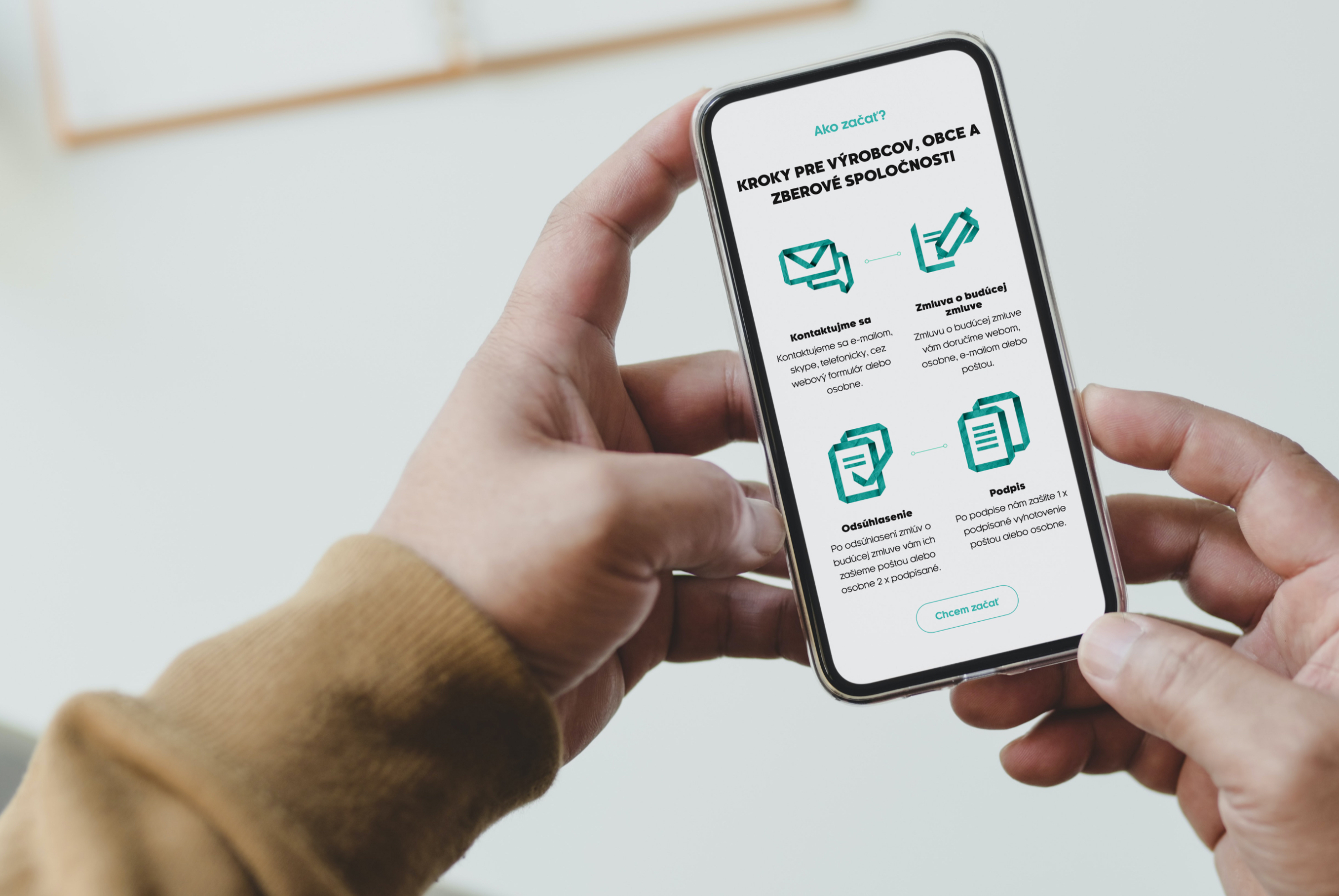 What does the client say:
For the first meeting, we came up with only a general idea for creating a modern website with a simple structure and clean colors, but with a large amount of text and our own design of the website structure. However, we quickly understood that we had entrusted ourselves to experts and, based on several submitted corporate identity proposals, we chose one that we believe accurately characterizes the newly formed company, provides a reasonable amount of information and distinguishes us from similar companies operating in the segment of separate waste financing. The result is, according to the responses of our clients, a modern, clear and visually imaginative website with a dominant logo, complemented by other imaginative elements of corporate identity such as business cards, letterhead or folders.
Mgr. Ľudovít Mihálik - executive manager