Solution
The most effective way of immediate delivery of new contacts and orders seemed to be classic PPC advertising in search, but it was rejected due to technical problems of the old website. We immediately had to look for a solution and in a short time we managed to design and launch a new modern website with an interactive online query system. Subsequently, we returned to Google Ads, we started with regular communication on Facebook and with the creation of content for the blog and its distribution, along with continuous SEO.
We did not have to wait long for the results, a few weeks after the launch of the new website, we had to turn off paid advertising, as WSD did not manage to produce and fulfill orders.
We therefore focused on long-term activities - SEO and local SEO, communication on social networks and working with the web.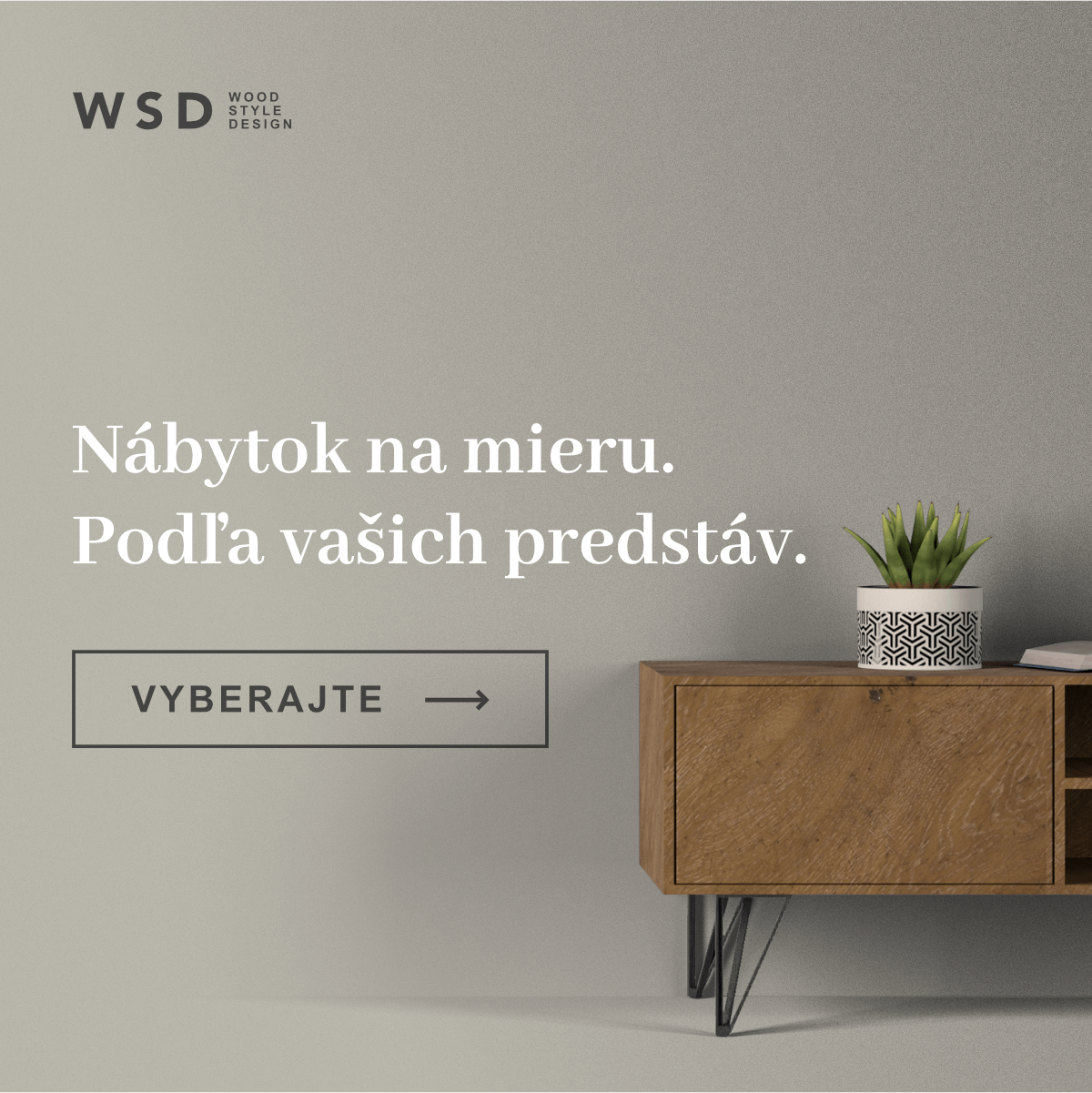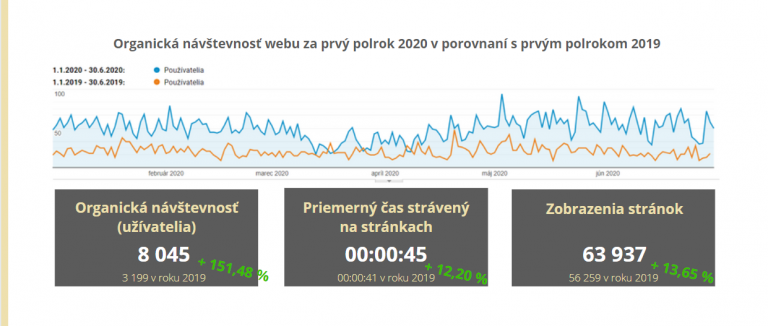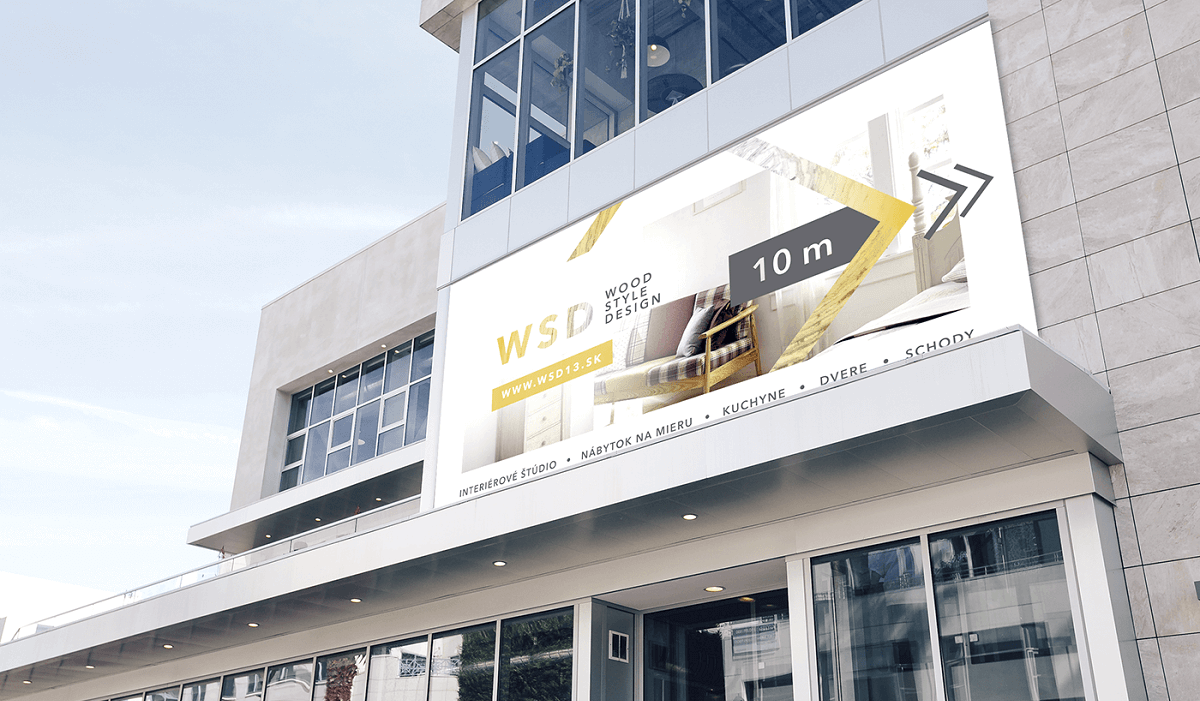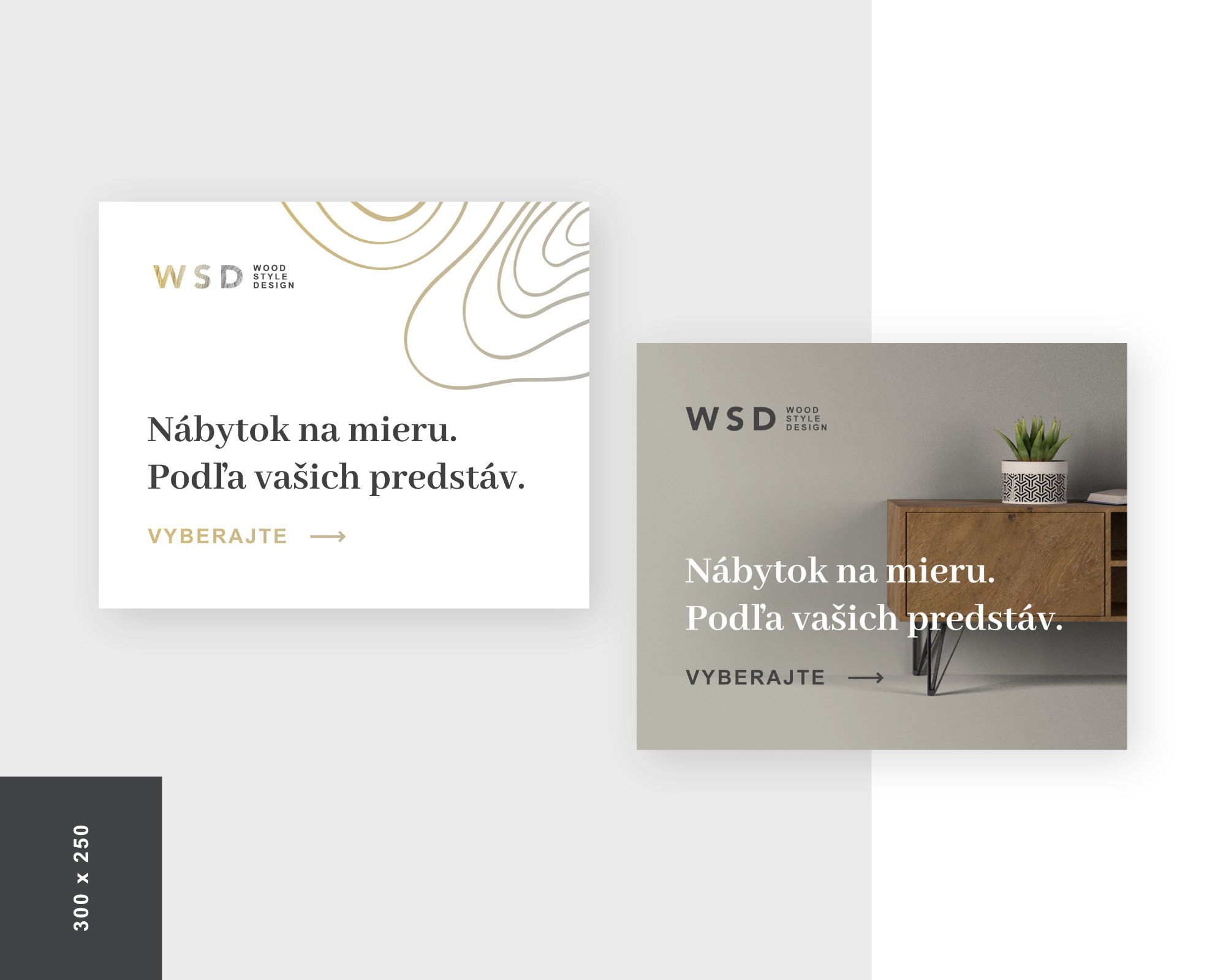 What does the client say:
Vivantina and our company started working together in 2017. At first we felt that they were from another universe, but gradually we realized that they knew what they were talking about, and this was also confirmed by the results.
Miroslav Ščur - owner